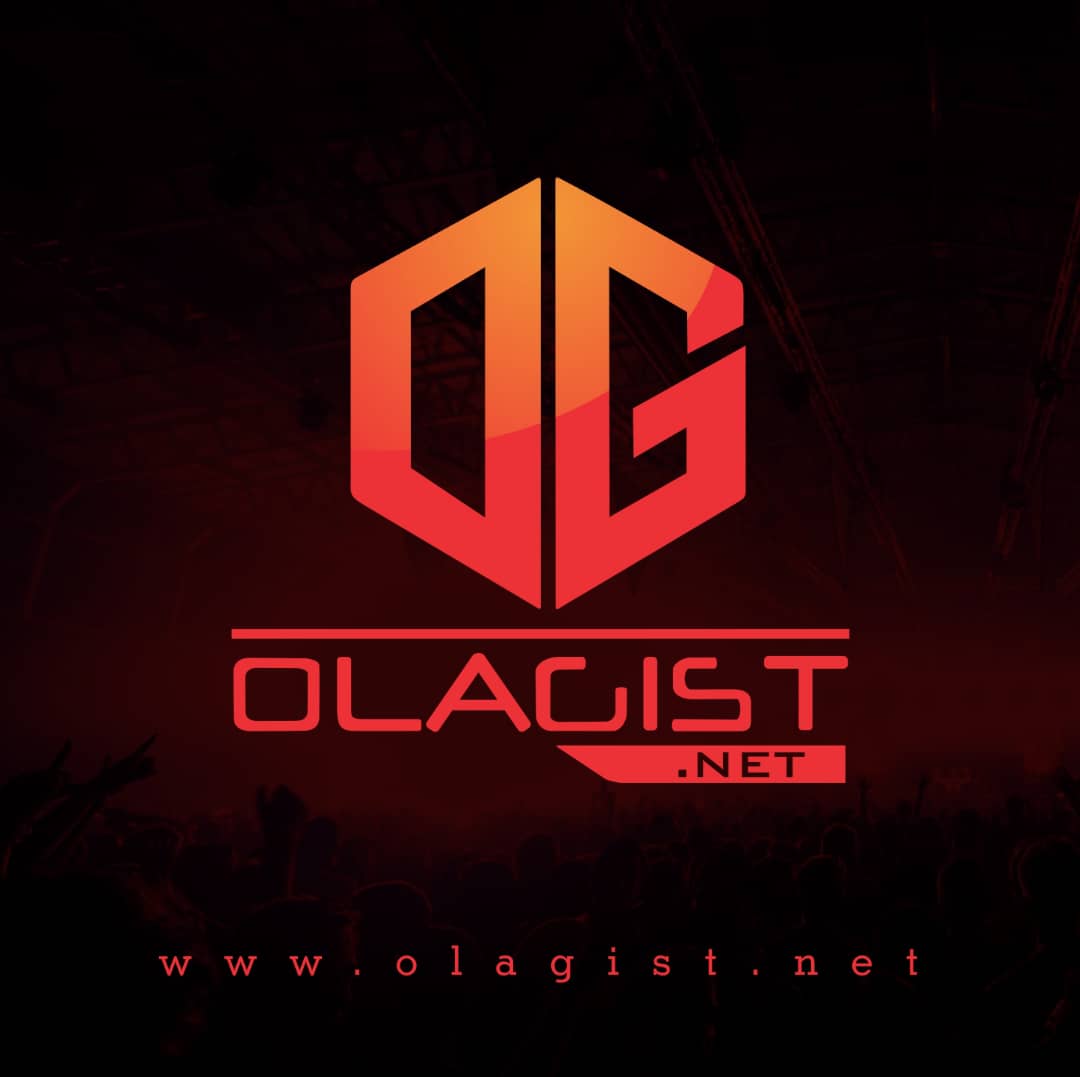 2 Chainz release new banger "Momma I Hit A Lick" and features the following guest appearance called Kendrick Lamar mean while it was dedicated in his latest debut solo "Rap Or Go To The League" Album
2 Chainz released Pretty Girls Like Trap Music, and he's back on the scene with his latest album, Rap or Go to the League. The Lakers' very own LeBron James was the A&R 14-track project and worked in the studio with 2 Chainz during its development.
The album includes some features by heavy-hitters including Chance the Rapper, Ariana Grande, Kodak Black, Kendrick Lamar, and Lil Wayne.
On "Momma I Hit A Lick," the rappers switch up their flows and inflections to create a captivating song. Parts of the beat will remind you of being in high school, banging on cafeteria tables to create rhythms with your friends as someone attempts to spit a freestyle. A
side from the potential nostalgia, "Momma I Hit a Lick" is a standout on Rap or Go To the League that definitely demands attention.
Take a Listen Below;