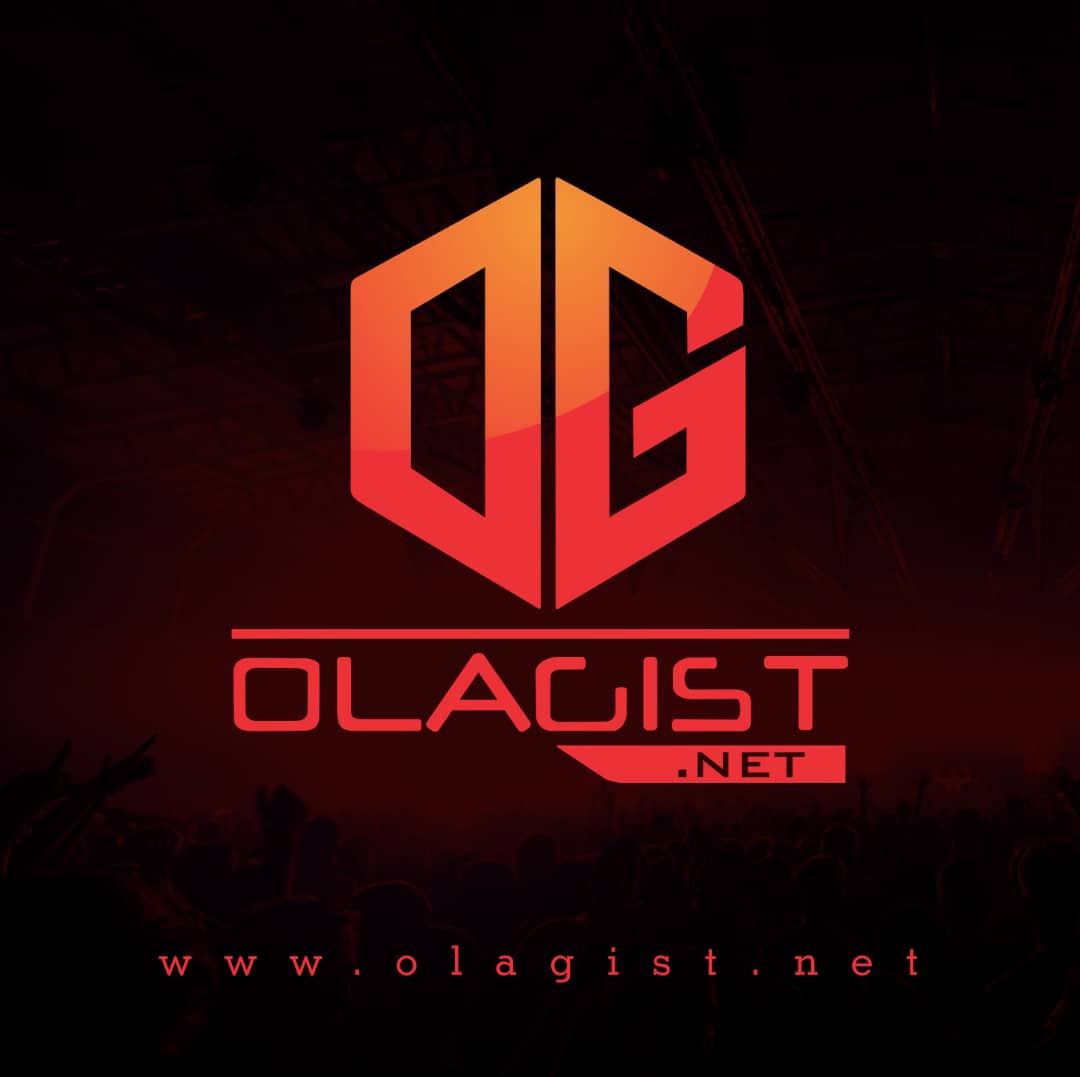 About three years ago, Joyner Lucas gave us an album with ADHD. Now, he is looking to follow up on that project with Not Now, I'm Busy. In order to promote this new body of work, Lucas has been coming out with some new tracks.
For instance, he dropped "Devil's Work Part 2" just a few months ago. Additionally, he had a song with Future called "Blackout" that was released last month. Subsequently, he is back with another new single, this time called "What's That?".
In this song, we get some hyped production as the drums are loud and crisp, while the horns in the background and quite a bit of oomph. As for Joyner Lucas, he offers up his typical wordplay and solid flows. He slides on this production, and from start to finish, he keeps listeners engaged. If anything, this song will draw more hype for his upcoming album.
With Not Now, I'm Busy dropping soon, we imagine fans will be very excited to hear what comes next. We imagine Joyner Lucas will be giving fans more details on this project, sooner rather than later.
Listen and Enjoy Below;