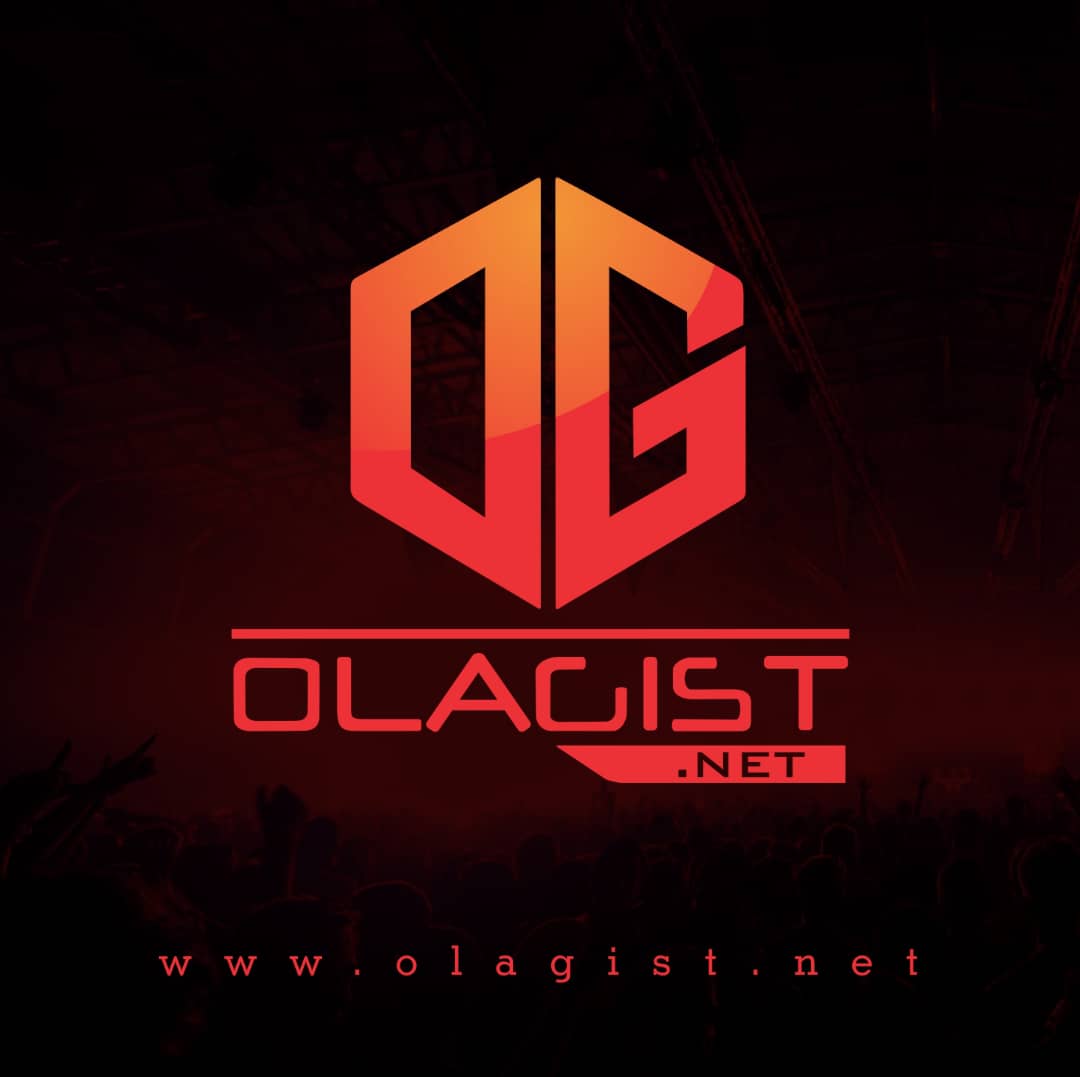 Here we bring you the new single this year from the America Rapper Meek Mill where he team up with his fellow rapper called Young Thug and they title the song "Bust Down".
Recent news that spotted online last week ago Meek Mill was released from prison on Tuesday evening (Apr. 25), following a ruling from the Pennsylvania Supreme Court.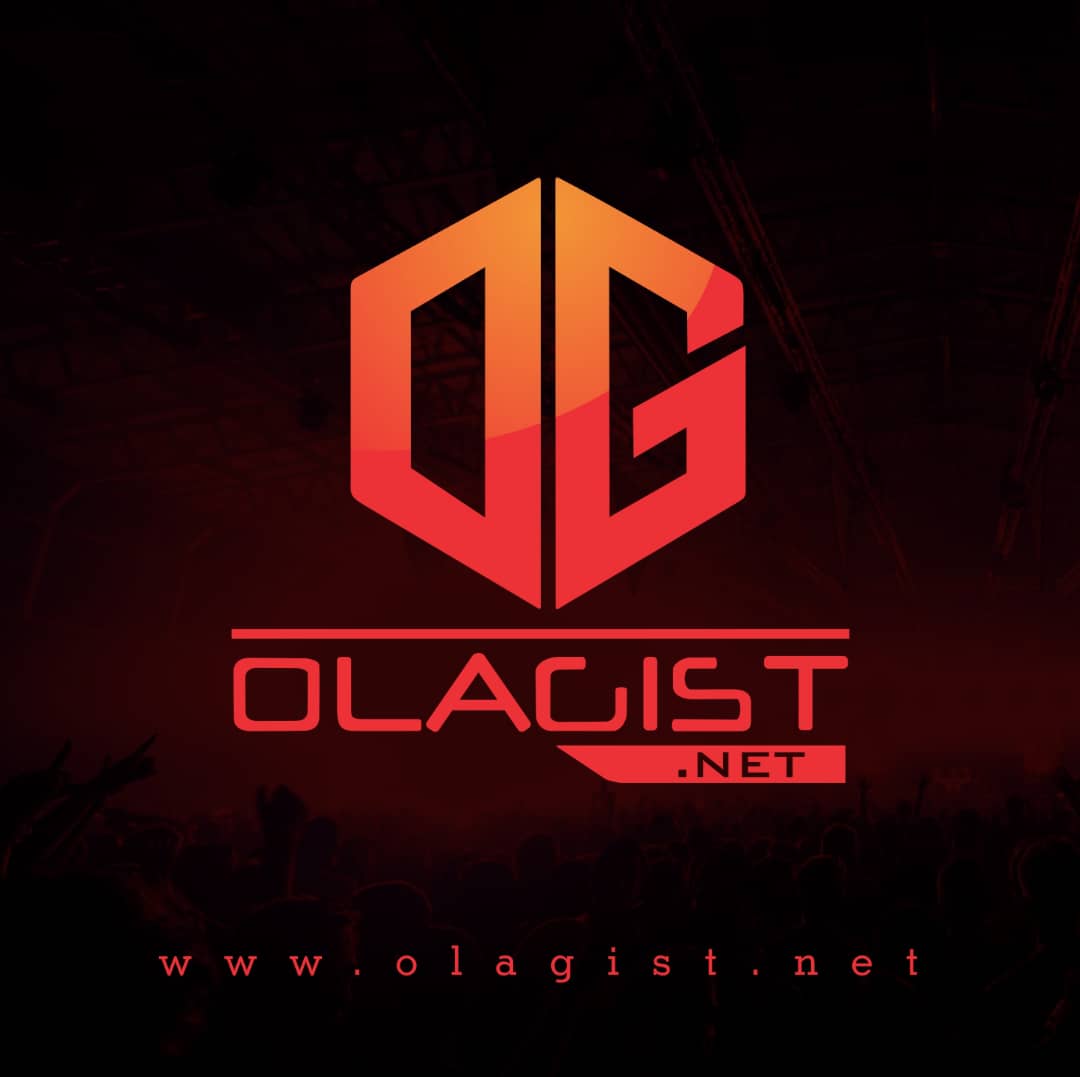 He was previously interview and he speaks with Lester Holt on his last 24 hours since being free, and the responsibility he carries to fight for others and spread awareness to criminal justice reform.
Take A Listen Below!