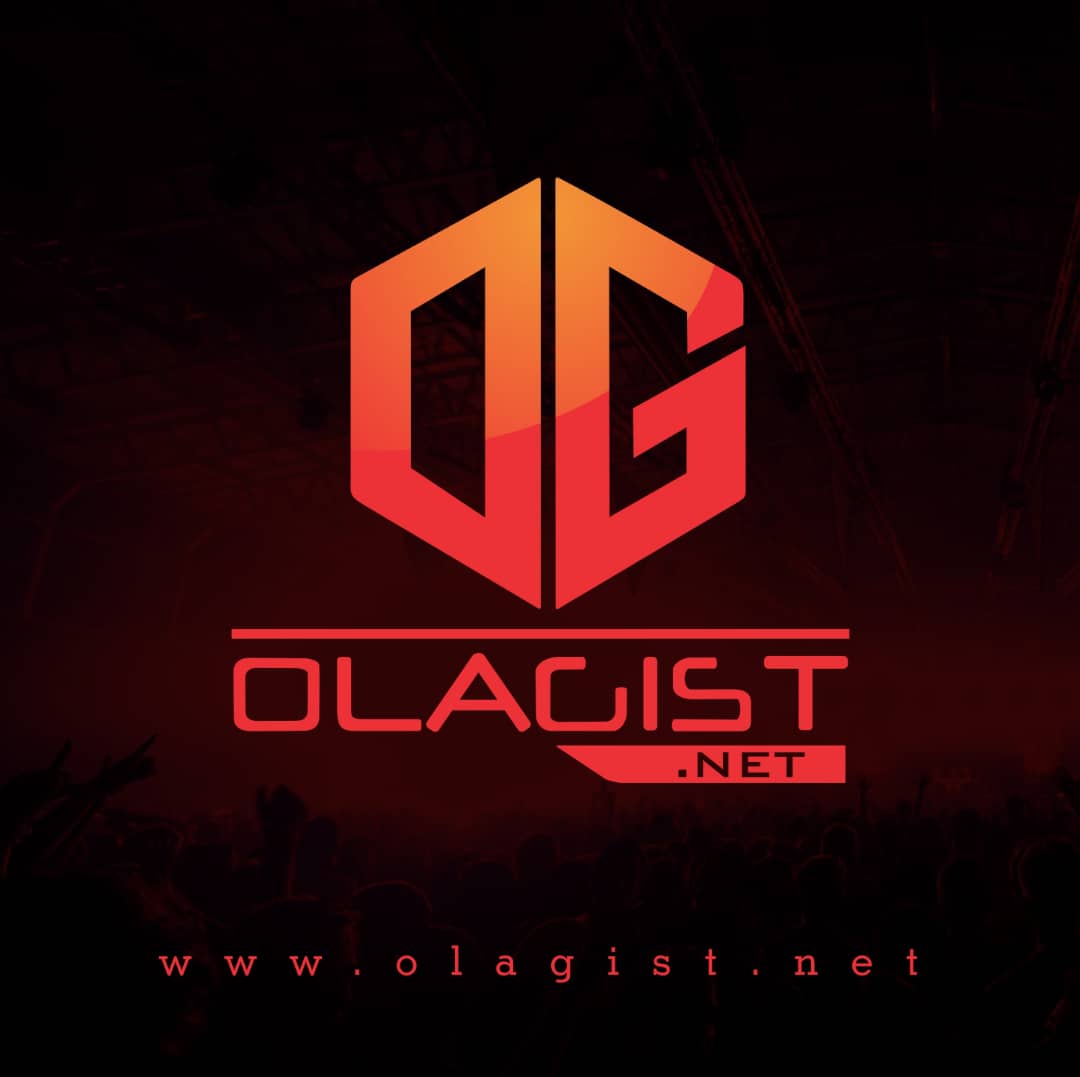 Joyner Lucas and Eminem broke the internet some couple of days back when the snippet for their collaboration with the called "What If I Was Gay?" surfaced online to the surprise of all the fans.
Eminem and Joyner Lucas reunite on the unreleased collaboration "What If I Was Gay," where the duo reflect on the controversies they've face throughout their respective careers.
In particular, Eminem is frequently attacked for homophobic lyrics and comments, which the title plays on. Em addressed the accusations during a December 2017 interview with Vulture:
The first time I got a taste of being called anti-gay was on 'My Name Is' when I said, 'My English teacher wanted to have sex in junior high / The only problem was my English teacher was a guy.'
All I was saying was I don't swing that way. So when I started getting flack for it, I thought, Alright, you people think I'm homophobic… I was trying to push the buttons of people who were calling me something that I wasn't. The honest-to-God truth is that none of that matters to me: I have no issue with someone's sexuality, religion, race, none of that.
On October 28, 2019, a snippet of the track appeared online. A full version of the track appeared online on October 31st, 2019. It's unknown whether it is set to be officially released or placed on an album at this time.
This track marks the second official collaboration between the two rappers following August 2018's "Lucky You."
Listen Up and Enjoy!