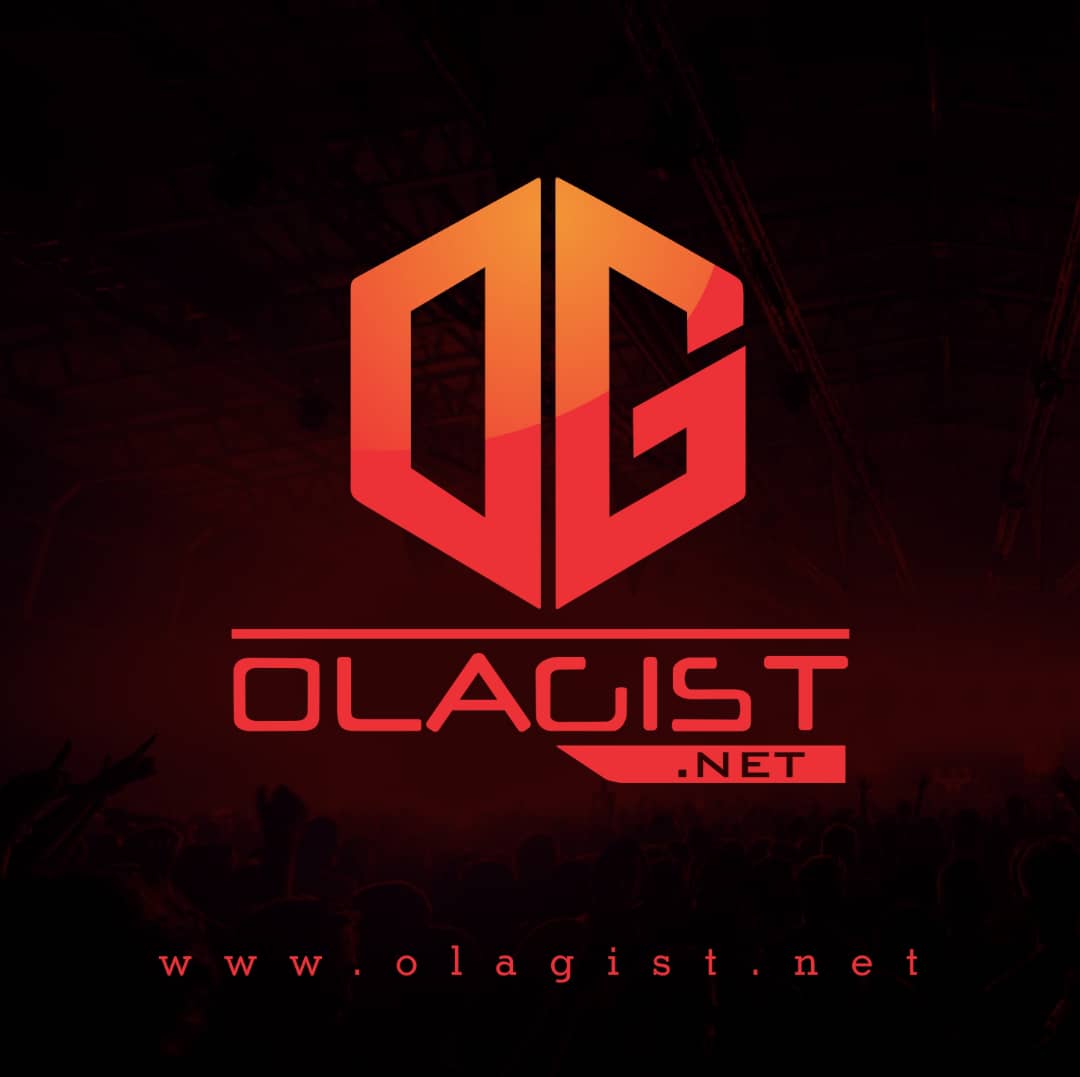 Pusha T is one of the best rappers alive right now. Overall, he is someone who certainly has a ton of influence. Moreover, he has classic albums as well as some iconic songs.
Throughout this track we get amazing samples, a steady flow, and some very clever bars. Pusha T sounds incredibly confident on this track, as he does on all of his songs. However, there was just something special about "Come Back Baby" that you could discern right away. To this day, it remains a true favorite of ours.
Pusha T dropped another album last year and it received a whole lot of praise. Although it may not have had the same hype as Daytona, it was still recognized as yet another amazing body of work. Push is a legend and at this point, he can truly do no wrong.
Listen and Enjoy Below;