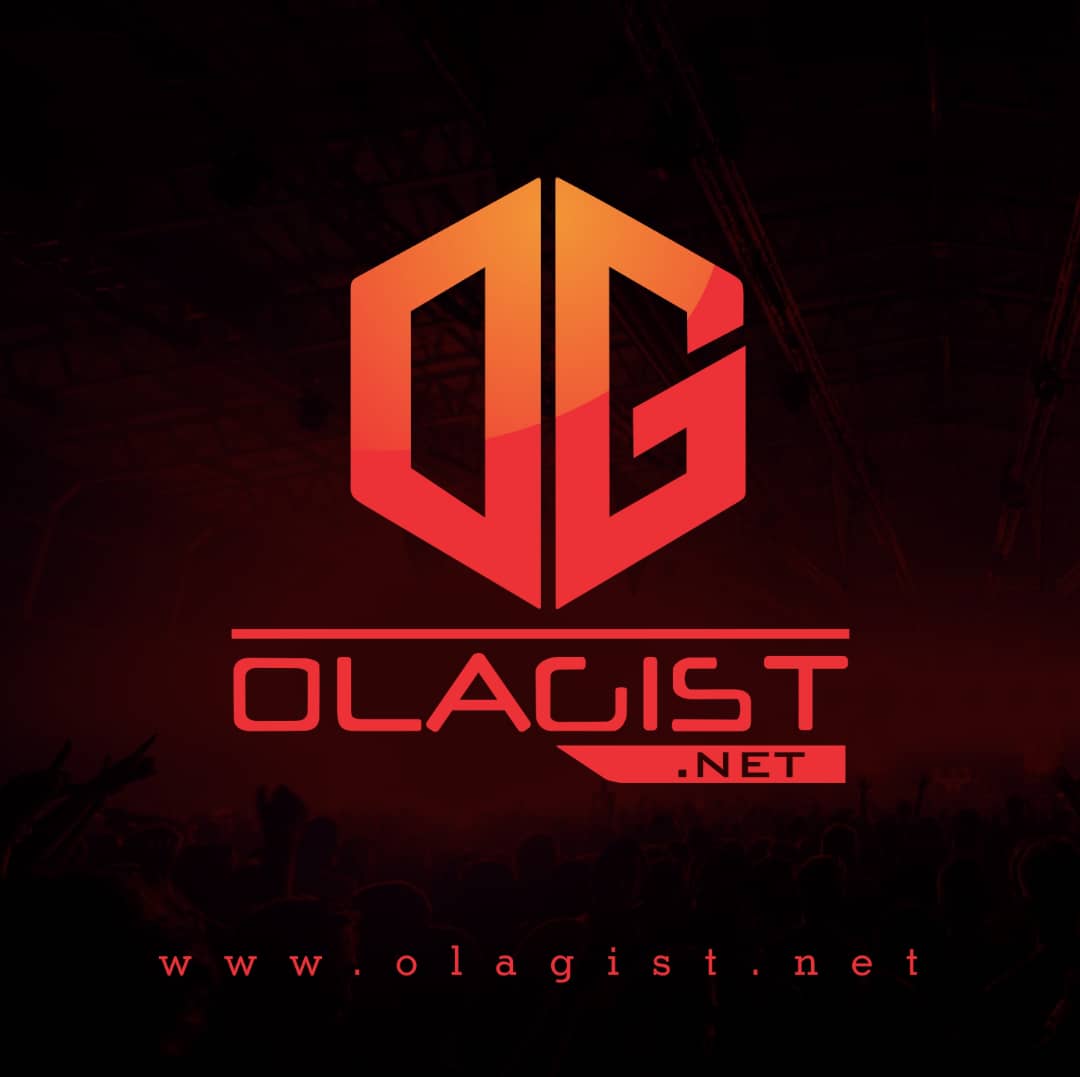 Listen to Joey Bada$$' new release "Devastated."
Joey Bada$$ had a career moment back in April, performing at Coachella 2016 for the first-time. During that appearance, the Brooklyn MC debuted a new track titled "Devasted" produced by Adam Pallin, Kirk Knight, and Powers Pleasant.
Now, The Pro Era general drops the official version of his new single, where he reflects on the struggles during his come up and future takeover.
Listen to the inspirational song below.