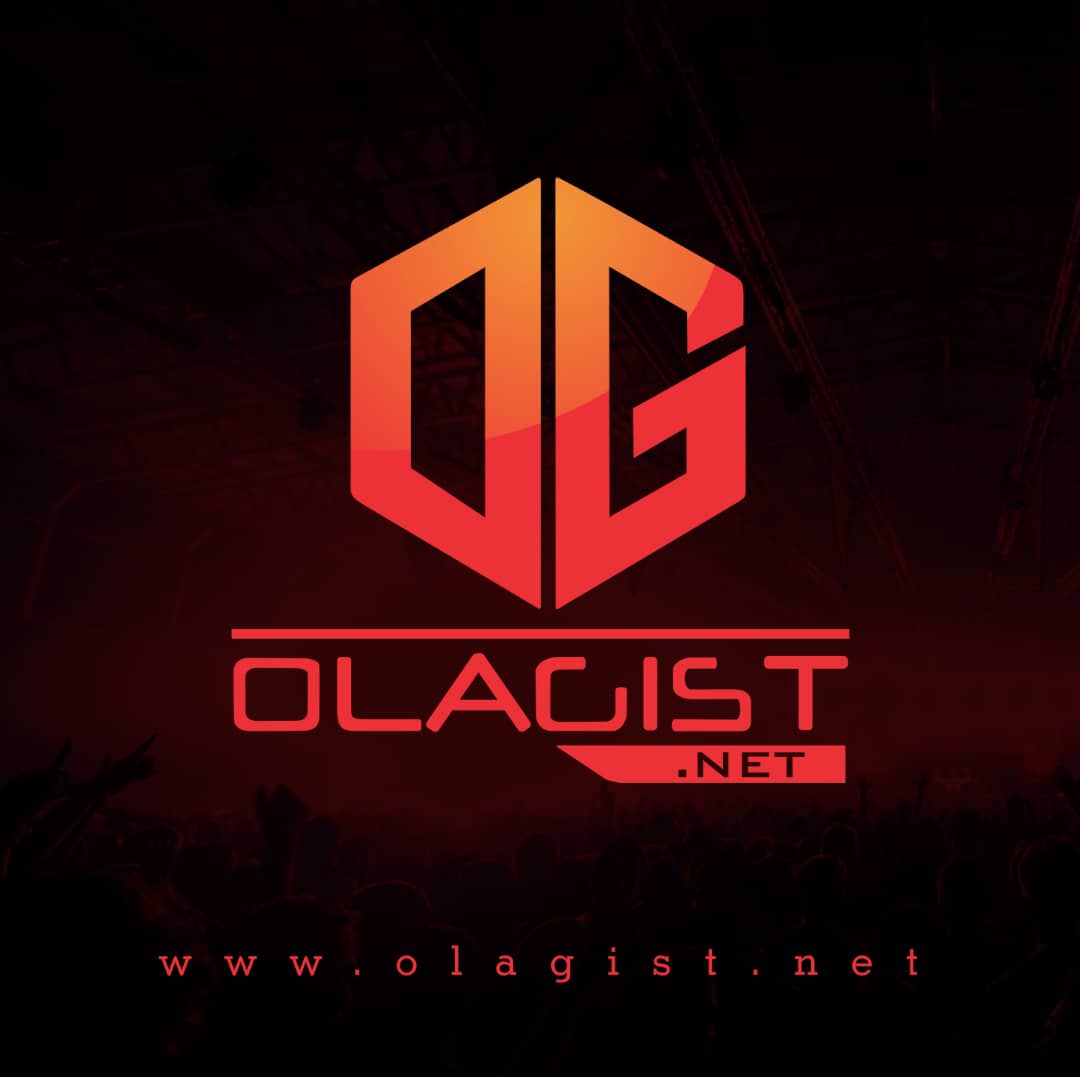 Taking a deep look at what happened at the just concluded 2019 Headies award, it highly commendable that efforts to create conscious Rap music is being appreciated in Nigeria's music industry.
Personally, it feels good to see Falz cart home two award at the Headies, Rap Album Of The Year and Best Rap Single.
And of course, it is laughable the way two rappers who seems to have grown in leaps and bounds in Nigeria's rap game are still doing what baby rappers are doing.
Doing diss tracks at each other. DUMB!!
One would have thought M.I and Vector have grown to a level where they will look back at their past and current achievements then decide to use rap to impact lives and correct the ills of the society.
It's okay for Blaqbonez, Dremo, Davolee, Payper, Vader, AQ and Loose to do diss but at the age and level M.I and Vector are in the industry, doing diss is just nothing but dumb and "agba oshi" move.
Falz made "This Is Nigeria", then went on to release a body of work that preaches morals to every Nigerians including those in government.
When was the last time we M.I and Vector put together a body of music works with sensible lines that anyone can learn from?
Let's call a spade a spade, M.I and Vector should stop making noise about their personal achievements and their personal lives in diss tracks.
It's high-time they both learn from Falz and do music that can change the lives of their fans and the nation at large.
Rap is not about how much noise you make anymore, it's about how many lives you can touch with your so-called punchlines and rhymes.
Guys, What Are Your Thoughts On This?