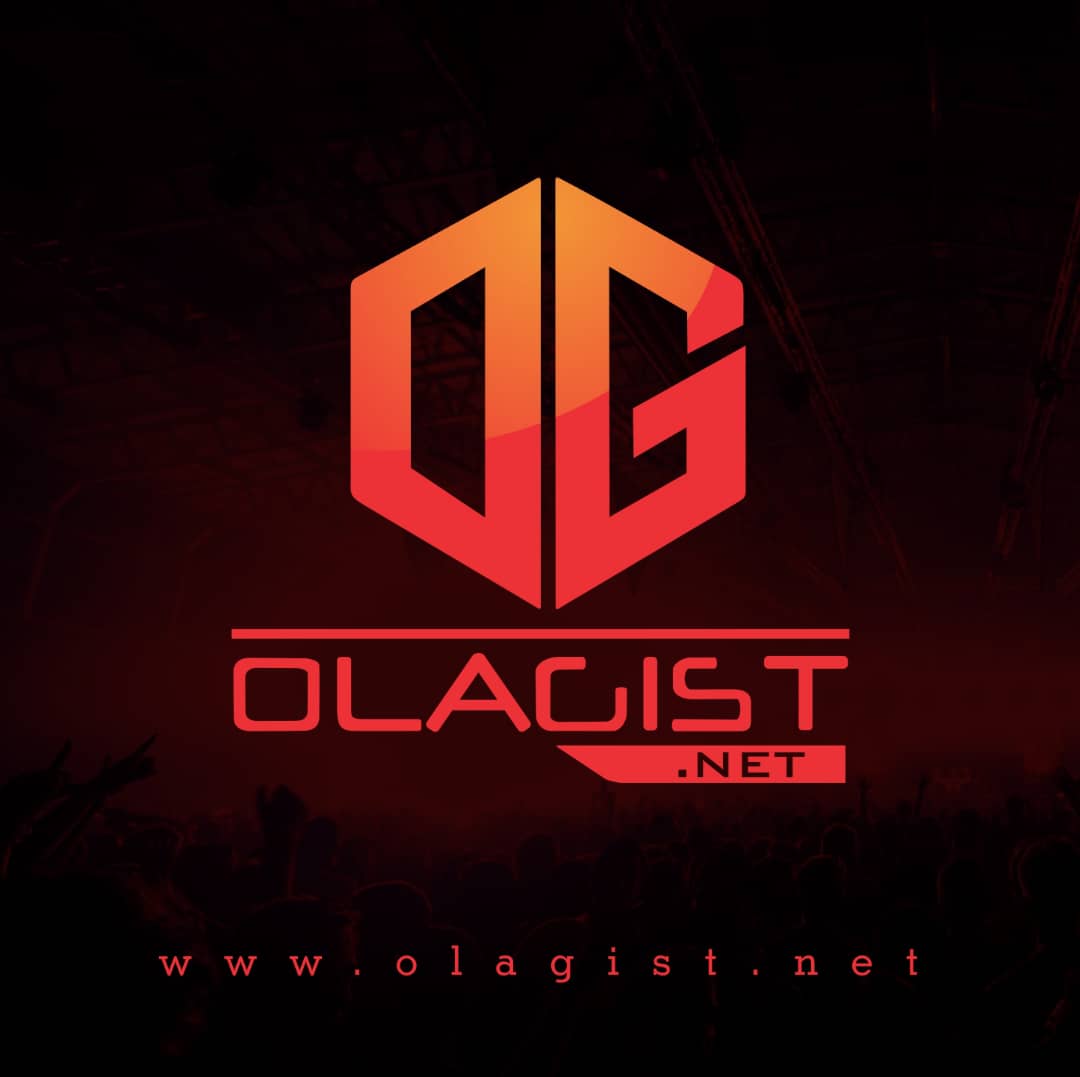 Casual relationships and hookups have become an inescapable feature of the modern dating landscape in the era defined by online dating and swiping right. Hip-hop musicians have started writing songs about the complexities, joys, and hardships of casual relationships as a reflection of this shift in popular attitudes. 
These songs frequently provide an honest and fascinating glimpse into the challenges of navigating a society where romantic attachments are tenuous at best. However, it also explores how the internet has made things easier, especially with the availability of dating sites where you can connect with those who love hip-hop music and are seeking hookups. 
And if you have already started exploring a dating site for naughty hookups, be sure to listen to the following songs because you can share with your potential partner and tell them what you have on your mind. 
Marvin's Room by Drake
Drake is one of few singers that accurately portray the intricacies of romantic relationships. The 2011 album "Take Care," particularly the track "Marvin's Room," is an excellent example of his introspective manner. 
The song recounts a drunken phone call to an ex-lover made late at night. The speaker laments the superficiality of romantic relationships and expresses a desire for something more permanent.
WAP by Cardi B
This top-charting song of 2020 is an unabashed ode to female sexuality and independence. Cardi B and Megan Thee Stallion are bold in expressing want and command in their casual partnerships on "WAP," an acronym for a provocative naughty term. 
This song became an instant anthem for women who are not ashamed to use their sexual side due to its empowering message and unabashed stance.
No Make-Up by Kendrick Lamar
In the song "No Make-Up (Her Vice)" from Kendrick Lamar's album "Section.80", his skill as a storyteller is on full display. The lyric depicts a lady who seeks comfort and distraction from her concerns through a pattern of casual encounters. 
"No Make-Up (Her Vice)" features meaningful lyrics and silky production and offers an introspective look at the emotional toll that chance encounters can sometimes take on individuals.
Power Trip by J. Cole
The hook of "Power Trip," J. Cole's 2013 smash hit, is catchy, and the story of a casual romance that grows into an all-consuming infatuation is captivating. 
The song, which features R&B singer Miguel as a special guest performer, explores the emotional upheaval that can result from straddling the border between casual and serious partnerships.
Freak by Doja Cat
Doja Cat skillfully captures the excitement and thrill of a carefree, casual affair with its blend of R&B, pop, and hip-hop in a single titled "Freak." The song's catchy hook and energizing rhythm make it ideal for a fun evening out or a passionate encounter. 
Doja Cat's original vocal technique and inventive production not only demonstrate her range as a performer but also establish her as a force in the music business. Doja Cat encourages fans to enjoy the independence and fun of a naughty casual romance in "Freak."
Low Life by Future
Included on Future's 2016 album EVOL, "Low Life" is a grim, melancholy ballad featuring a powerful collaboration between Future and The Weeknd. The song delves into the shadowy underbelly of casual relationships, examining the fallout of hedonism, excess, and self-destructive behavior. 
Lyrically and sonically, the artists do an excellent job of conveying the emotional toll and possible perils of a lifestyle fueled by fleeting ties and financial goals. The Weeknd's haunting, soulful vocals and Future's gritty, unapologetic delivery combine to produce a realistic and captivating narrative. 
The Weekend by SZA
SZA is most known for her R&B work, but her 2017 smash hit "The Weekend" also features elements of hip-hop in its smooth beat and sleek production. The song digs into the thorny dynamics of one-night stands and the idea of sharing a lover. SZA's passionate singing and lyrics examine the tension between attraction and resentment in modern love relationships.
Novacane by Frank Ocean
Frank Ocean is mostly an R&B artist, although his debut mixtape, Nostalgia, Ultra (2011), has a song called "Novacane" that incorporates elements of hip hop in both the production and the lyrics. 
The song is narrated through the lens of a one-night stand. This song is a notable examination of casual relationships because of Ocean's typical poetic words and analytical manner.
Conclusion
The fact of the matter is that fast-paced digital dating has led to an increase in the prevalence of casual relationships. Hip-hop musicians, always in touch with people's moods, are now using their music to probe the complexities of these relationships. If you are still exploring the genre, begin with the songs mentioned here because they accurately portray modern perspectives on love by exploring the highs, lows, and intricacies of casual encounters.