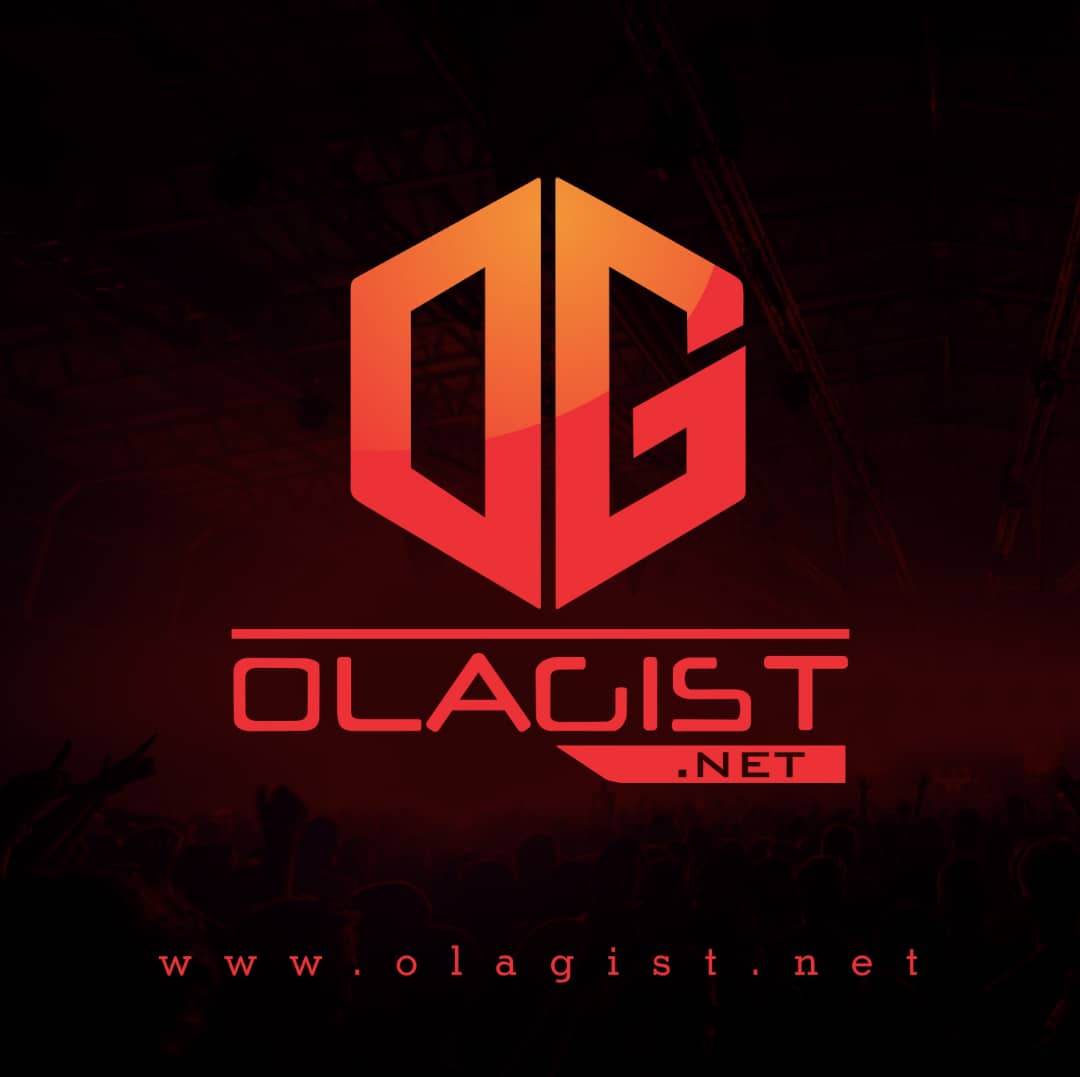 New music from Love Mansuy and Lil Wayne has finally been released for the year 2020 after a long anticipation. It's called "Count On You" and it's an amazing tune that you will definitely want to put on repeat anytime any day.
Opening up the new version of "Count Of You," Lil Wayne offers a different outlook on love on the record. Love Mansuy was eager to get Tunechi on the record, referring to him as the Kobe Bryant of rap.
Listen Up and Enjoy!