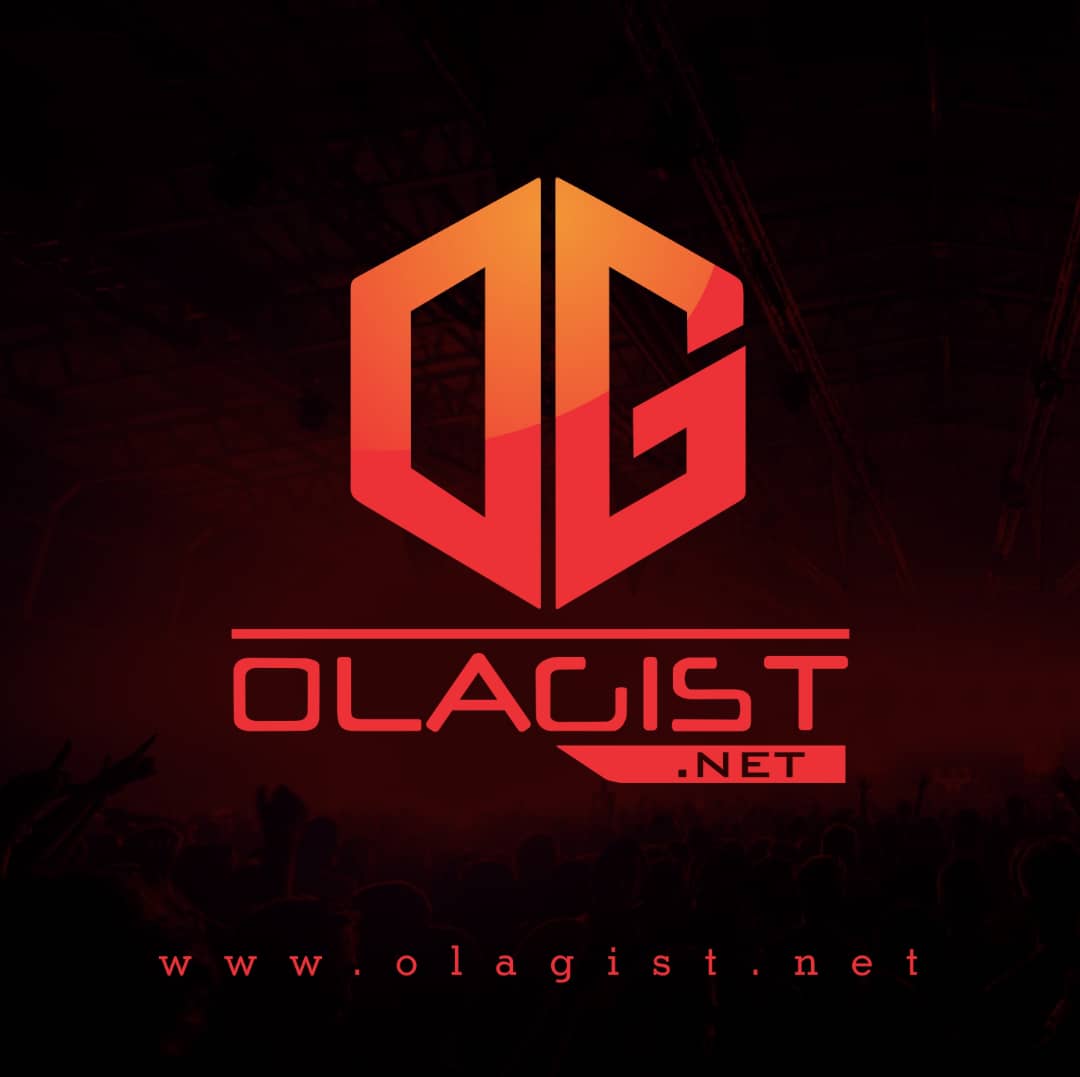 Lil Wayne song called "Quasimodo" has been floating about. DatPiff posted the song under suspicious circumstances, but it appears to be a real thing, complete with mix and mastering & all the final touches that go into post-production.
Lil Wayne did spend a fair amount of time dabbling in "rock music," with the divisive Rebirth culminating as the fruits of his labors, many felt that Weezy was better suited sticking to hip-hop.
Still, it cannot be argued that the man has music in his soul; perhaps his aura is so strong that even American Music Award judges tuned in on a subconscious level.
Take a Listen Below;