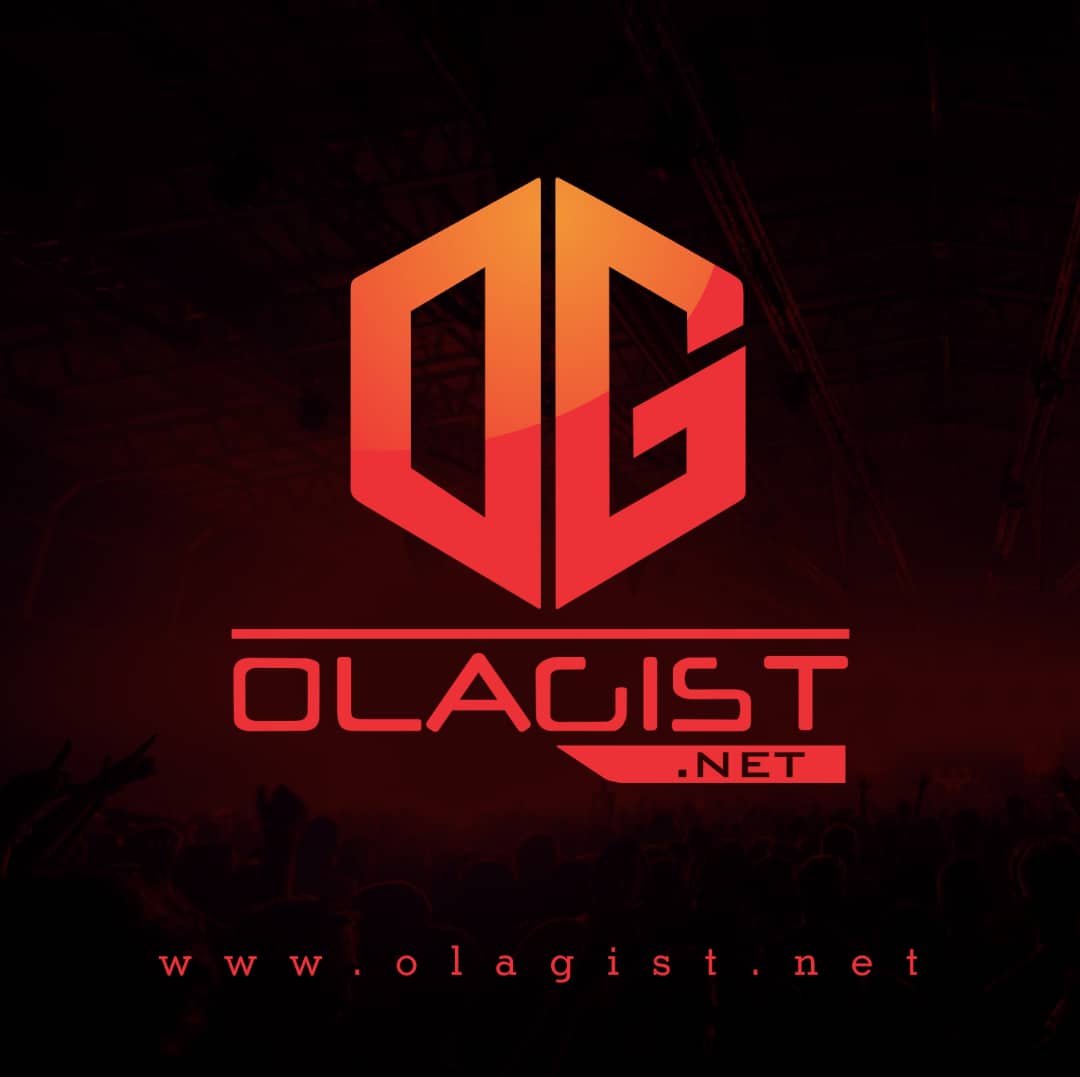 Kehlani is heating up.
A week after debuting her new single "CRZY," Kehlani re-ups with "Distraction." Produced by Pop & Oak, the R&B track finds Kehlani looking for a casual relationship with a man who can give his time, but "not wanna be mine."
"Are you down to be a distraction, baby? But don't distract me," she sings. The Tsunami Mob songstress recently teamed up with Belly to shoot a video for their collaboration "You" and can be heard on "Gangsta" off the upcoming Suicide Squad soundtrack.
Her debut album, the follow-up to her Grammy-nominated mixtape You Should Be Here, is due this fall. She has been teasing the project using the hashtag #SSS.
Peep it belo