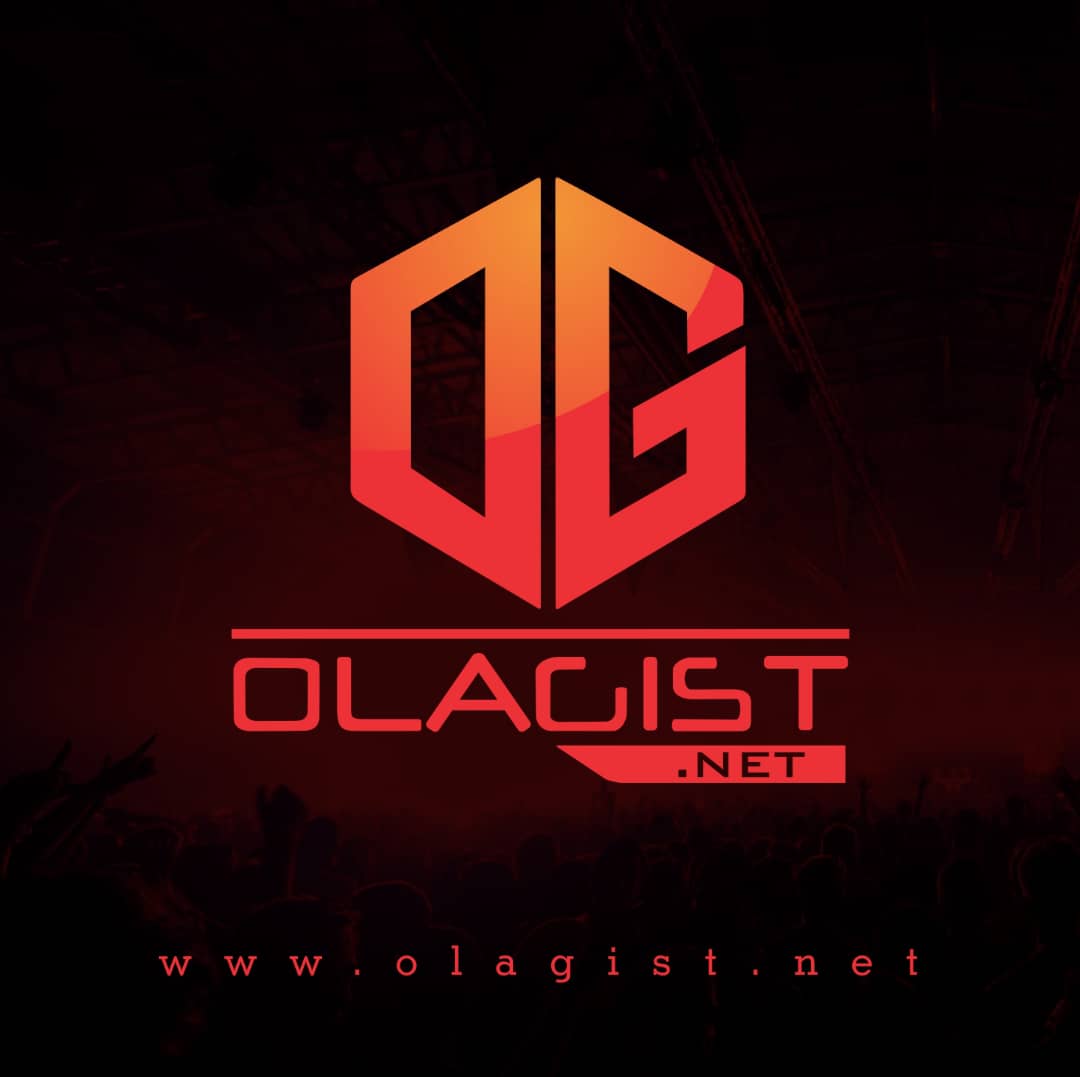 It seems like Lil Uzi Vert is back in the fray. Except for this time around, he is a featured guest on a new song by Snow Strippers titled "It's A Dream". Snow Strippers are an incredible electronic duo that has been making waves on Surf Gang Records.
Additionally, they just dropped April Mixtape 3, and their new song with Uzi is the last record and with the production, Snow Strippers immediately live up to their reputation.
The group is known for making some truly wild tracks. Their style of EDM is very unique, and there is no doubt that Lil Uzi Vert was compelled by the sound. Consequently, he delivers a spirited verse and chorus over the track.
Uzi fits in well with the eclectic production, and you can't help but feel like Uzi could do an entire album of this kind of song. Subsequently, it will be interesting to see what Uzi plans for us next.
Listen and Enjoy Below;