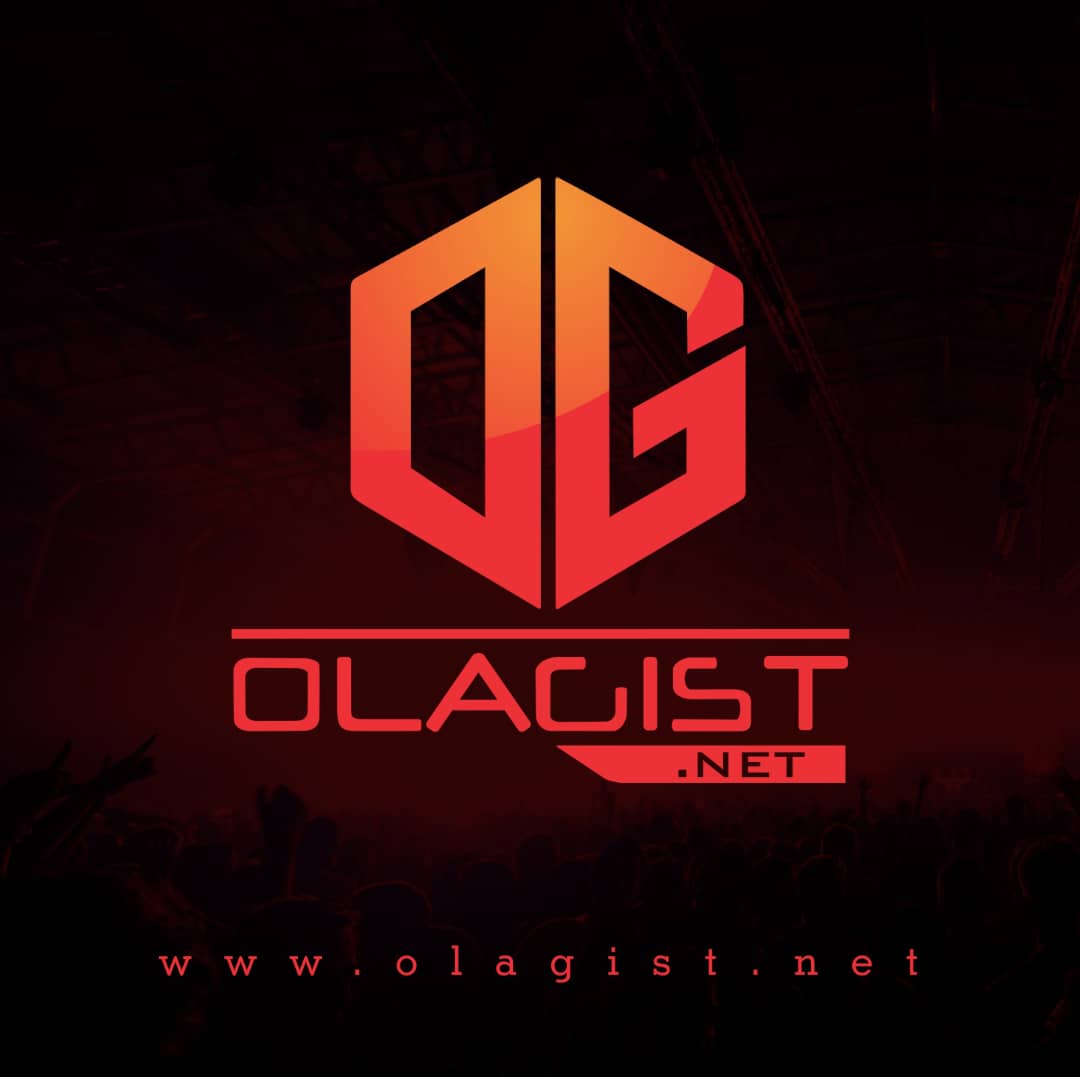 Fans are steadily waiting for Drake to drop his highly-anticipated next album, but in the meantime, more leaks from the multihyphenated entertainer continue.
Drake whet the appetite of fans by sharing his recently released Dark Lane Demo Tapes, but even that project came after the Toronto icon fell victim to a number of leaks over the past year.
Tonight, another Drake song hits the net. This one is new and is being dubbed 'Sound 42' but some fans say it's actually called 'Need Me'. No word on exactly when it was made or what it was intended for.
Listen Up and Enjoy!