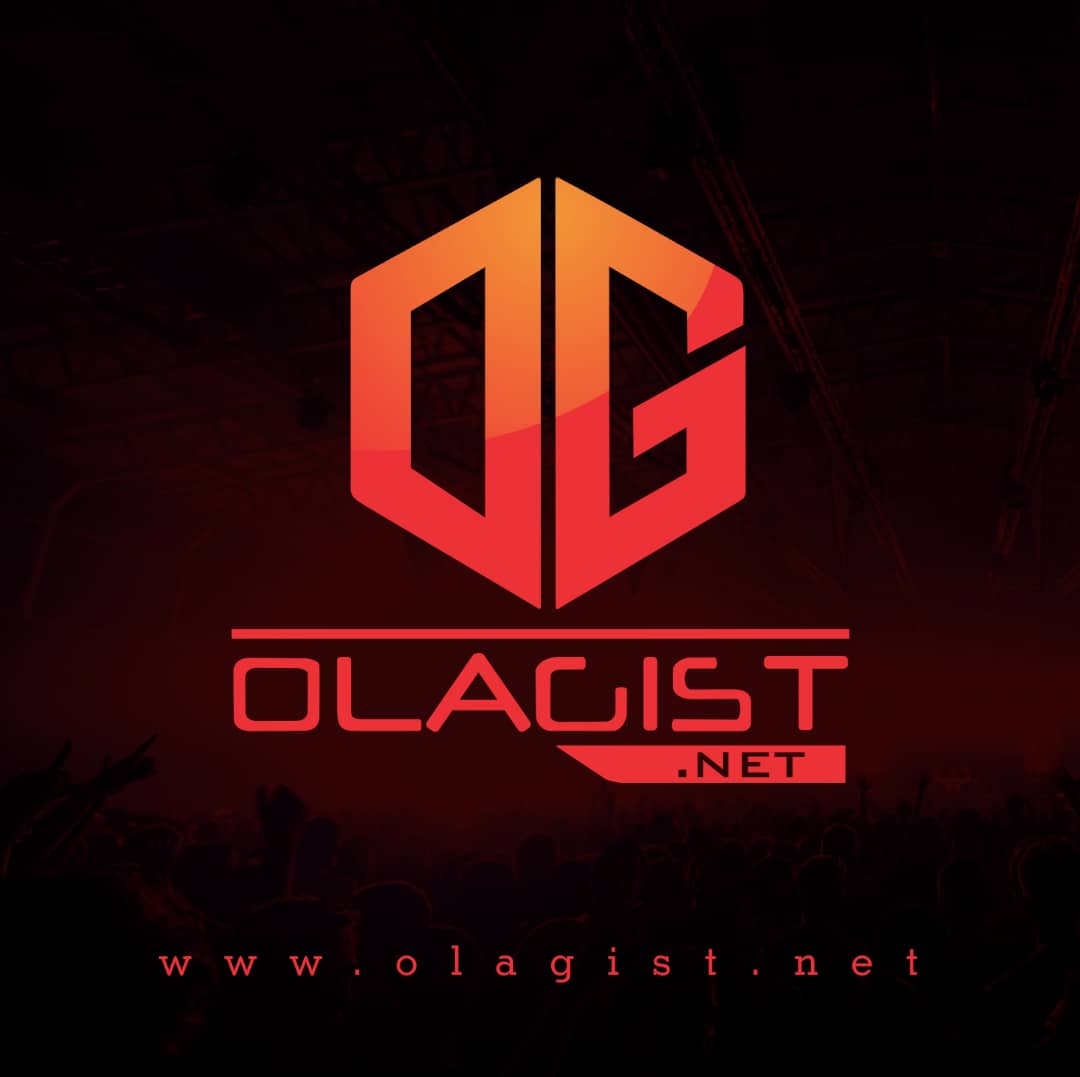 Lil Durk drop new banger called "A Body" lent their capable hands to the cause. The latter came through for the mid-album cut "Lies About You," and today, the track has received the full video treatment.
Entrenched in a world of blue and pink neon, Gunna and Durk hold it down with a woman by their side, exchanging bars while stunting beside a BMW.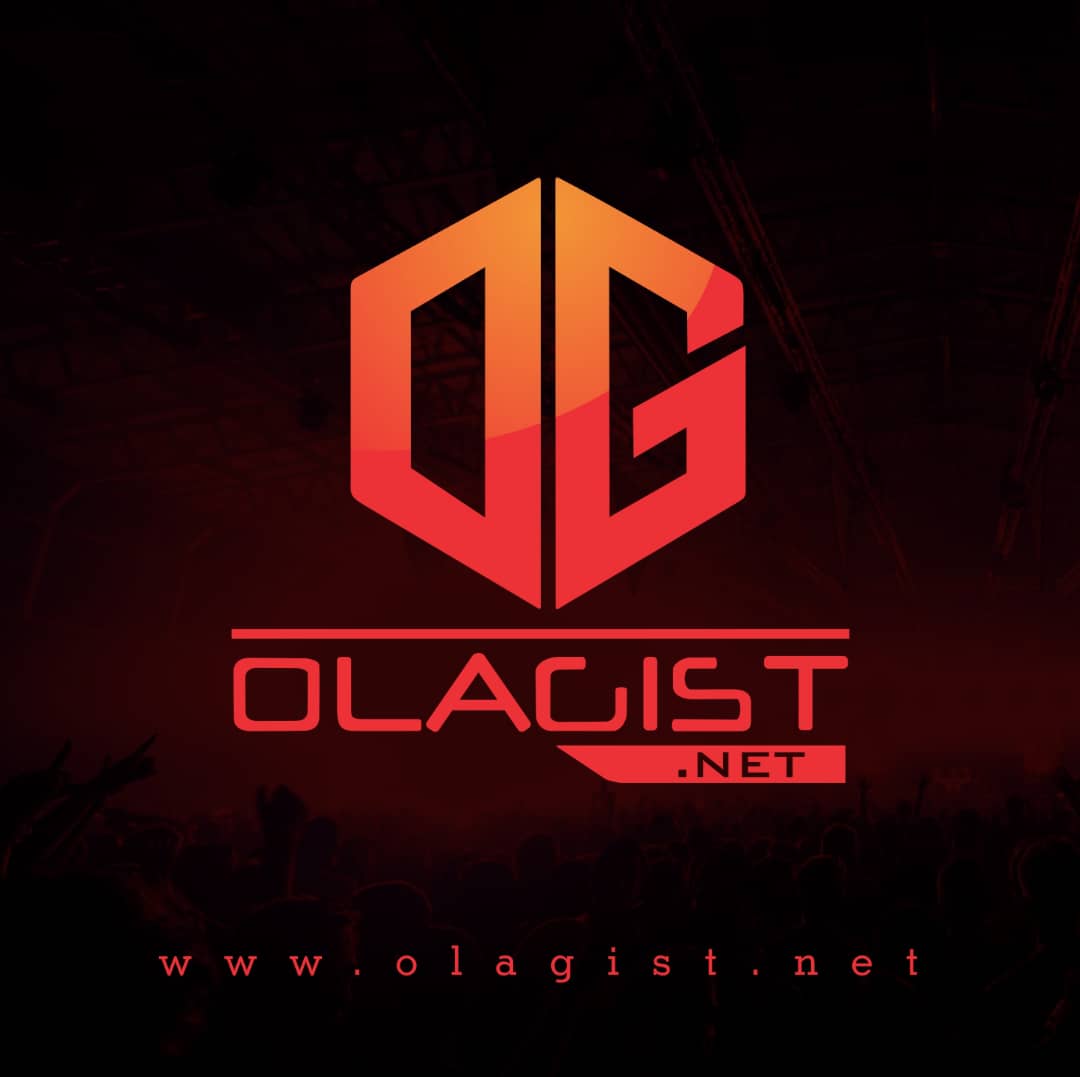 Conceptually, the video is rather simple. Visually, however, it's interesting enough to hold attention. Clever use of smoke and color are prevalent throughout, and while it's not going to breaking any barriers, it remains a solid effort from director FoolWithACamera.
Take A Listen Below!