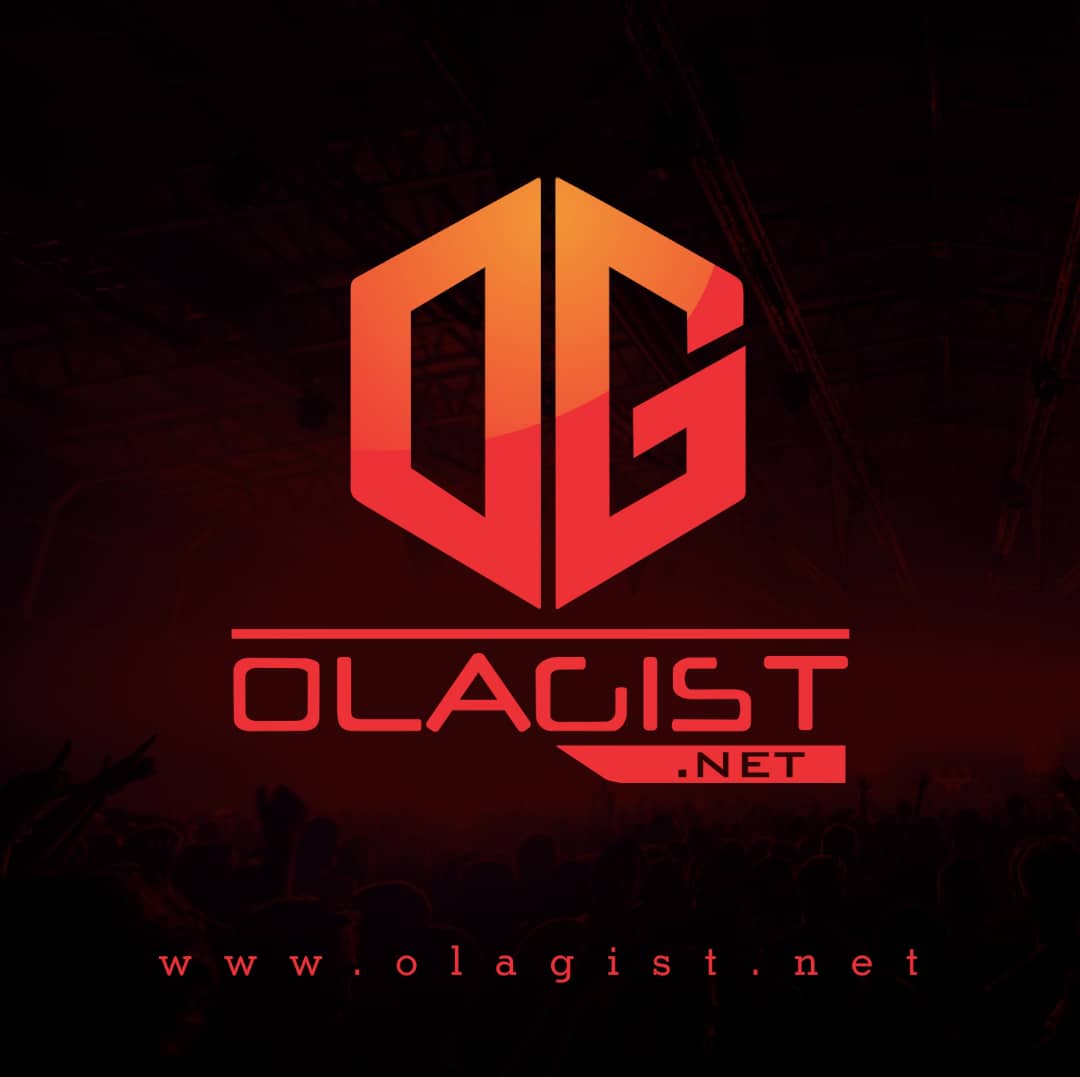 Playboi Carti and Lil Uzi Vert teased a joint project 16.29 back in September last year. We are yet to hear any official news on that but have been lucky to hear some music off it at least.
After 'Squad (Firearm)' back in December, Carti and Uzi have joined forces for a new song titled 'Bankroll'. Once again, it's a track that only existed in snippet form until now.
Take a Listen and Enjoy!