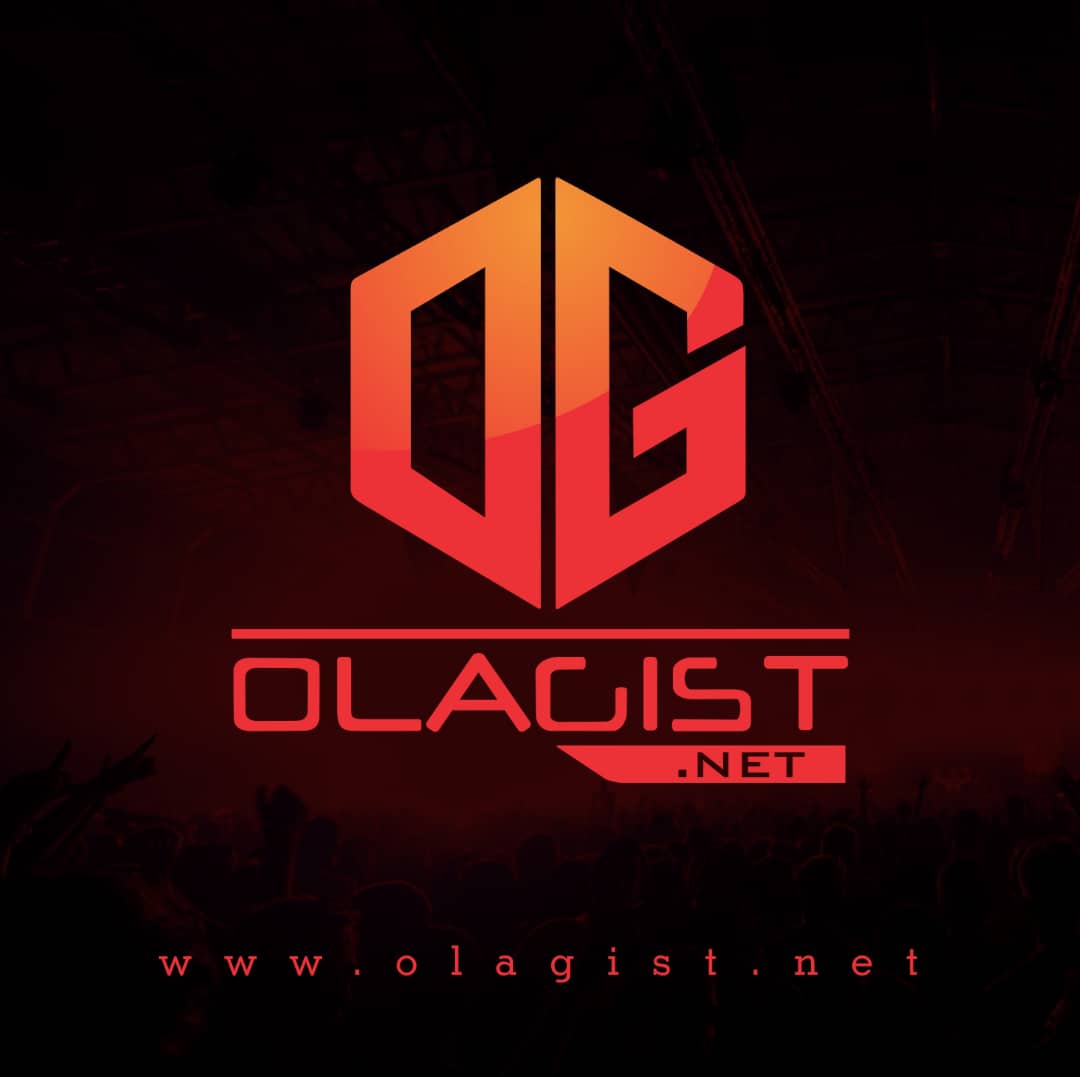 Lil Uzi Vert's Instagram page, many have been assuming that it is just an unusual buildup to his next album. Uzi's next project has not yet been confirmed but as some incredibly bizarre things continue happening on his social media, at least we can listen to a brand new track from him.
The Philadelphia artist has laid low this year in terms of music, still reaping the benefits of his ultra-successful Luv Is Rage 2 from last summer.
That looks to be changing now, at least for one 2-minute song. Keeping the status quo in terms of the younger generation's extremely short tracks, Uzi's "Bands (Bye Bye Birdie)" surfaced today.
Produced by DP Beats, "Bands" offers all that we've become used to from the Philly product as he raps about his money, his girls, and his haters. While it is on the shorter side of things, the release offers hope for more drops imminently.
Take A Listen Below