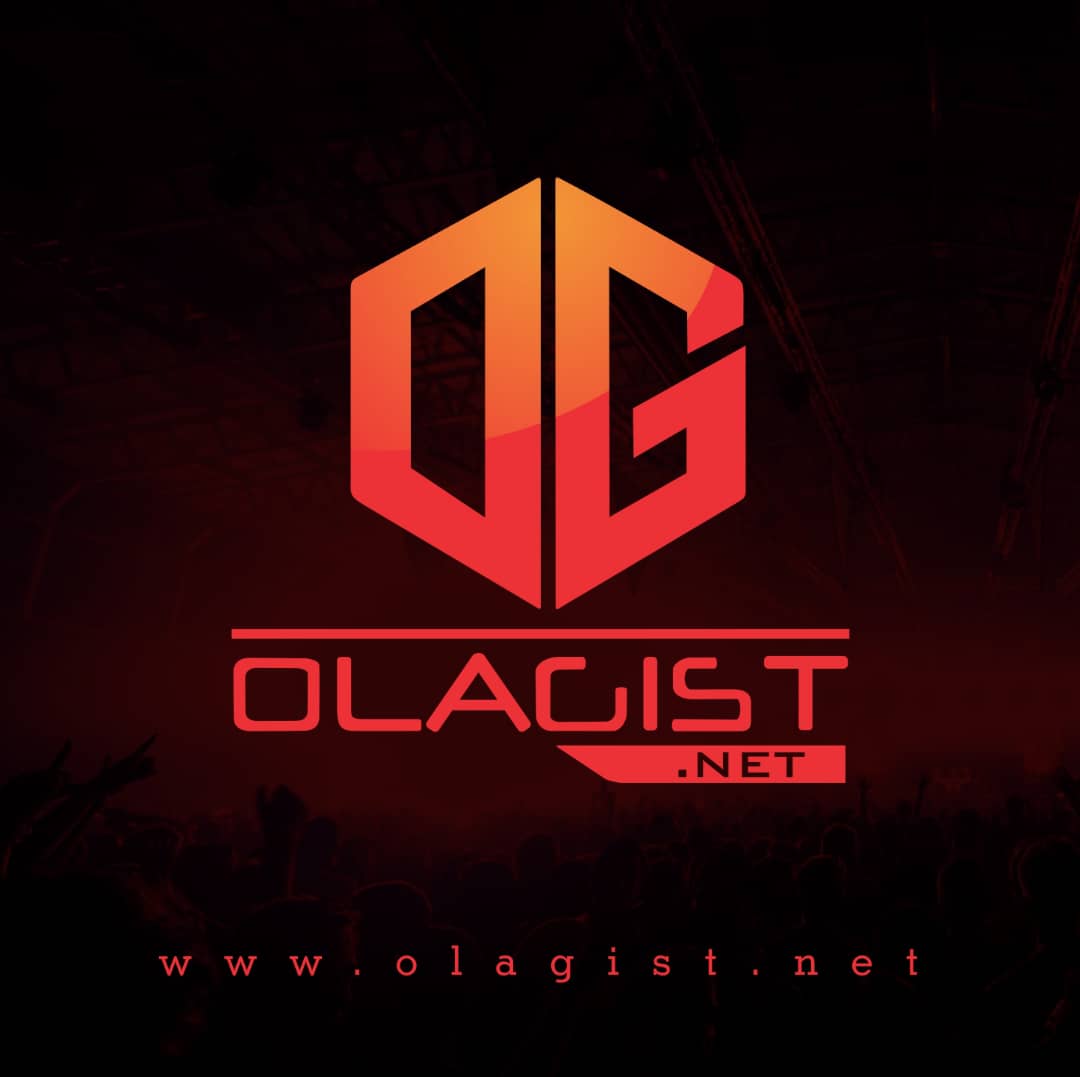 Iggy Azalea – Kream Ft Tyga. Iggy Azalea drop another single tittle Kream" featuring American Rapper Tyga and she also is heating up the summer with new music,The Aussie rapper has revealed the cover art for her long-awaited EP S.T.S (Survive the Summer).
The dark and provocative artwork finds Iggy bathed under red lights while dressed in a netted bodysuit and lace mask as two hands grab her breasts. A single white rose is placed between her hands.
Iggy recently talked about getting political and how it's something she doesn't do since she's an immigrant. "I'm on a visa. I'm not trying to go to a protest where they're arresting celebrities and making an example of them because I'll get deported." she said. "I don't think you'll ever see me at a march.
Take a Listen Below;