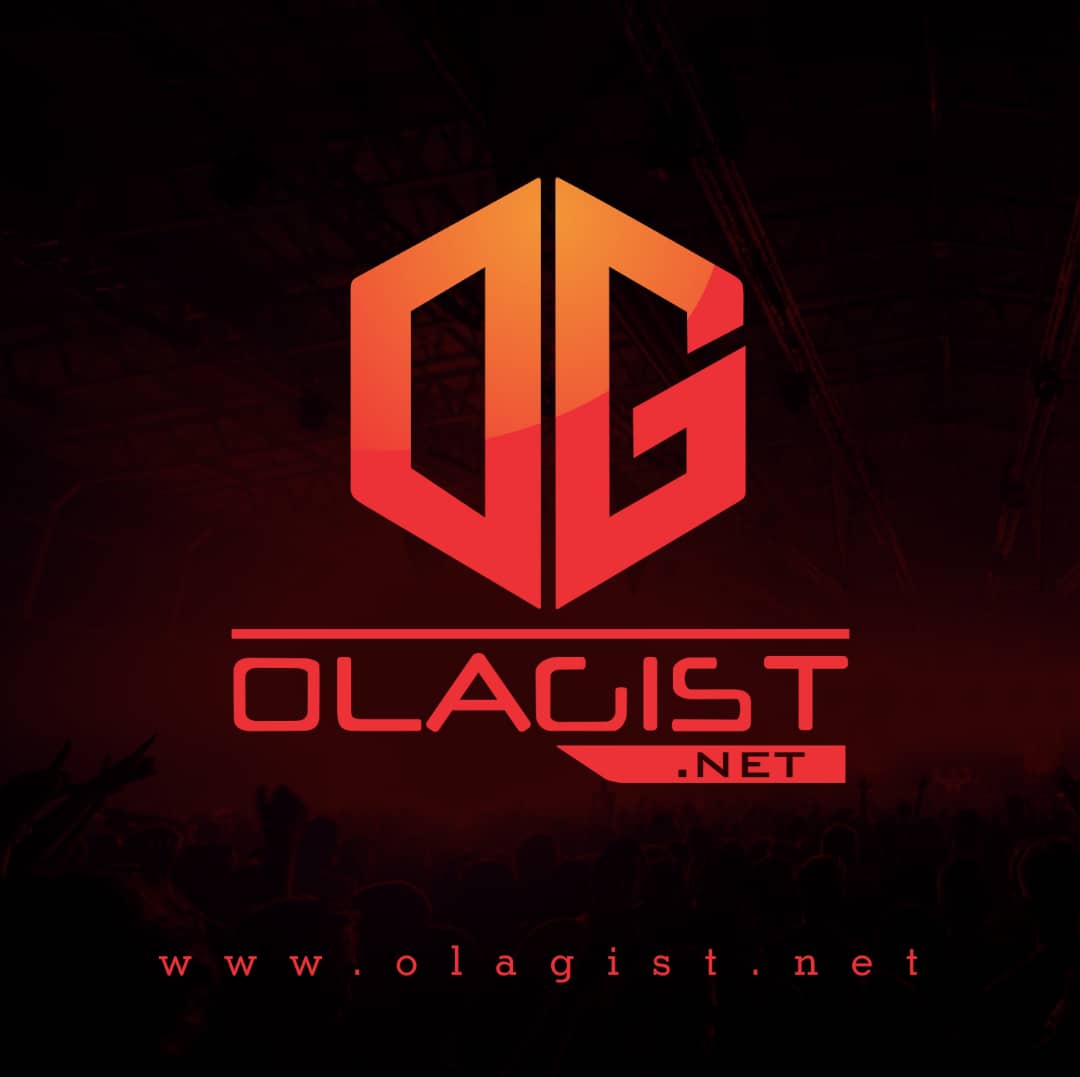 Harry Styles has historically played coy when asked about his sexuality, but a song he recently performed live for the very first time has given fans some very specific ideas about his love life.
This week, Styles debuted a song called "Medicine" in concert, telling attendees that the track was one of the songs that was written for, but ultimately didn't make it onto his 2017 self-titled debut record.
However, after performing the song, some fans pointed out that the lyrics seem to refer to being romantically involved with both men and women, leaving many wondering if Styles used the performance as a means to come out as bisexual.
The boys and the girls are here, I mess around with them And I'm okay with it I'm coming down I figured out I kinda like it, and when I sleep I'm gonna dream of how you tasted," Styles seems to sing on the track.
Take a Listen Below!