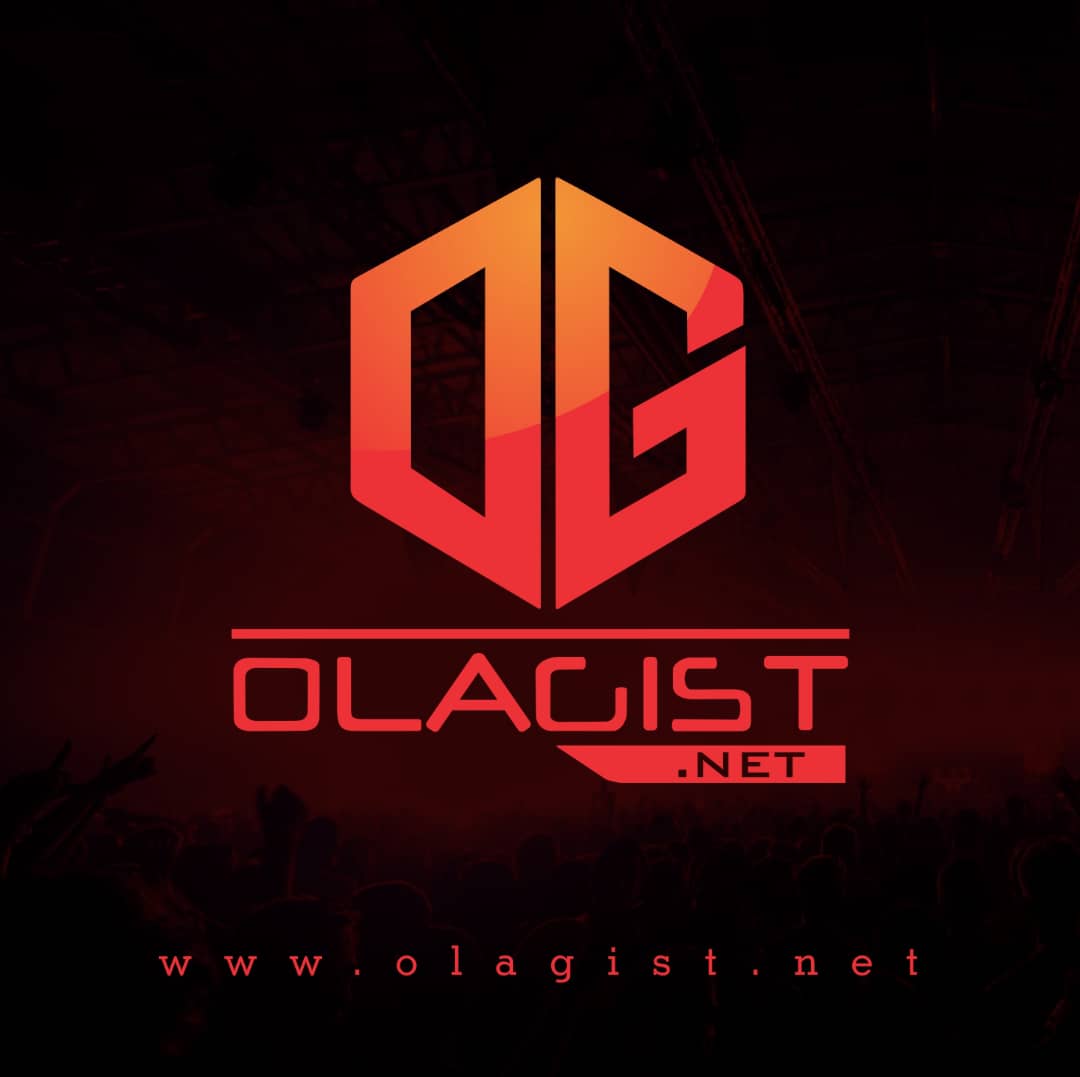 Lil Pump drop off new single Tittle "Too Much Ice" which features fellow guest appearance Quavo and appears to be onto something as, in his latest Instagram story, he attached a baggie of weed to a balloon and sent it off into the stratosphere.
Perhaps if we all did this, the world would be a better place. Or at least people around the world would be finding bags of weed once the balloon pops. On second thought, that would also probably make the world a better place.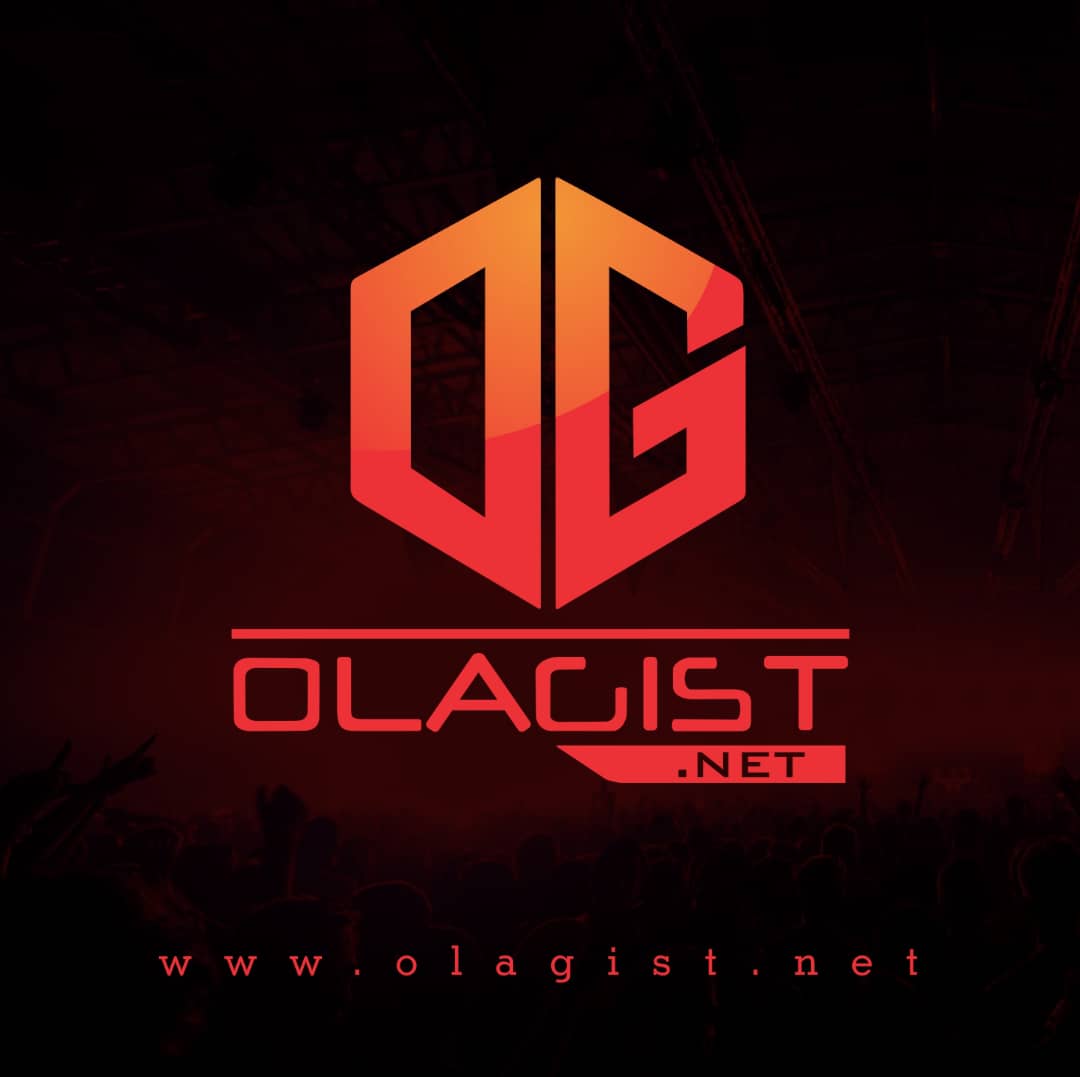 There's an infinitely low chance that the bag will actually make its way up to Heaven, which was Pump's intention, but the thought is nice. After sharing a few videos of him cashing out at the Gucci store, Pump decided to send a gift to God, fixing a couple of grams of marijuana to a balloon and sending it off.
Take a Listen Below;