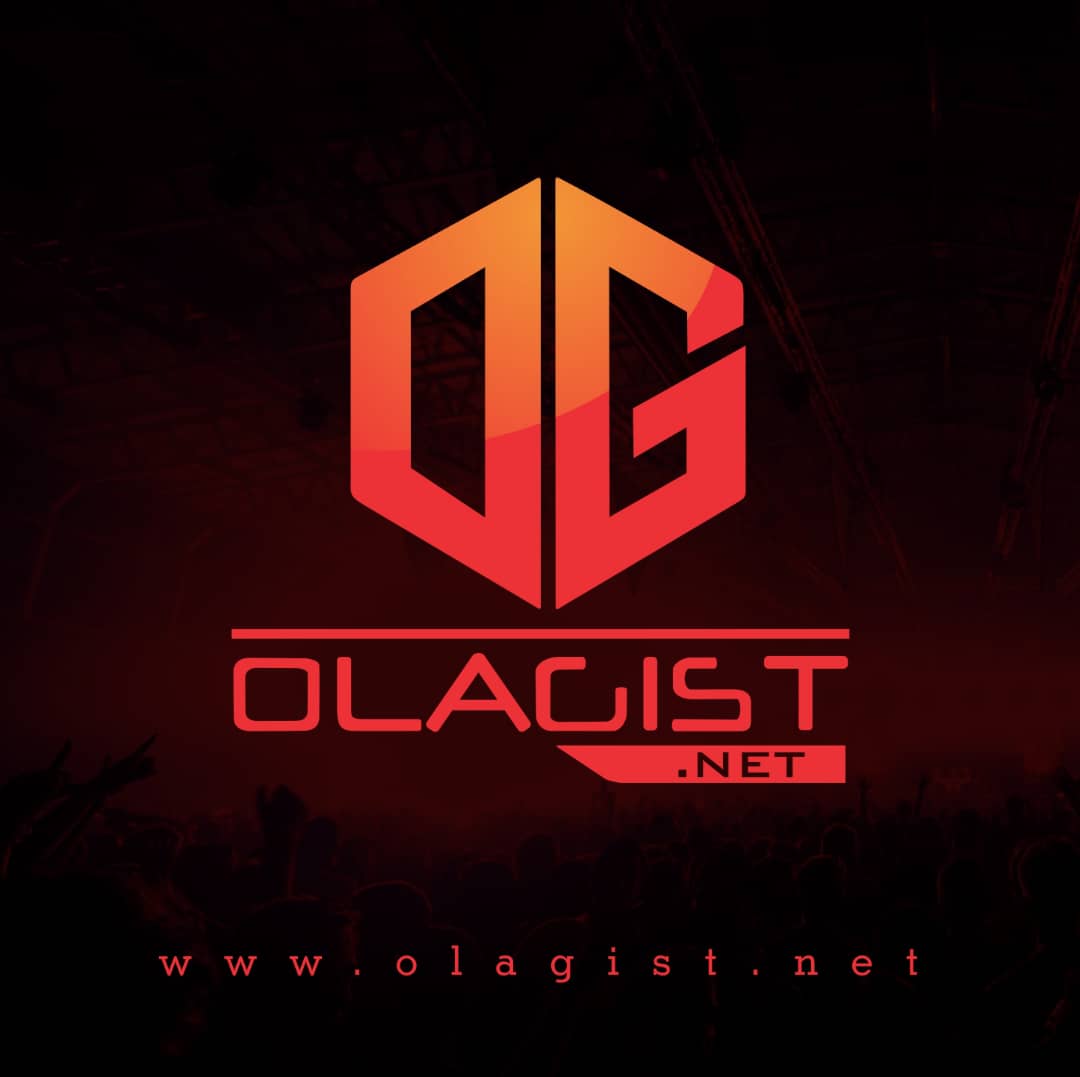 Lil Durk continues to roll out new music ahead of his upcoming Signed to The Streets 3 project. After flipping Logic's suicide prevention song in "1 (773) Vulture" last month and returning to the scene last week with "Durkio Krazy,".
The Chicago rapper decides to keep his foot on the pedal and share another song Monday night called "Cross Roads," which he had teased hours earlier on social media.
Just as the title depicts, Durk puts an auto-tune spin on Bone Thugs N Harmony's 1995 hit song "Tha Crossroads," while he reflects on those who've been taken from us too soon, including Capo & Fredo Santana to name a couple.
"Meet me at the cross roads, never be lonely/ I'm gonna miss everybody, I'm gonna miss everybody" he croons on the hook.
Take A Listen Below!