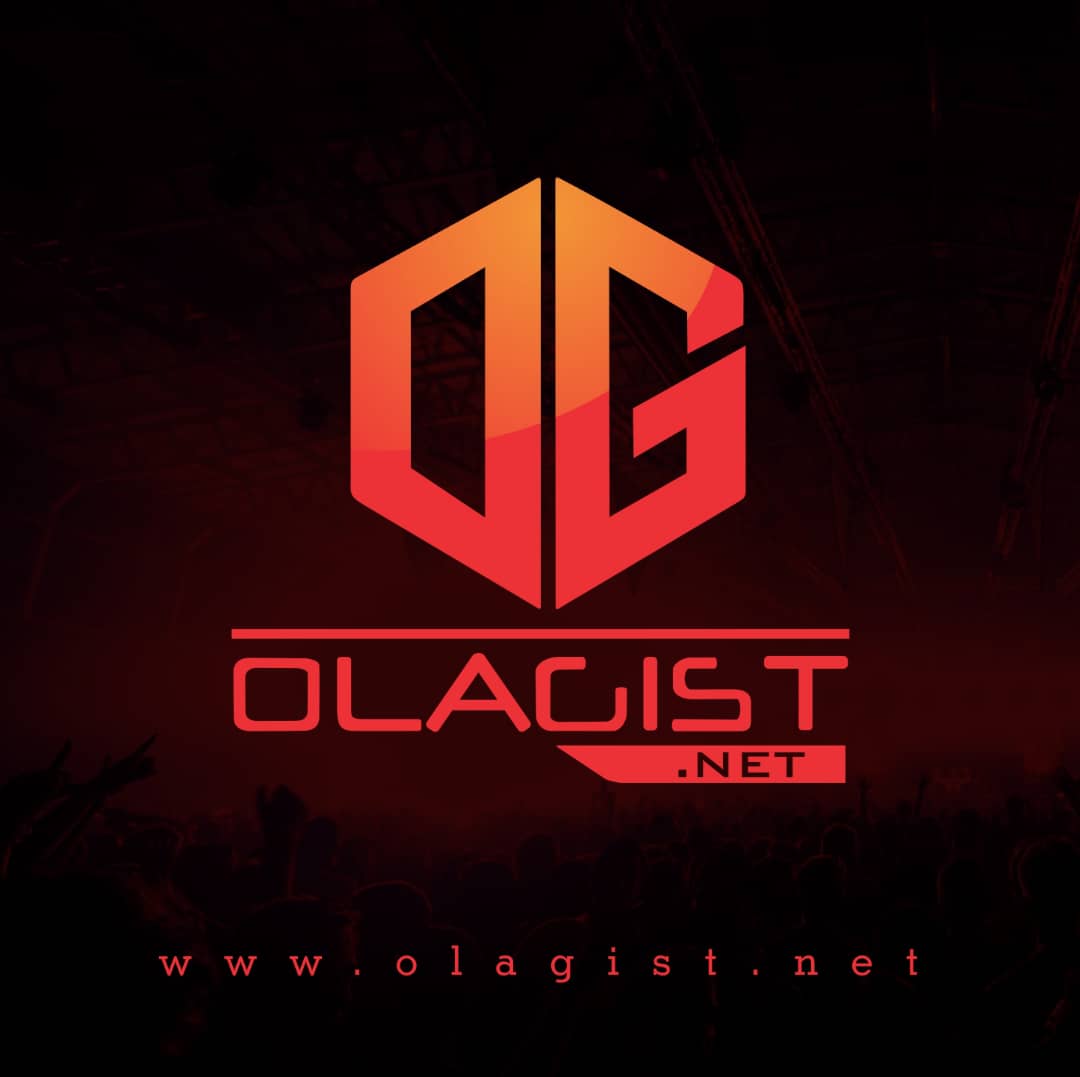 The rappers Moneybagg Yo appear to struggle their way through a track, others make it look easy. Moneybagg Yo should be counted among the latter camp, bringing forth a cold and calculated, yet undeniably bouncy flow.
Yesterday, on the iconic "Three Six" day, the Memphis rapper came through with a new banger, the brief yet hard-hitting "Act Up Challenge." Over an almost dance-friendly loop, Moneybagg asserts his dominance with some boss-level bars.
The track itself clocks in a little under two minutes, though Moneybagg wastes little time in establishing himself on this one. It feels like a warm-up of sorts, a reminder of his capabilities.
In the second verse, Moneybagg allows himself to get lewd and crude, painting pornographic fantasies of a few chance encounters.
Take a Listen Below;