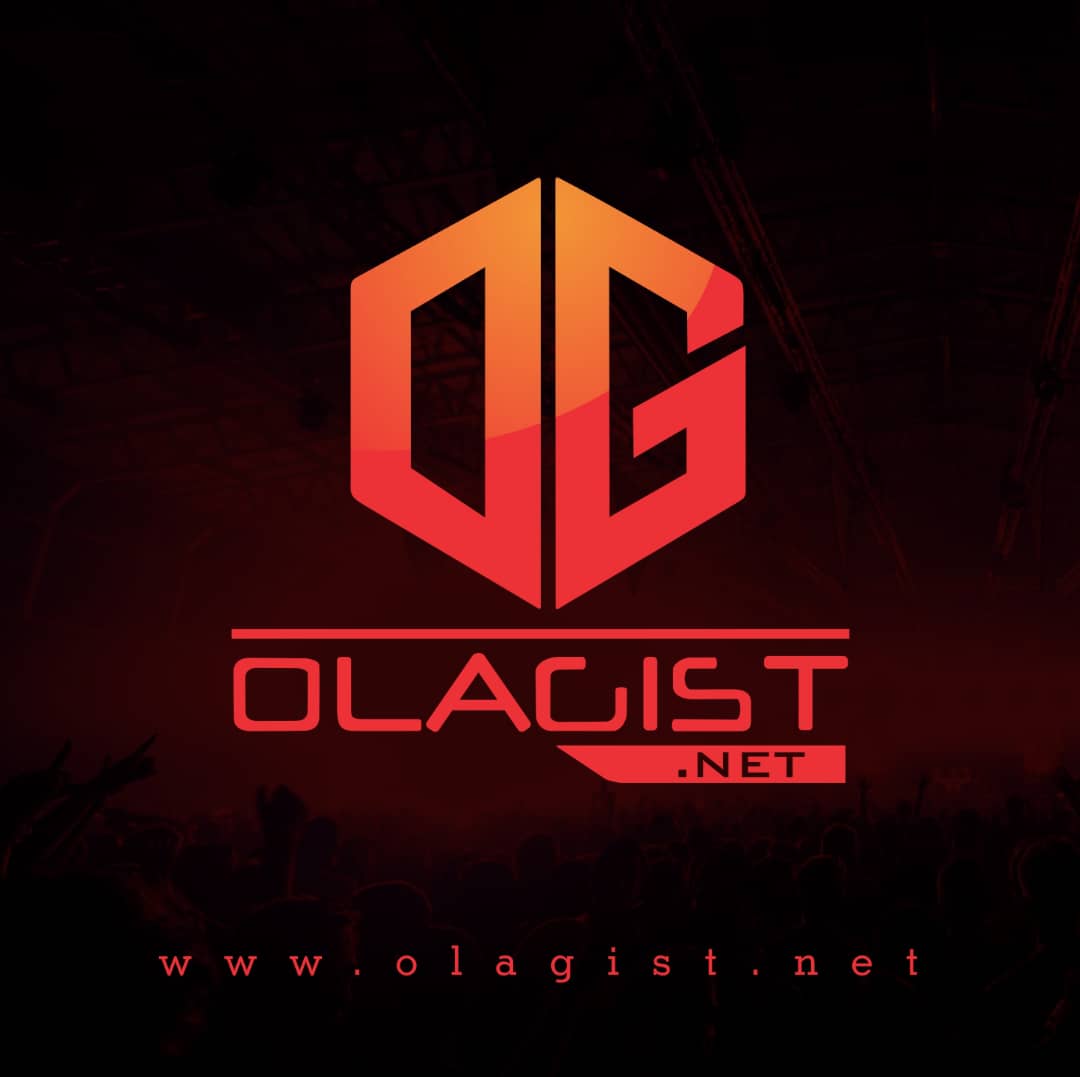 NBA Youngboy has dropped yet another new single Or rather, he is featured on a new single titled "Won't Back Down". The rapper hopped on the new promotional single from Fast X, the 10th film in the Fast and Furious franchise. In typical promotional soundtrack single style, the song is about facing your fears head-on and overcoming obstacles.
For the most part, it does sound somewhat generic. However, there is a certain catchiness to it. The context of the film will no doubt lend some weight to it, as well. NBA Youngboy's verse on the song is very much in line with the theme of the film.
As everyone knows by the copious Vin Diesel memes, Fast and Furious films are all about family. Also fast cars and explosions, but that is beside the point. In his verse, YoungBoy talks about the importance of his family. "For my family, you could random me," he raps. It's a strong sentiment, but it goes to show that his priorities in life are straight.
Listen and Enjoy Below;