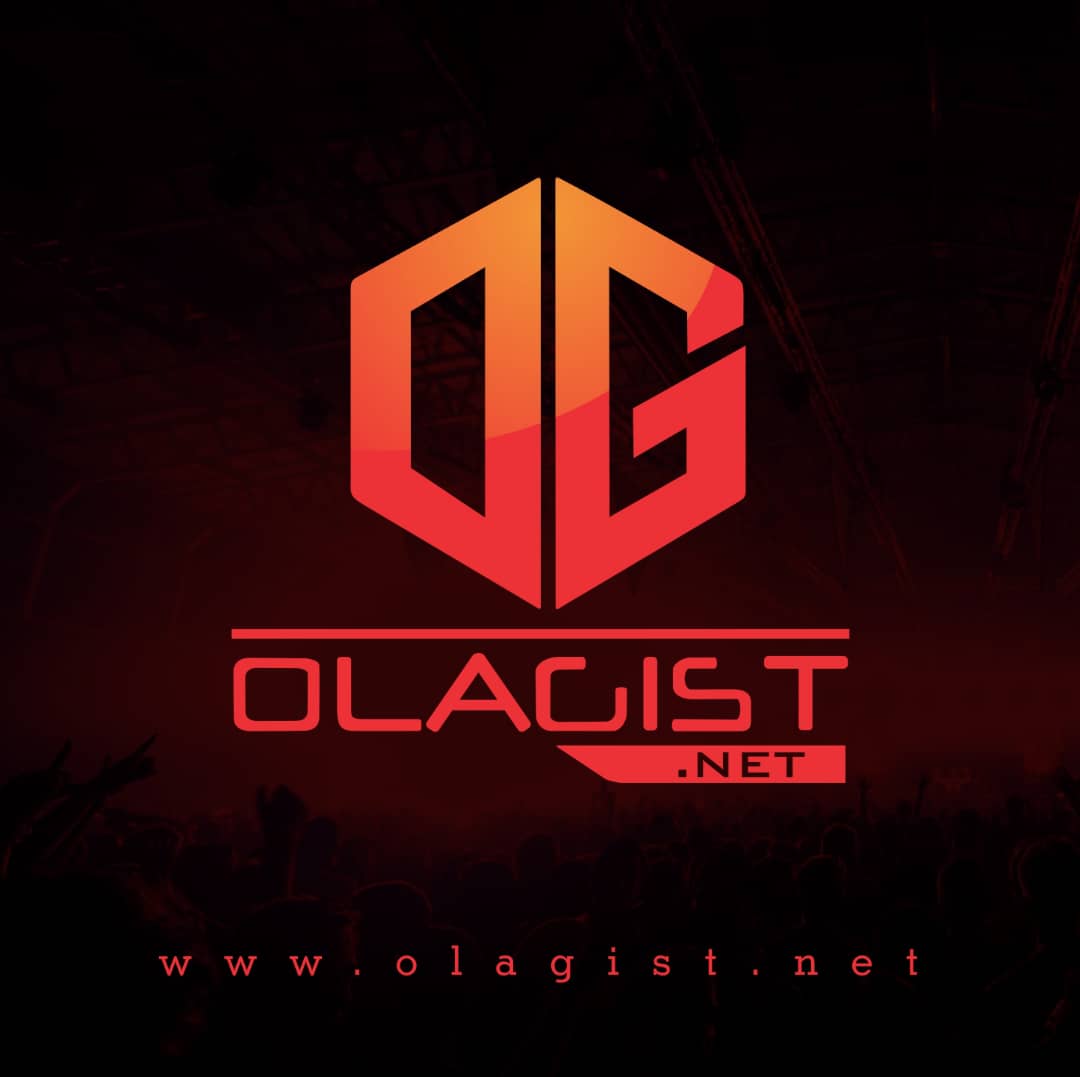 Fetty Wap isn't afraid of busting out a serenade if need be. Granted, the content is hardly equivalent to the romantic poets of yore.
Still, the sentiment is there. While SZA's "The Weekend" has emerged as a sort of "side-chick anthem," Fetty Wap takes the concept and runs with it. Opting for the vocoder approach.
Fetty channels the late Roger Troutman with a hypnotic ode to the art of the lustful tryst. And while the song has no shortage of pornographic imagery.
There is an sense of intimacy behind it all; Fetty might not be supposed to call you during the week, but on the weekend, you know he cares.
Take A Listen Below!