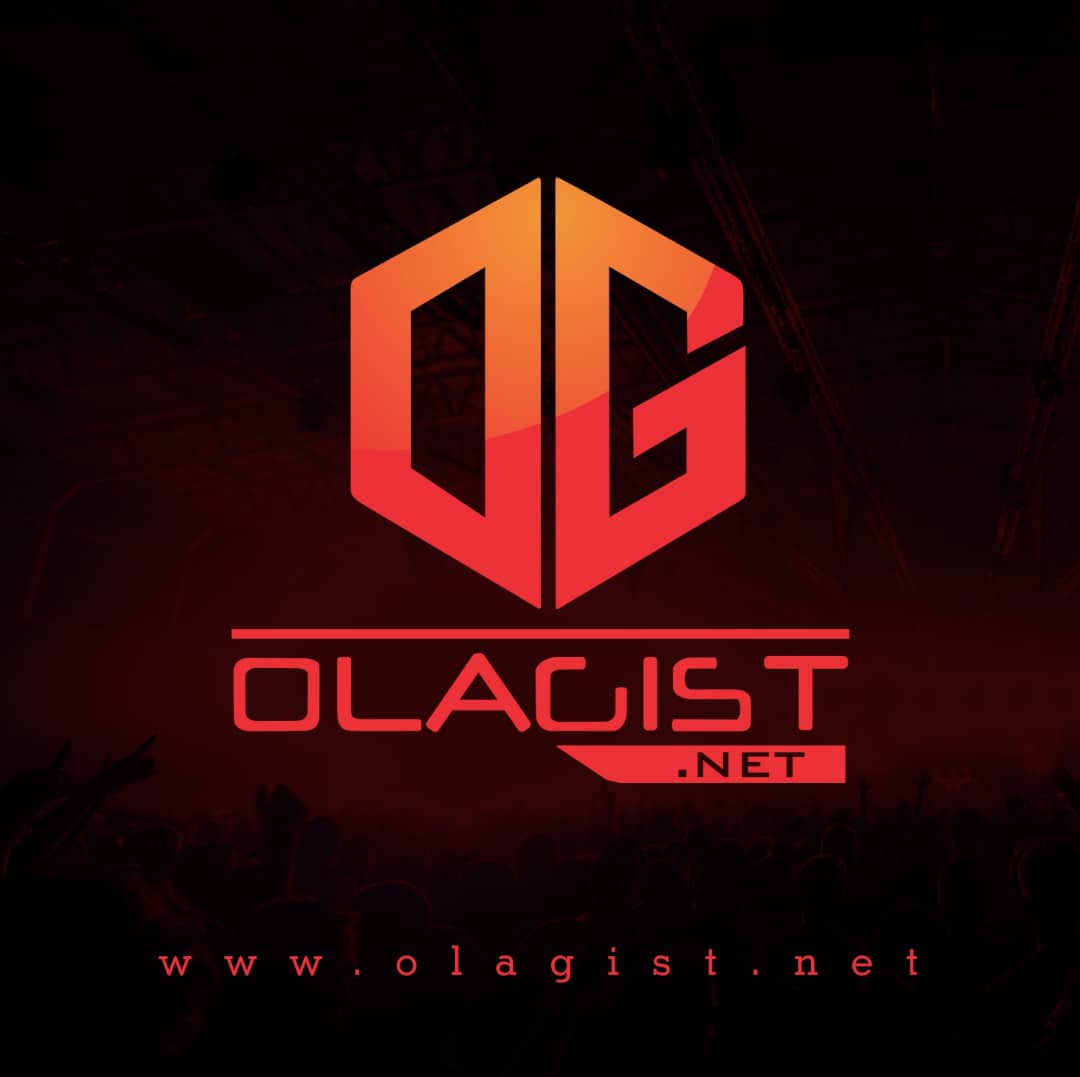 We didn't expect this, that's for sure. After releasing his collaboration with Latin singer, Kevin O Chris last week on the remix for "El É Do Tipo," Drake has another new song going round the internet just as we step into a new week.
Although the song was promised by the singer or his label, a new Drake sound called "Like I'm Supposed To/Do Things" has surfaced online with all indications that the song is a leaked material.
Listen Up and Enjoy!