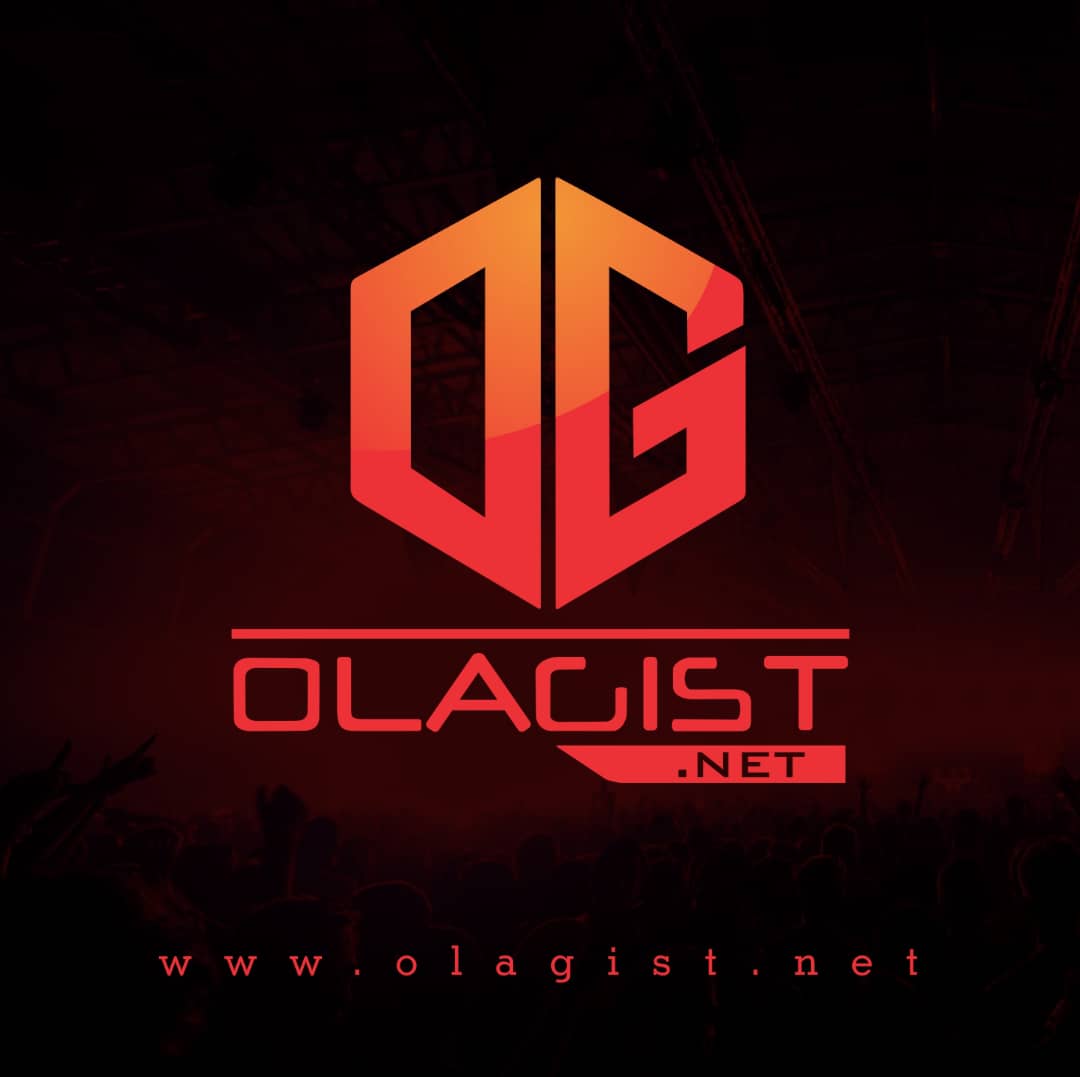 Kid Ink drops off a new "Rocketshipshawty 2" leak.
Kid Ink might have released a new song "Nasty" with Jeremih last month, but the campaign for his "Rocketshipshawty 2 mixtape" didn't kick off until two weeks ago. After sharing the Verse Simmonds assisted "Lamborghini Dreamin," Kid Ink is back to drop off the second leak from the upcoming effort with his new track "GoldenEye."
The song is produced by J Holt (Teyana Taylor ft. Chris Brown "Freak On Me") and hears Kid Ink feeling like Agent 007 himself, James Bond, as he's out to save a damsel in distress and explains how life would be so much better with him by her side.
Listen below.

Kid Ink – GoldenEye