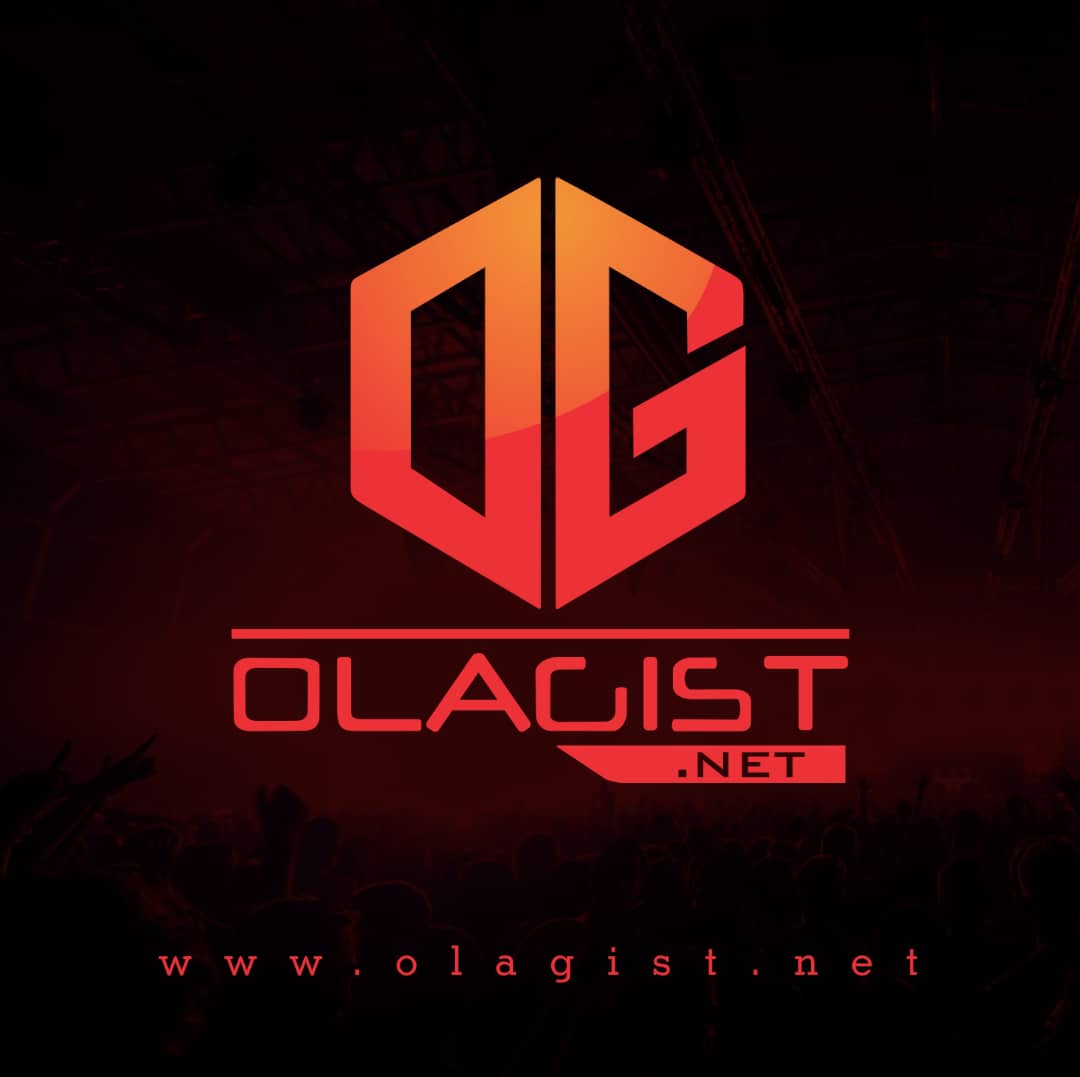 Rick Ross Share Us Crocodile Python Off Black Market Project
We are just over a week away from the release of Black Market and here is a new single from the project titled 'Crocodile Python' on which Jahlil Beats handles the production.
This also comes with the news that Rozay is gracing the third cover of The Source's holiday issue.
DOWNLOAD and Enjoy Below.