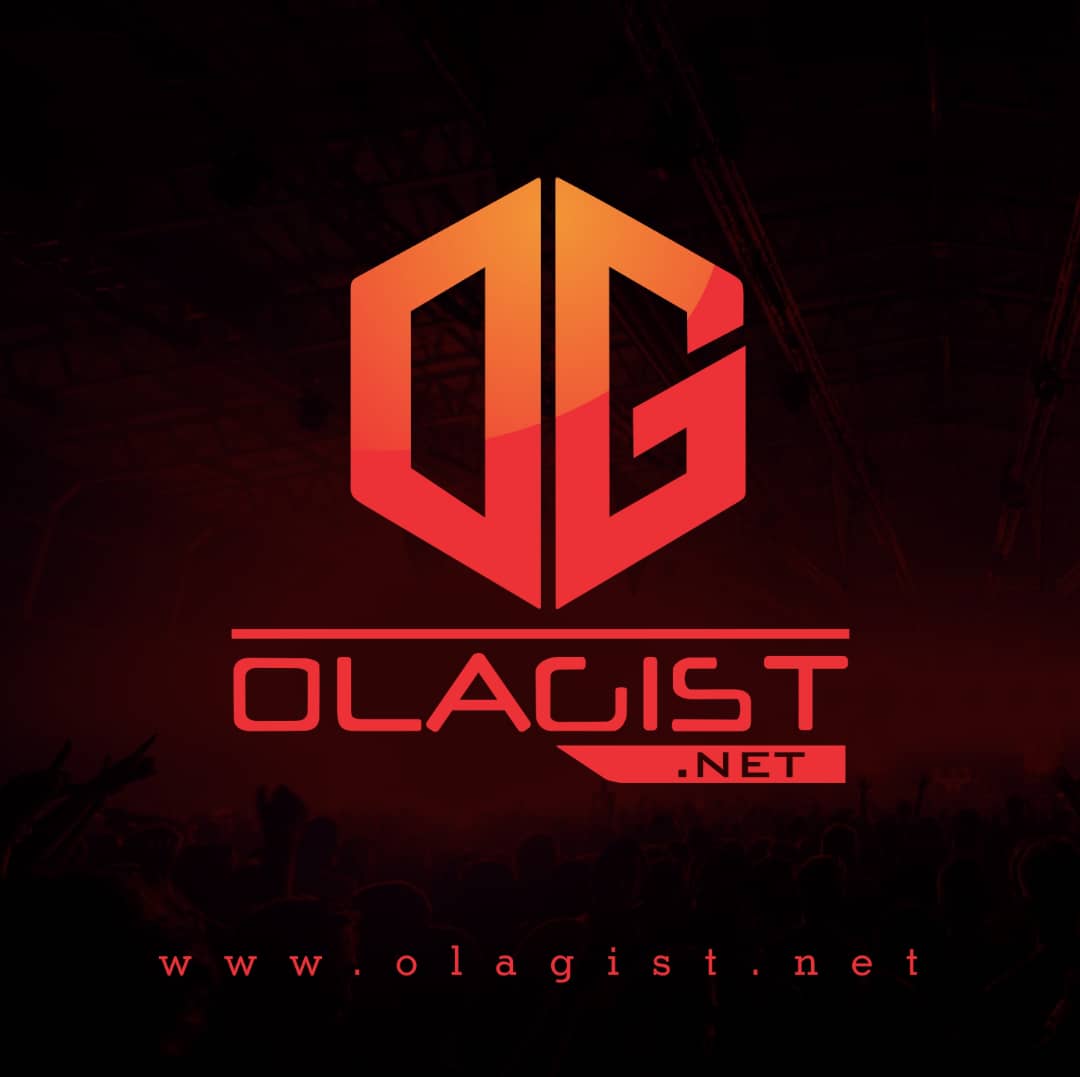 Nigeria's Boy Wonder, Ayo Jay who currently has a record deal with One Nation and RCA is certainly the real deal as he continues with the impressive form on this wonderful piece titled "Let Him Go".
"Let Him Go" is off his highly anticipated "Lazy Genius" EP. Let Him Go is a soothing  feel good song laced on a perfectly cut instrumental with a captivating vocal performance from Ayo.
On this record, the singer tries to win the heart of his love interest by convincing her to jilt her partner for him. This is just the perfect wooing song guys.
Take a Listen Below;