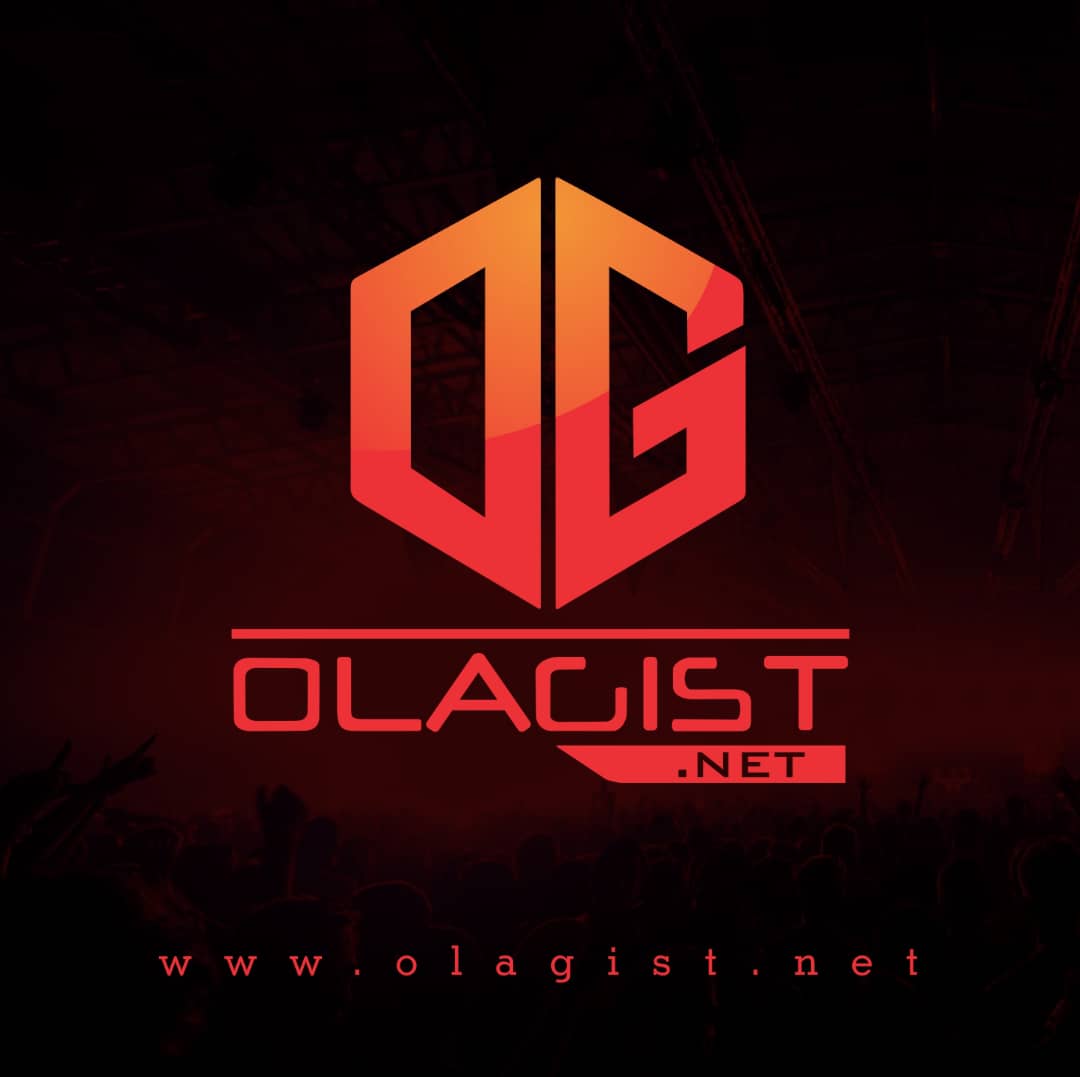 Amazing American rapper, Kid continues to grow his fan base and extending the number of song releases he has been sharing for a long time now. With couple of songs released last year, the talented rapper has continued 2020 with another music to his fans playlist.
Sharing her latest single, Kid Cudi delivers a classic rap song which he titled "Leader of the Delinquents" today. The song is currently available across selected markets worldwide.
Listen Up and Enjoy!