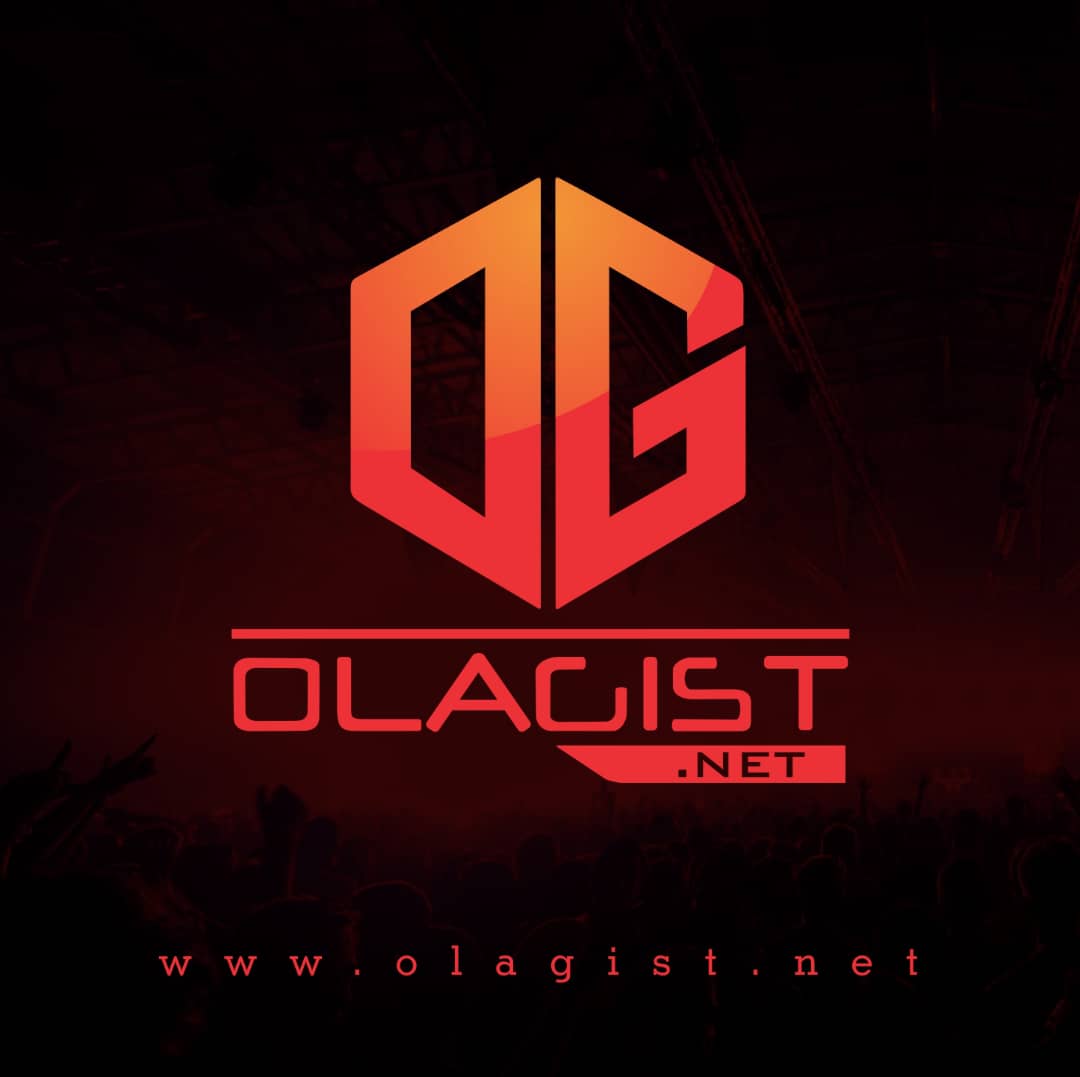 Today, Post Malone delivers a new single from the forthcoming release titled "Mourning," a track that he produced alongside Louis Bell and Andrew Watt. The booming effort is an honest dive into Malone's lifestyle and battles with alcohol.
Post Malone is getting extremely self-reflective on his new track. The production on the song is both dreamy and heavy. There are lots of spacy guitar arpeggios happening while a very distorted 808 blasts on the chorus.
The track serves as a sad and sobering (ha ha) reminder that fame and fortune is not all its cracked up to be. Post's verses about fairweather friends just go to show how having the wrong people around you can make your life miserable.
Listen and Enjoy Below;