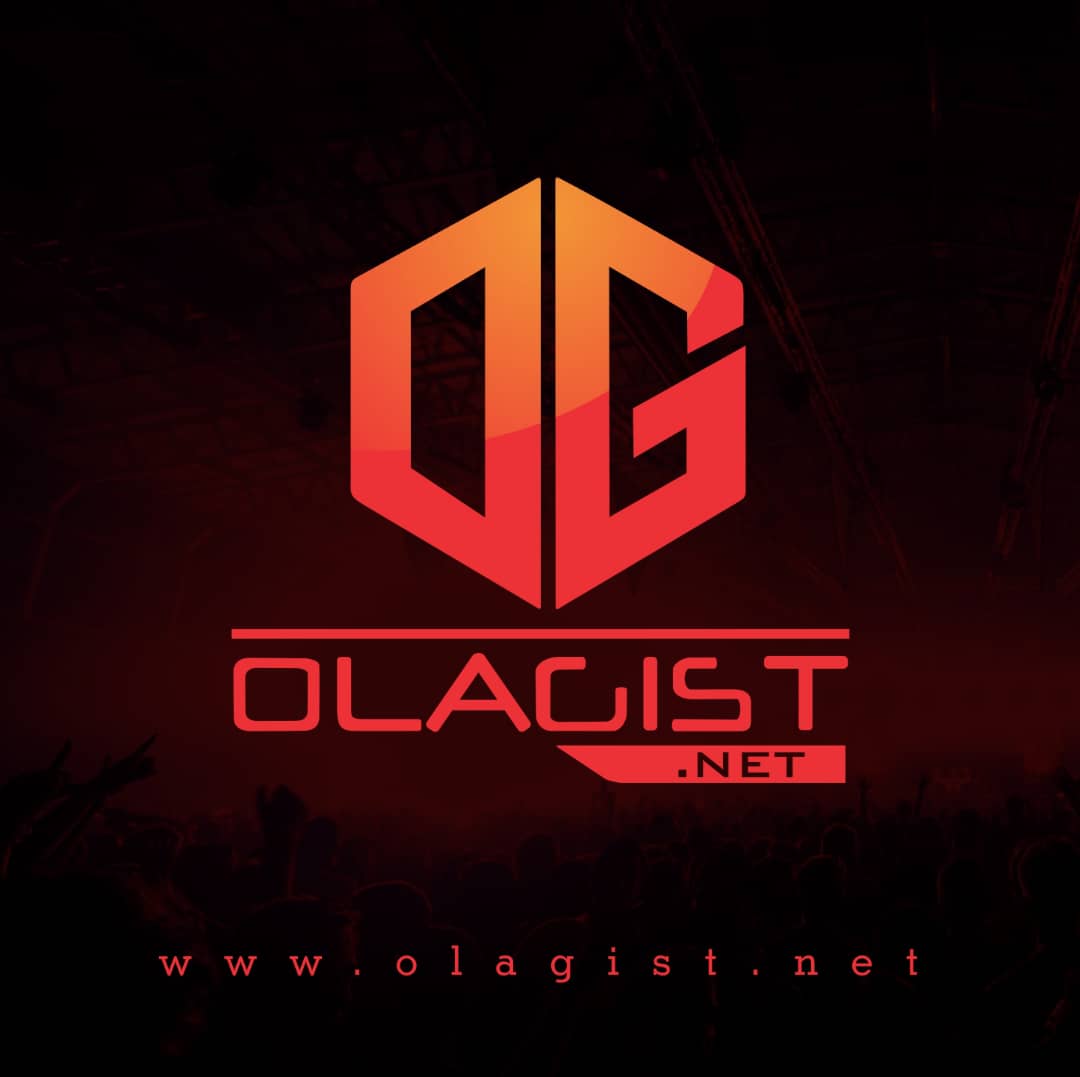 One of the most melodic trap rappers, Kevin Gates has had some trouble with the law in the past but, in recent years, he's showcased maturity and growth, refusing to leave his family for another long stay in prison.
As we gear up for the next full-length project from the 35-year-old, the Bread Winner has returned with his new single "Plug Daughter 2". The first "Plug Daughter" was released over six years ago, so a sequel was long overdue.
In 2021, Kevin is still f*cking with the plug's daughter, getting special treatment because of it. The beat was produced by Internet Money's Taz Taylor.
Listen and Enjoy Below;
---
Watch the musical video below;