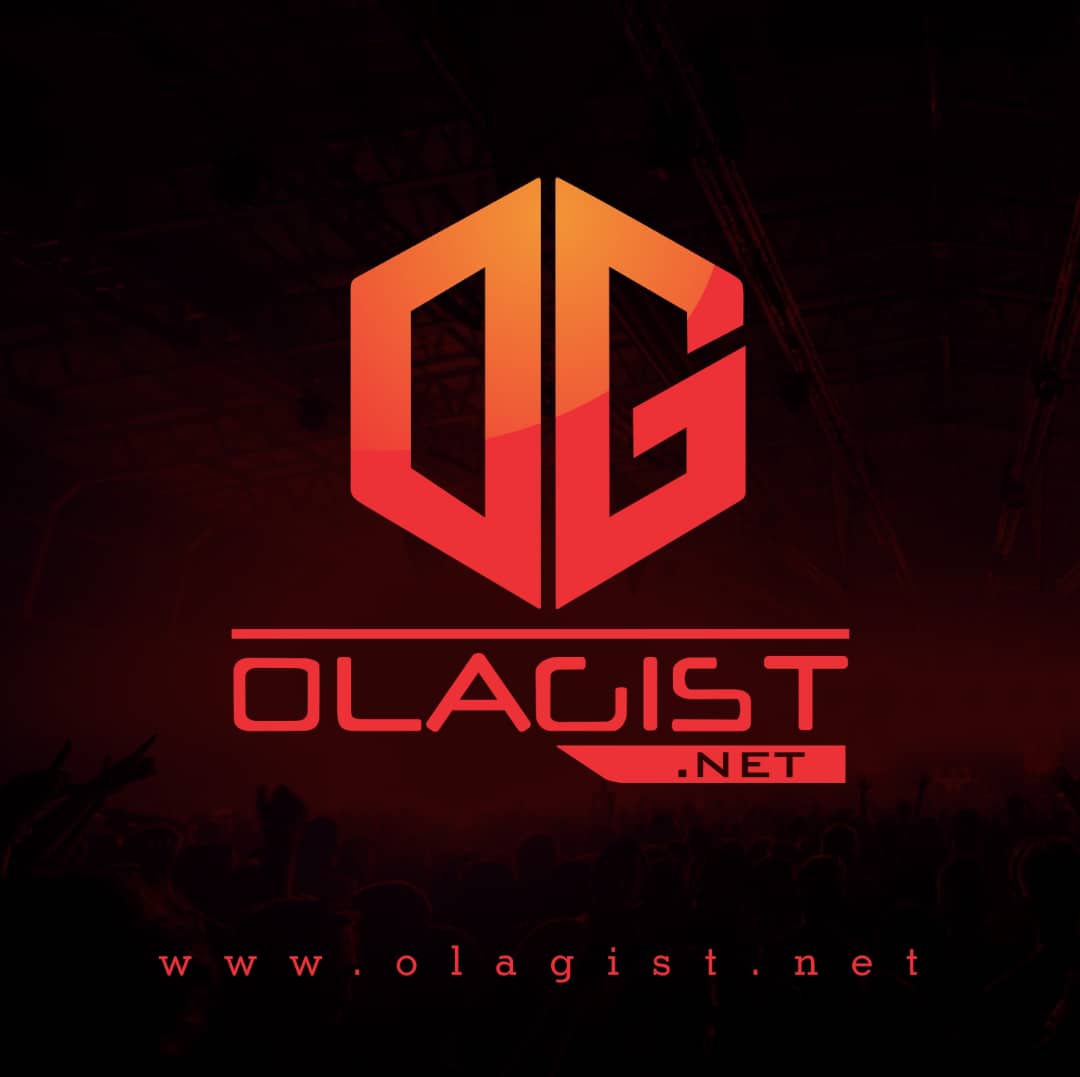 Rick Ross drop new single Tittle "Bag Up" and also Port of Miami sequel could arrive earlier than expected.
Anticipation over his comeback were tempered and possibly hampered by restrictions to his health following a heart attack at the beginning of said month, but we took the news in stride in the hopes we manage his well-being to the best of his abilities.
Following a the release of his single with Future, and subsequent cameo roles, news of his album release party has come to light, from Rick Ross himself. Yesterday evening, Rozay shared the poster for his album launch for Port of Miami 2, taking place on Friday at 1015 Folsom in San Francisco of all places.
Take A Listen Below;