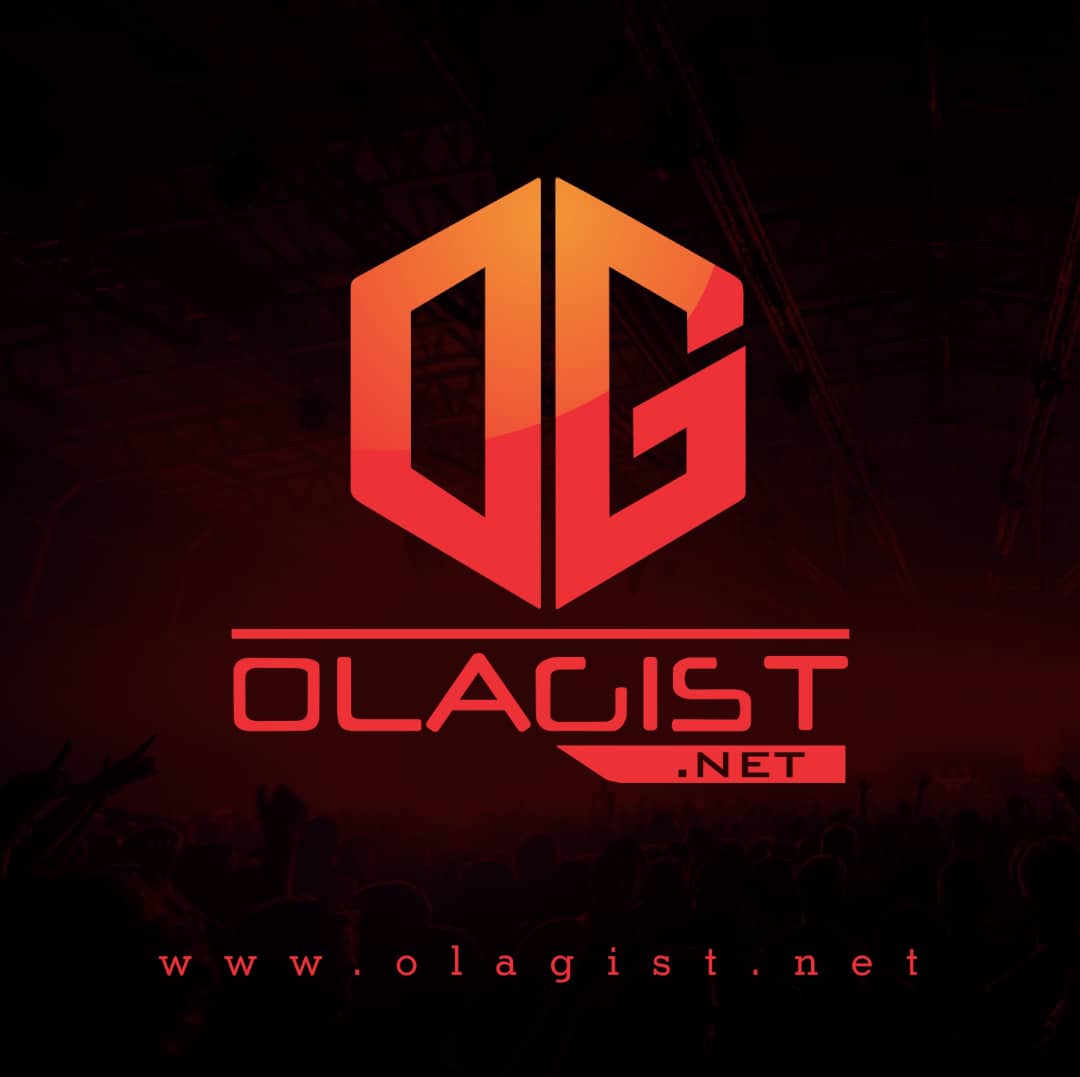 American rapper and 2020 presidential aspirant, Kanye West has shared the story of how he was sick with the coronavirus and also his reason for dumping President Donald Trump.
In a recent interview with Forbes, the born again rapper explained that he will not be running under the Democratic Party or the Republican Party, but the #BirthdayParty.
At the moment, when it comes to his advisors for his campaign, Kanye says that his wife Kim Kardashian and West and Elon Musk are holding down those titles. When it comes to why he chose to run under the "Birthday Party," Kanye said, "Because when we win, it's everybody's birthday."
He also talked about no longer lending his support to #DonaldTrump, and said, "It looks like one big mess to me. I don't like that I caught wind that he hid in the bunker." Speaking on battling COVID-19 back in February, he narrated that he was terribly sick and had to take hot showers and watched several videos to help him recover
"Chills, shaking in the bed, taking hot showers, looking at videos telling me what I'm supposed to do to get over it. I remember someone had told me Drake had the coronavirus and my response was Drake can't be sicker than me!" 
On why he decided to finally run for the presidency in 2020, he stated that God gave him the clarity. "God just gave me the clarity and said it's time. You know I was out there, ended up in the hospital, people were calling me crazy. I'm not crazy
Between all of the influences and the positions that we can be put in as musicians—you go on tour, you put out all these albums, and you look up and you don't have any money in your account.
It can drive you crazy, through all of that I was looking crazy because it wasn't the time. Now it's time. And we're not going crazy, we're going Yeezy, it's a whole 'notha level now. N-O-T-H-A."