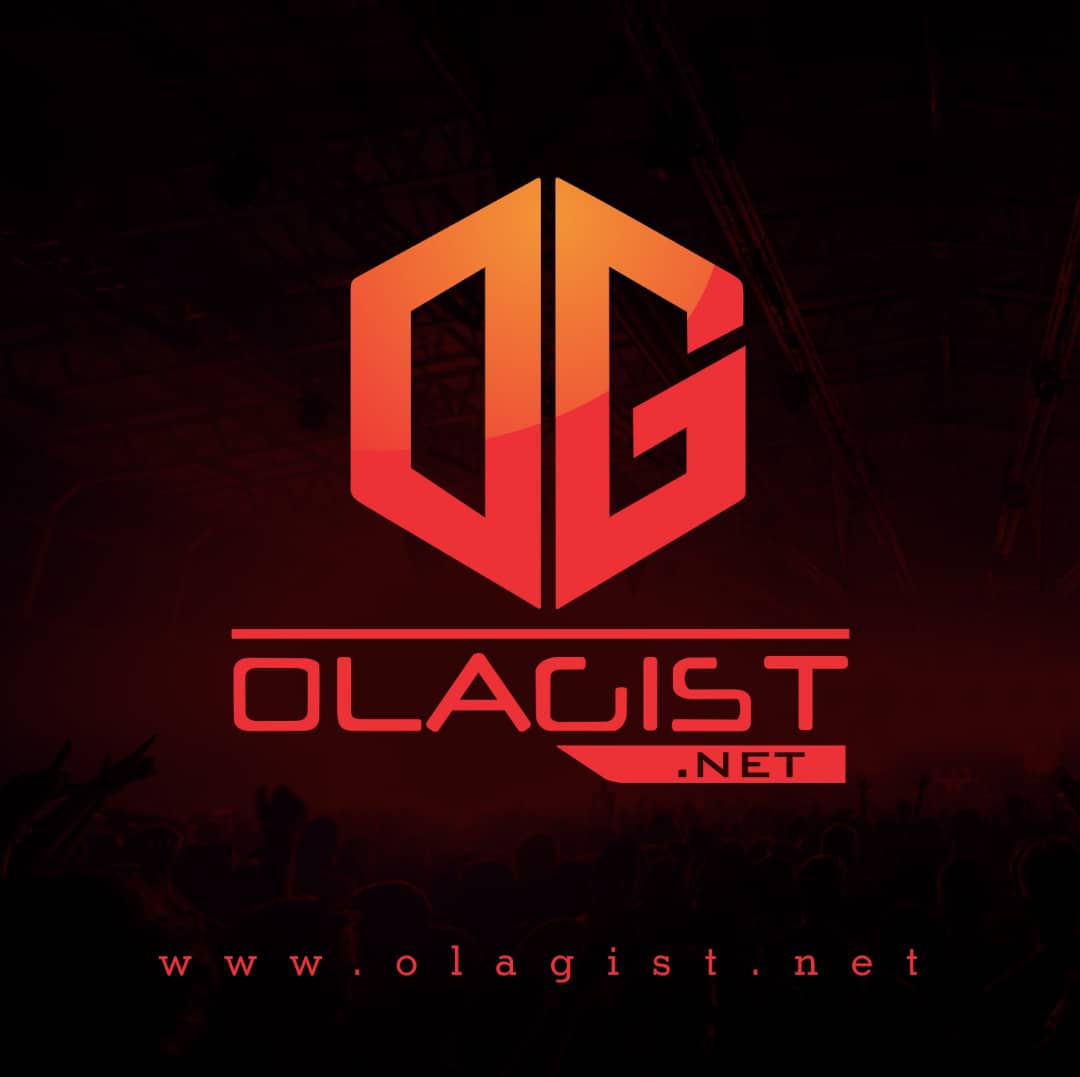 The Big Tymers classic anthem "All I Want" just got a 2019 update. T-Pain spent most of 2018 blessing the world with tracks out of his vault, and he's back to kick off 2019 with some new heat. Teddy Penderazzdown grabs Flipp Dinero for a reincarnated version of the classic entitled "All I Want".
Flipp Dinero's honey sweet vocals mesh well alongside T-Pain's excited vocals. Both artists lay down lyrics about big booties, big money, and big fun. "All I Want" is a single off T-Pain's upcoming 1Up album.
Arriving just in time for Valentines Day, T-Pain sings and reflects on the woman he truly wants in his life amidst the stardom and fanfare. "I don't want these lame hoes, all I want is my girl like/ Can't believe they all the same nooo, all I want is my girl," Teddy P sings on the chorus.
Take a Listen Below;