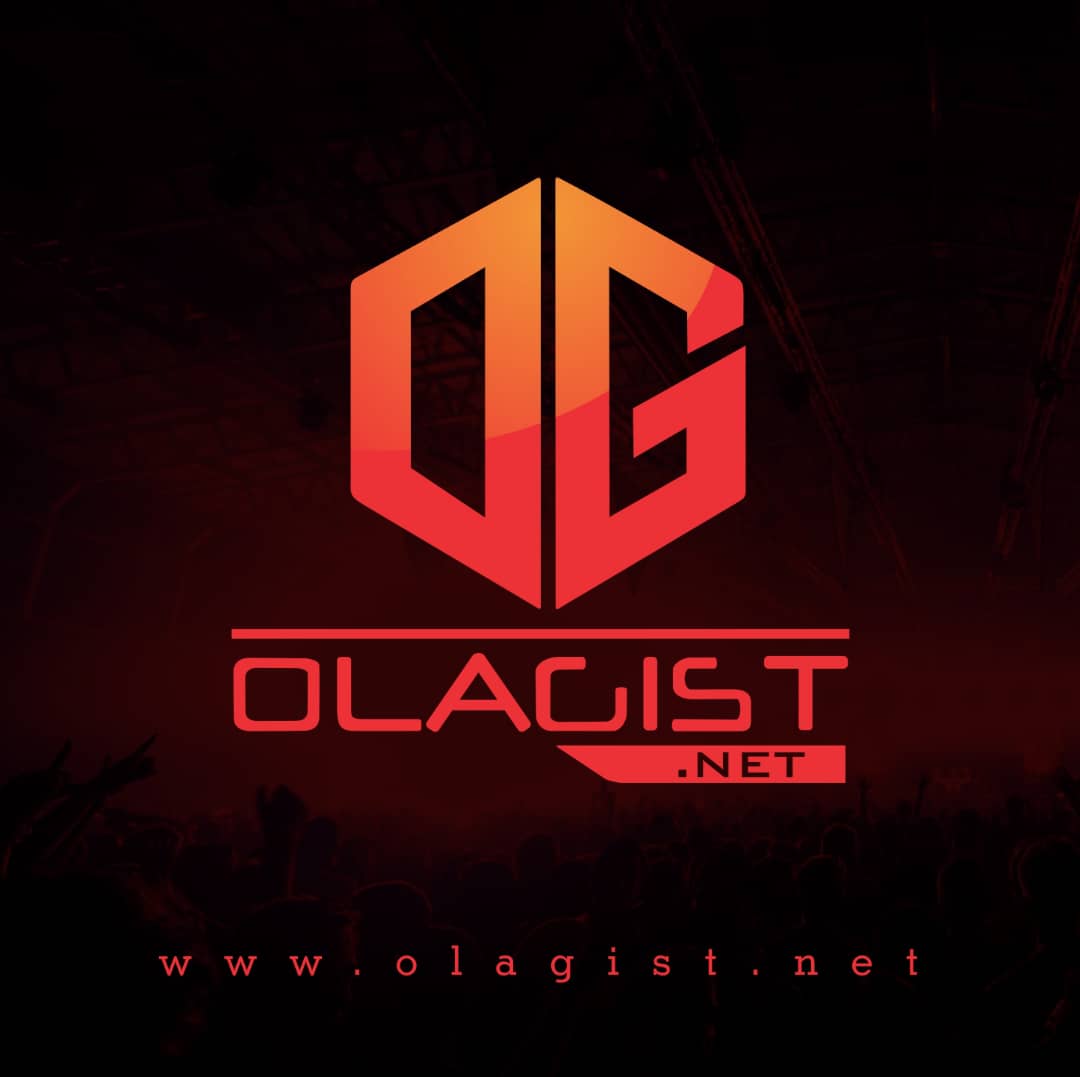 Future decided to call on fellow ATLien Young Thug for the slow tempo outro "Georgia."Superfly, one of the most iconic blaxploitation films of all time, was always going to be a challenge.
Matching its soundtrack, a Curtis Mayfield album that now towers over the film's legacy as a stone-cold R&B/funk classic, has to be considered impossible.
As attuned to the streets as Mayfield ever was, and most likely having more first-hand knowledge of the movie's main theme (using the dope game as a means to the end of escaping it), the Atlanta stalwart is clearly the best choice to helm a soundtrack for the movie, the setting of which was shifted from Harlem to ATL for the update.
Take A Listen Below;