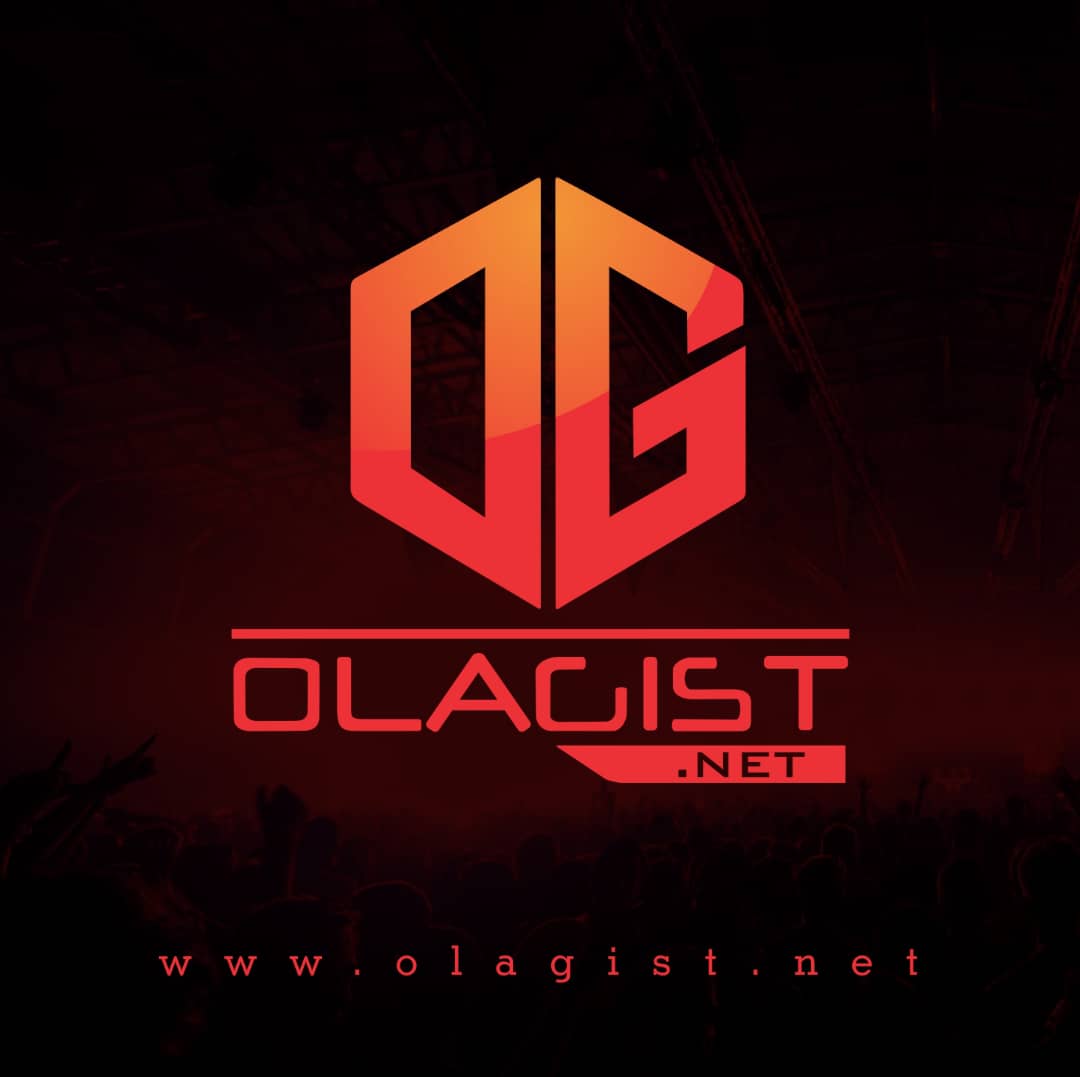 Some people were couch-locked over the past few months waiting for the pandemic to end while others have been putting in work in other ways. One of those people is G-Eazy who's kept his fans satisfied with a string of releases.
Some of them were covers of classic rock records from decades before while others were massive bangers meant for the quarantine clubs. Gerald has range.
Today, he returned with his latest single, "Everybody's Gotta Learn Sometime." With the essence of bedroom R&B, G-Eazy dives into a somber instrumental reflecting on lost love and heartbreak with a touch of desperation.
The record comes ahead of the release of his forthcoming project Everything's Strange Here which was initially set to drop on June 5th but pushed back in wake of the protests.
Listen Up and Enjoy!