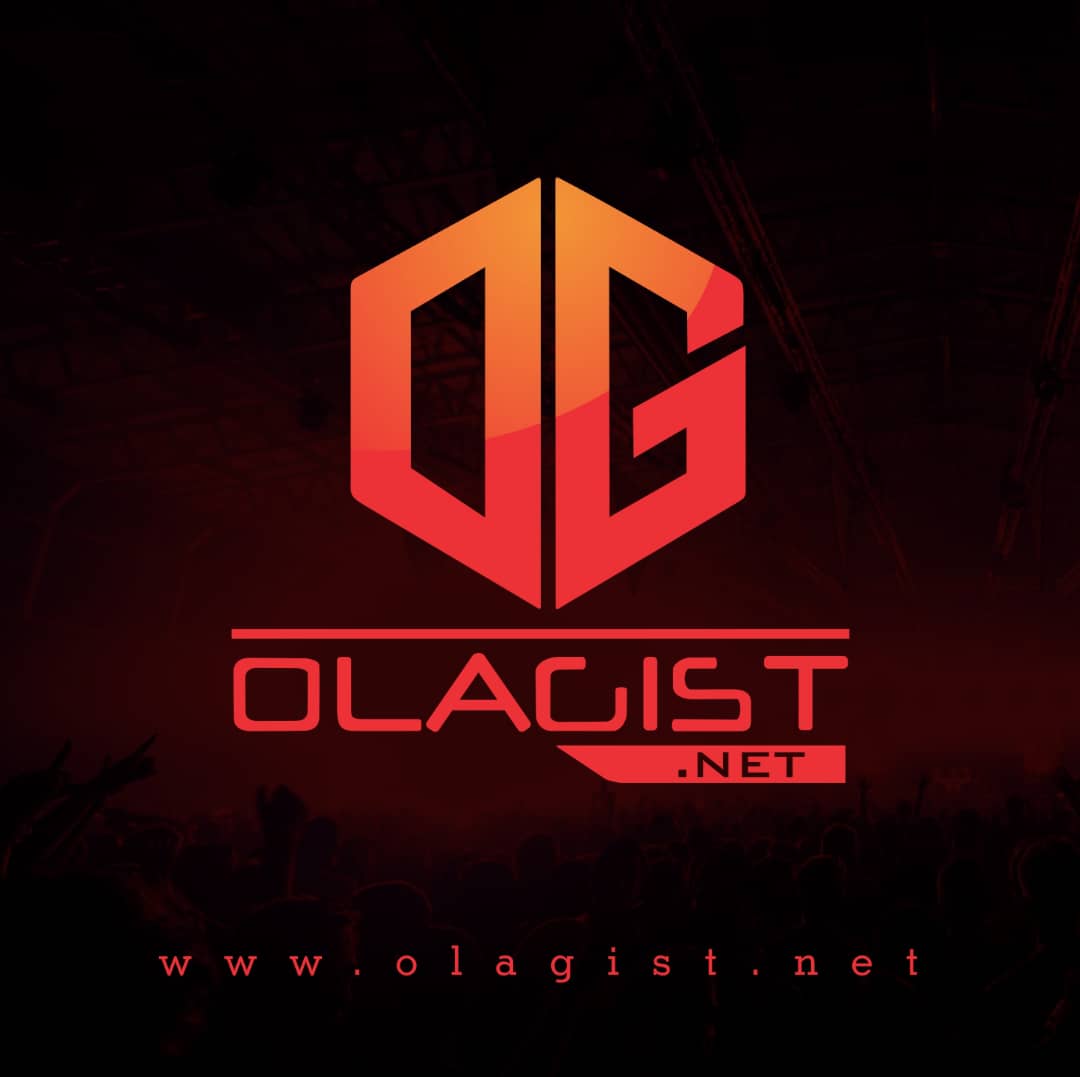 Future shares a new track called "In Abundance".
Future dropped his Purple Reign mixtape last month, and it was yet another powerful offering from the seemingly unstoppable rapper.
Today, he's shared what appears to be a bonus track from the project, which sounds a whole like the last two songs on the tape, in that it's slower and moodier than the rest of the records title "In Ambudance".
and DOWNLOAD Below