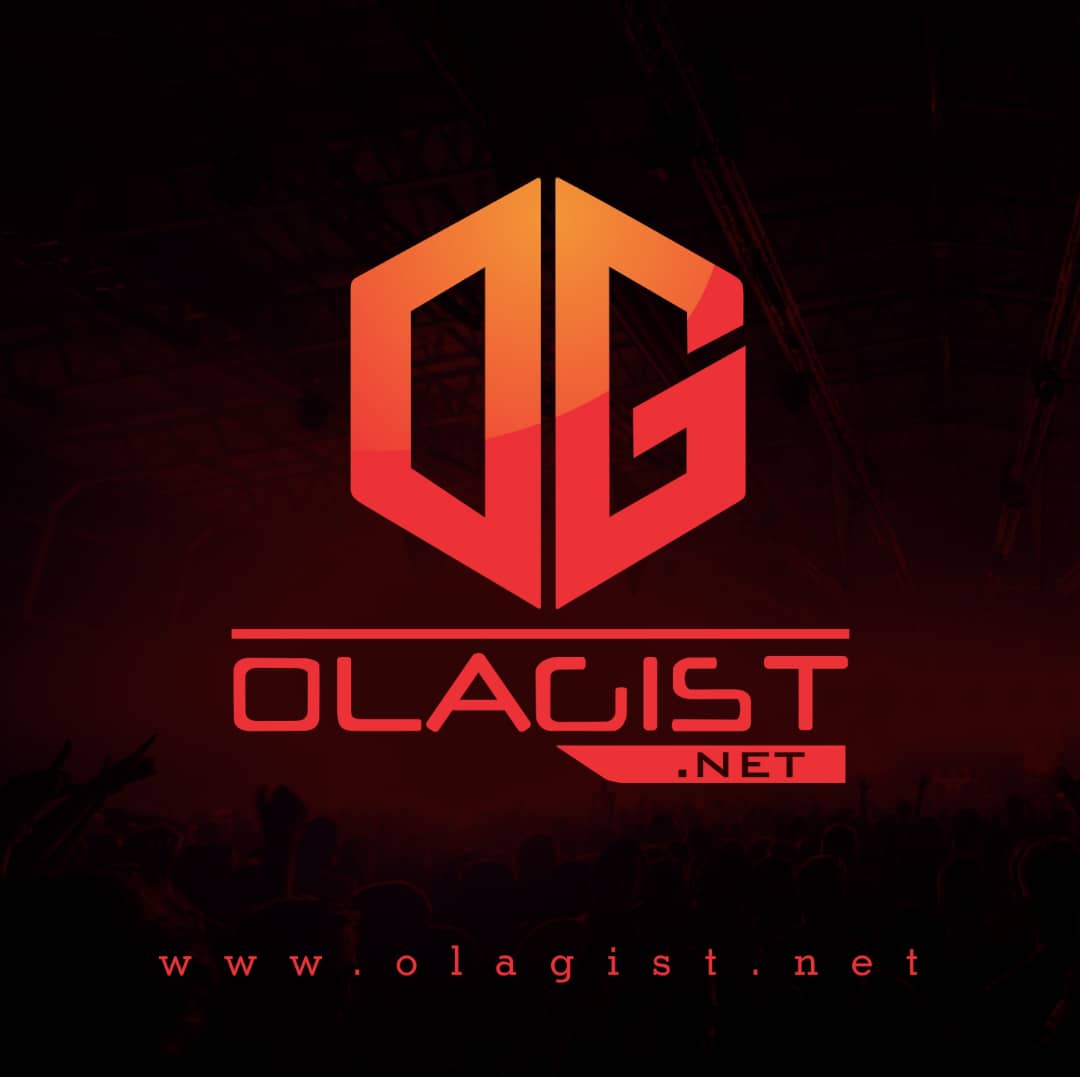 Here is Feedback Off Kanye West's Life Of Pablo Album.
This is one of the hit song off Kanye West Life Of Pablo Album Drop some weeks back, now i decide to bring it for all our visitors to feel the hits on 'Feedback'.
It's a song with colliding beats, but it isn't until the end of his rap that West becomes bizarre and self-reflective, painting an almost cubist self-portrait.
Stream Below