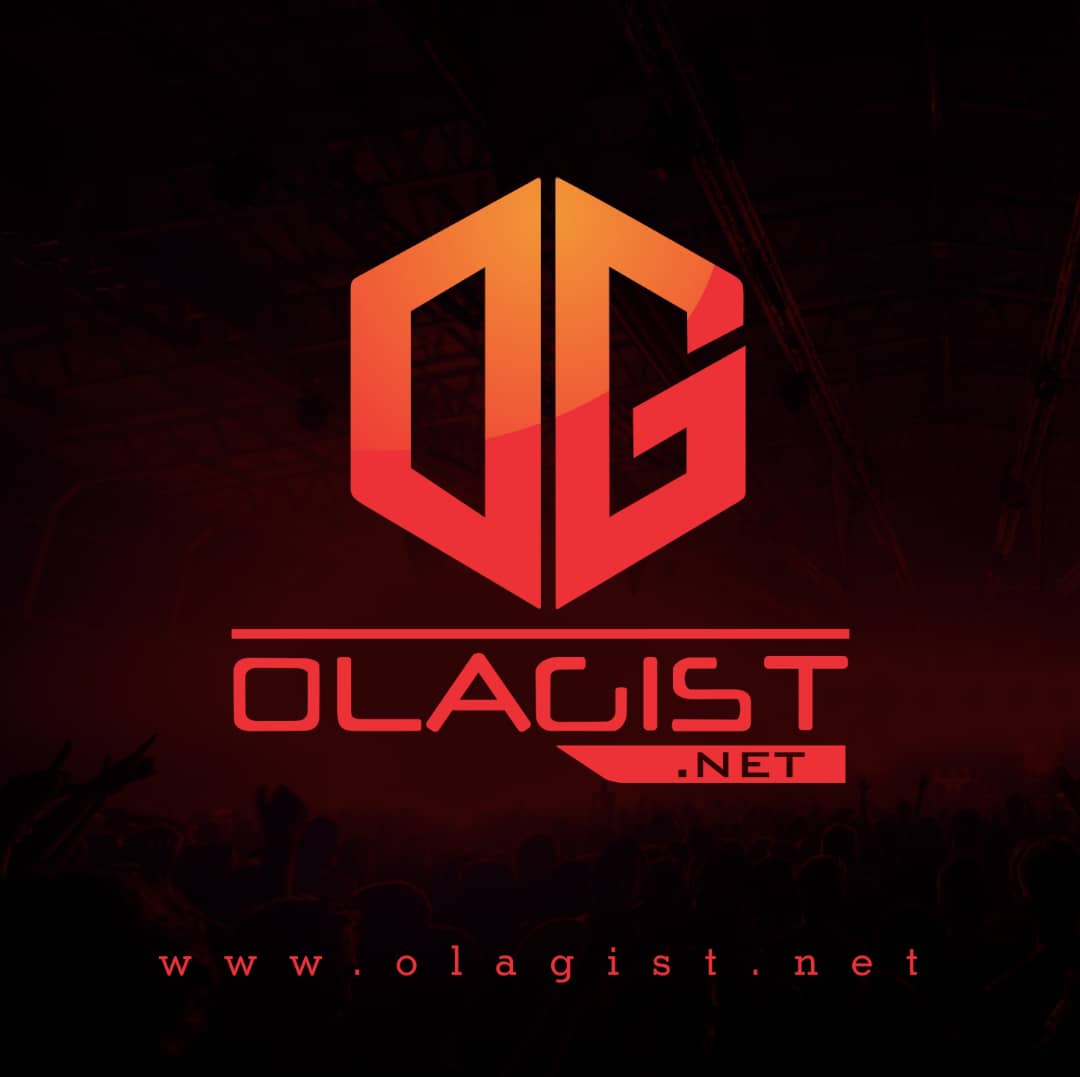 Nicki MInaj Remixes Rae Sremmurd's 'Black Beatles
Black Beatles and Black Barbies stick together. Celebrating Rae Sremmurd topping the Billboard Hot 100, Nicki Minaj now adds to song's popularity, by dropping her own remix of the catchy track.
"Link in bio BLACK BARBIES – why? Cuz 2 Lil black kids got the NUMBER 1 RECORD IN THE COUNTRY & I'm soooooo happy for Mike Will. Now that! *my baby Phaedra voice* #SremmLife #MikeWillMadeIt Guwop on the nmbr one record in the country," says Nicki on her inspiration for the remix.
Listen to Nicki's "Black Barbies" below