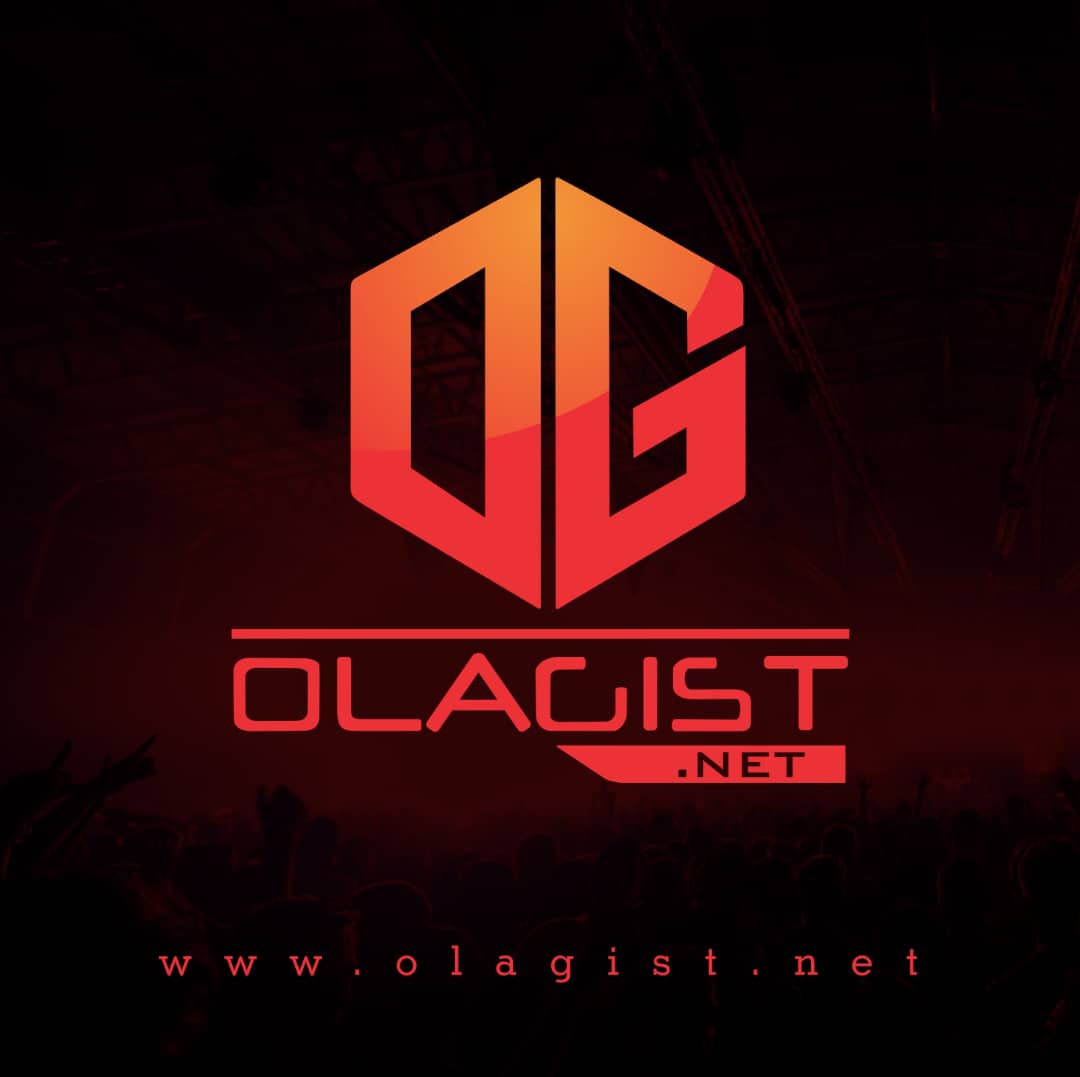 As fans continue to wait patiently for the release of Justin Bieber's album, more songs from the highly anticipated project continues surface. The singer had previously shared "Yummy," "Get Me" featuring Kehlani and "Intentions" featuring Quavo.
Bieber has also shared the remix to "Yummy" featuring Summer Walker. Today another song called "Unconditional" featuring Cody Simpson has surfaced.
Bieber's album is titled "Changes" and most of you must have known that by know. His collaboration with Post Malone and Clever called "Forever" is also going viral although it's the unfinished version.
Listen Up and Enjoy!