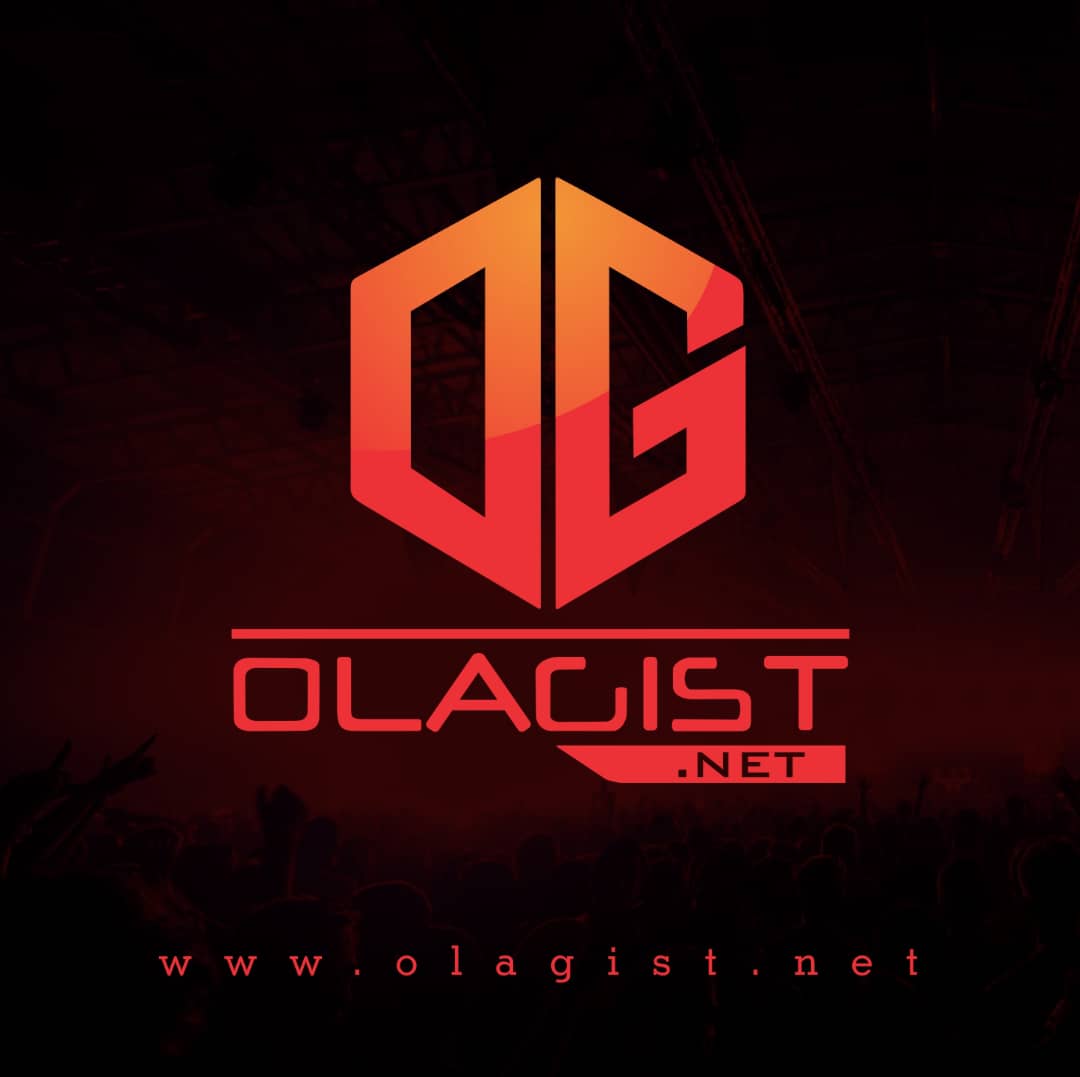 Benny The Butcher has been widely celebrated as one of the game's realest emcees, and today the self-declared Forefather Of Butchery is back to let a few things off his chest.
As many know, the Griselda lyricist was recently shot in the leg in Houston Texas after he was held at gunpoint during an armed robbery. And while Benny has been since recovering, it was only a matter of time before he took to the booth to explain his side of the story.
Enter "3:30 In Houston," Benny's latest drop that immediately touches on the events that left him wheelchair-bound for the foreseeable future. Over a tense instrumental, he maintains that karma played a role in his shooting, citing prior incidents that tipped the scales against him.
Take a Listen Below;