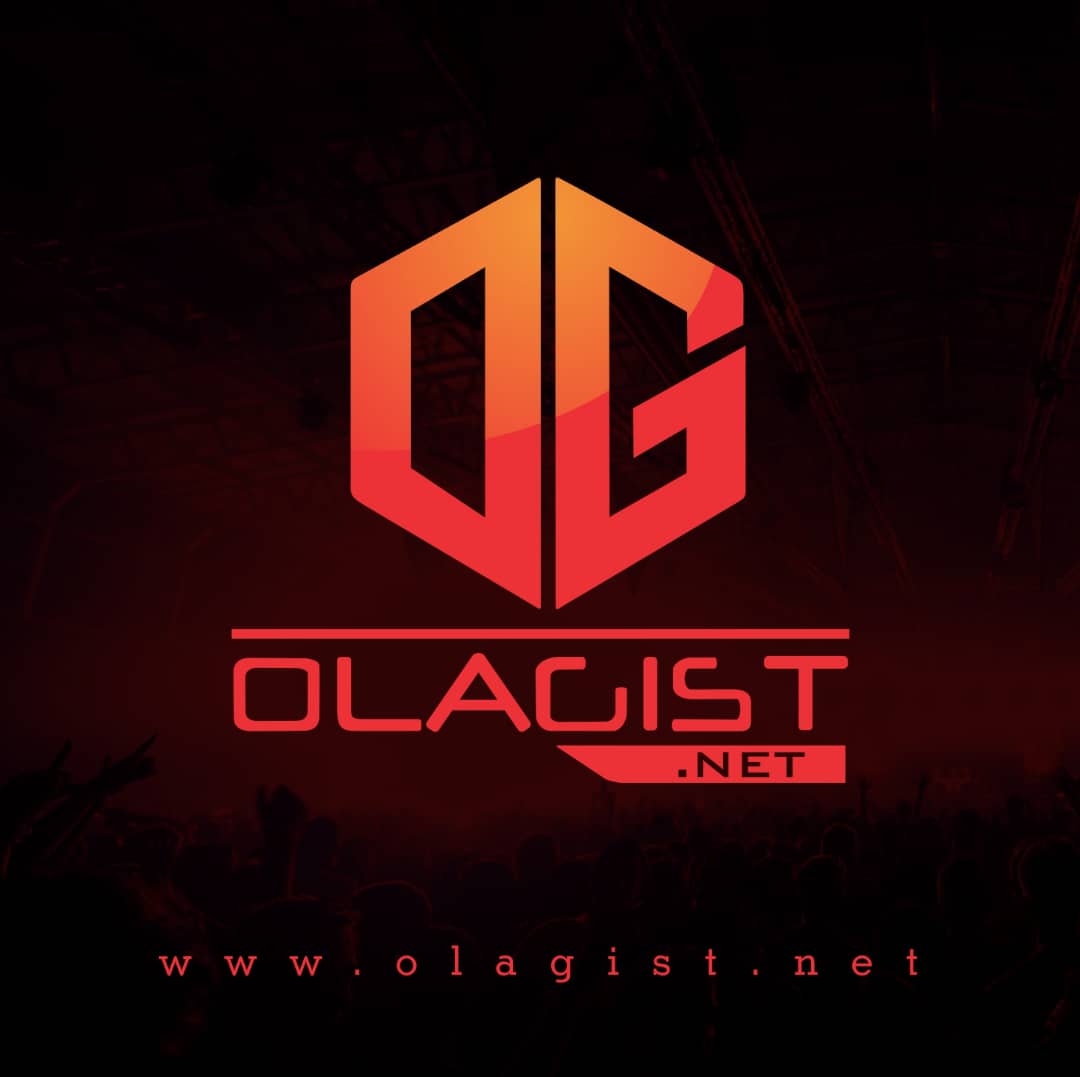 Meek Mill drop new single Tittle "Millidelphia" Featuring young famous Rapper Swizz Beatzlegal troubles have been looming over his head for well over a decade at this point.
The rapper's been fighting to get a new judge on his case but has been denied on numerous occasions. Earlier today, he was reported on an alleged recording of Judge Genece Brinkley's lawyer admitting that that Meek Mill should have immediately been granted a new trial.
"Tape or no tape, I don't believe I said it," he responded to the allegations. Despite this, Meek Mill claims the judge's lawyer once paid him a visit in jail and told him that he could get the incarcerated rapper out of prison.
In response to Philly.com's recent article, Meek Mill explained how many people in the Philadelphia legal world are award of the corruption that's going on with his case and aren't speaking on it.
Take A Listen Below;