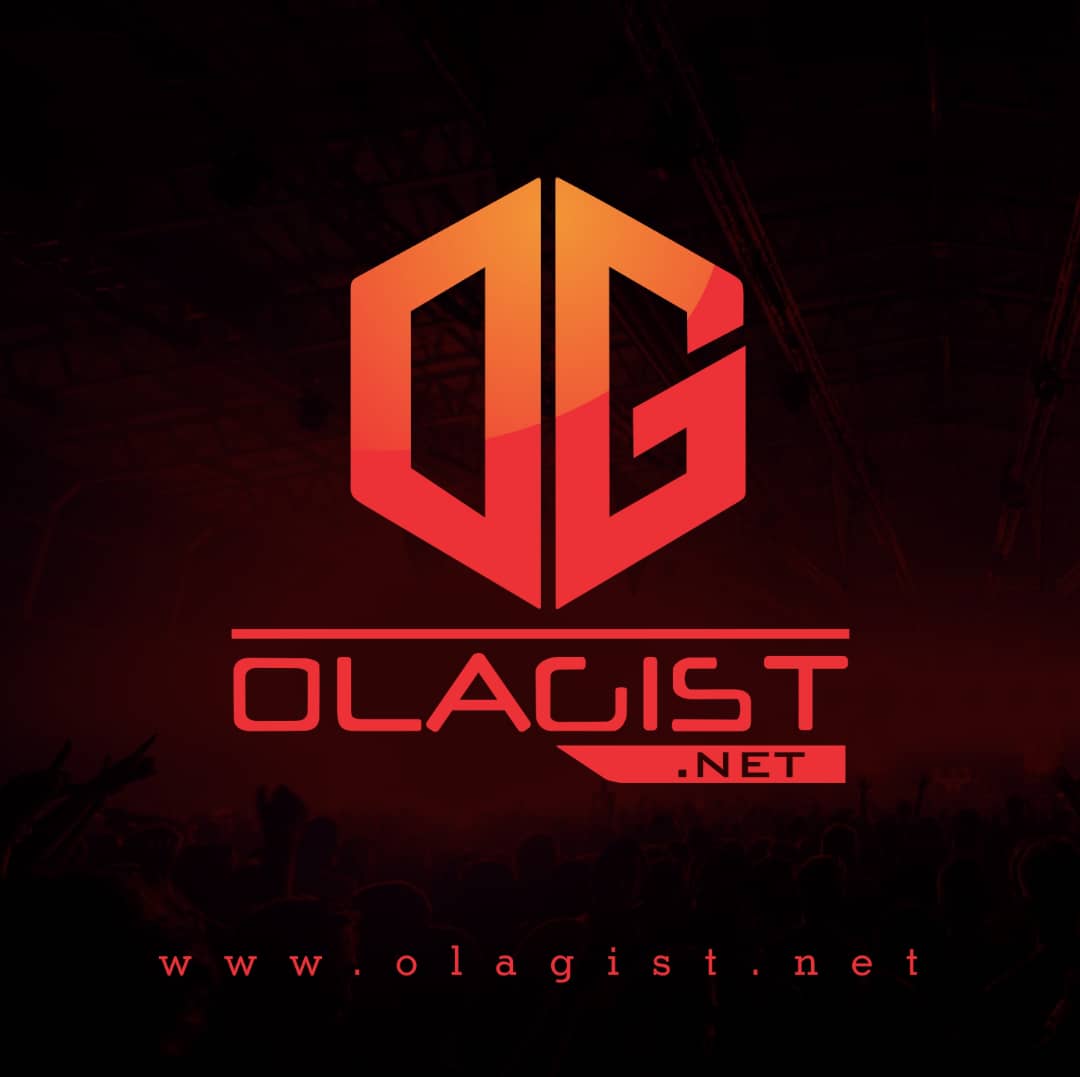 Popular music singer Justin Bieber debuts a brand new single which was titled "Picture This" featuring Young Thug. In 2017, a first snippet appeared on JDBExclusives' Twitter and had revealed that it would feature someone.
A few days later the song was played in a club. In March 2020, a new snippet appeared what turned out to be a collaboration with Young Thug and in September 2020 the full song leaked.
Young Thug's verse is from You Don't Care which is also an unreleased song.
Listen Up and Enjoy!