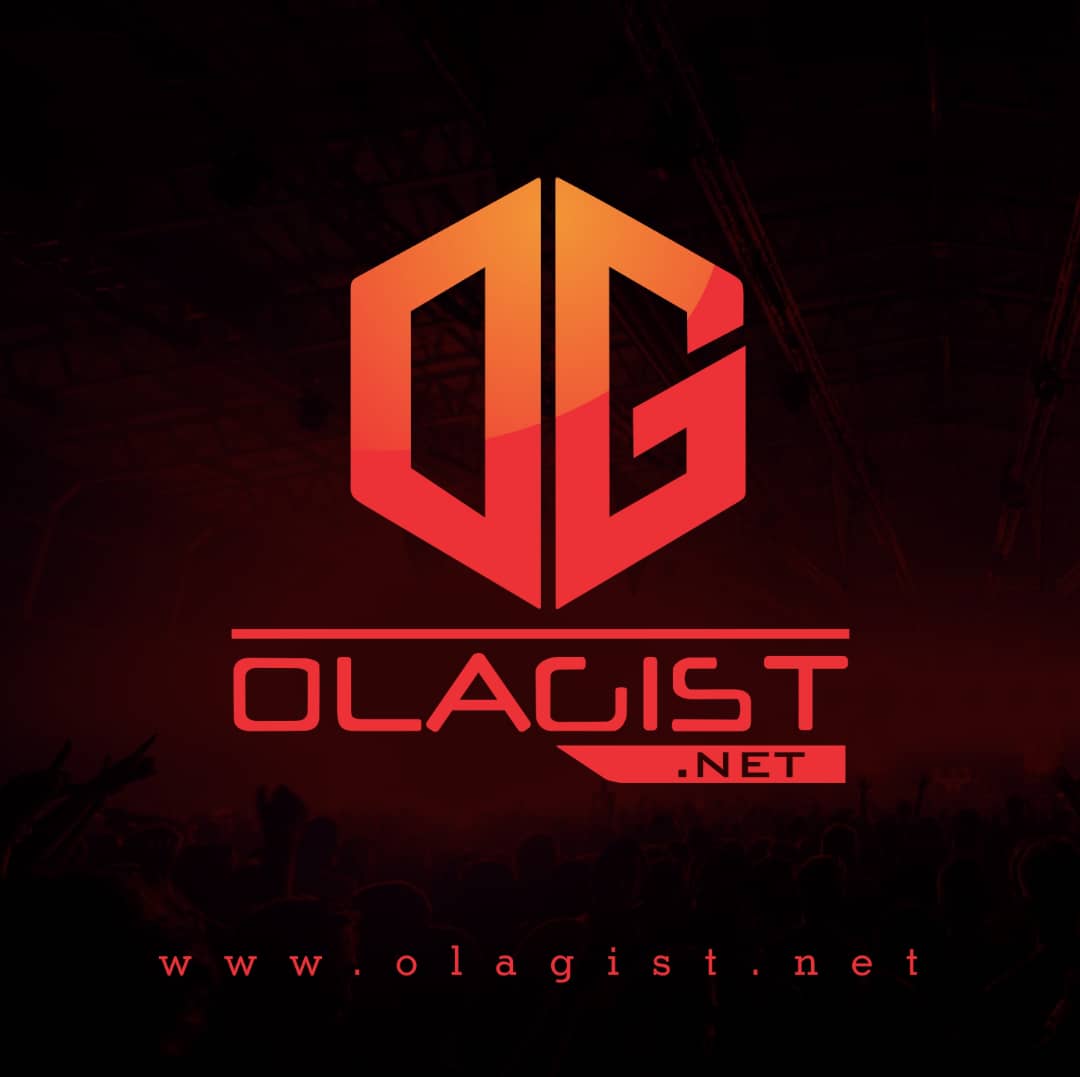 Today, Tyga is back with a new track titled "Lift Me Up." Just last month, the 31-year-old ran into some legal trouble, after he was accused of domestic violence, following a dispute with his then-girlfriend Camaryn Swanson.
Tyga turned himself in to the LAPD and then was later released on $50,000 bail. The two have not been seen together ever since the incident. No word yet on a full project by the rapper but fans can catch him performing at the Rolling Loud Festival in California on December 11.
While the imagery associated with the single features Tyga's silhouette in the clouds and could be assumed to be some inspirational effort, the track itself is all about the rapper flexing his high-profile lifestyle while putting his haters in their places.
Listen and Enjoy Below;