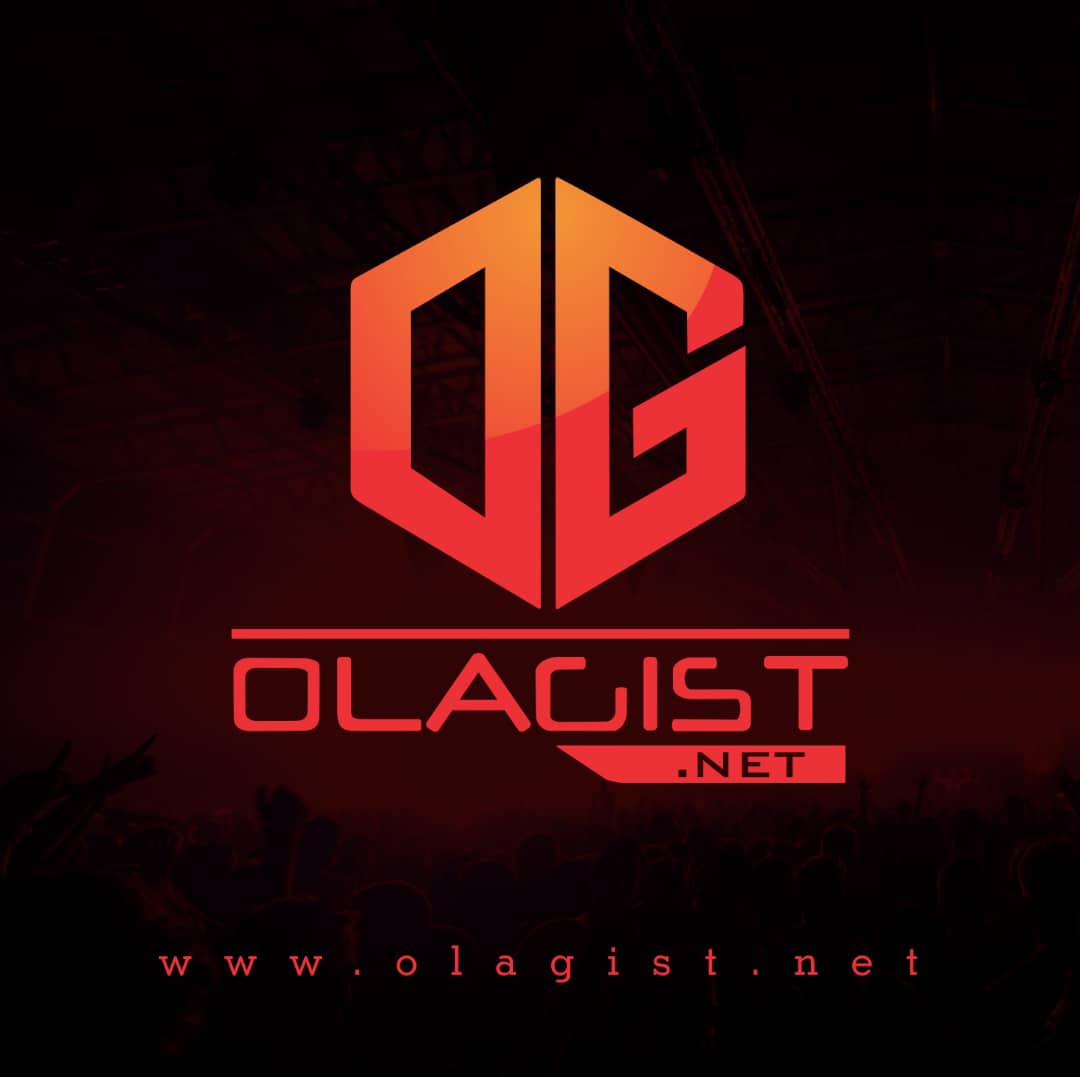 Read John Mikel Obi Net Worth, Salary, Biography, and Family
It's been said that Nigerians are so industrious that they can be found in almost every country in the world. In these countries, they have come to hold quite important roles in their different spheres of lives. Football is not left out in this as several Nigerians have dominated and are still dominating popularly clubs. John Michael Nchekwube Obinna, popularly known as Mikel Obi, is one of such gifted Nigerian stars.
BIOGRAPHY
Mikel was born in Jos, Nigeria on April 22, 1987. He had his primary school education at Jos Metropolis Township Primary School where he found his passion for kicking balls. At age 12, his skills appealed to scouts and he was selected by the Pepsi Football Academy. His first official team was the Plateau United.
Mikel joined the U-17 team of Nigeria and participated in the FIFA World Championship hosted by Finland. When the names of players were sent by NFA (Nigerian Football Association) to FIFA, Michael's name was wrongly spelt as Mikel. This led to his accepting the name as his football name. His amazing skills at the tournament saw him joining Lyn Football, a club based in Oslo, Norway. He played on the team for two years (2004- 2006) and made six appearances scoring one goal.
In 2005, Mikel Obi was chosen on the squad to represent Nigeria in the FIFA World Youth Championship. The team had an excellent run and got to the finals where the lost by one goal to the Argentinean team (2-1). Messi, who led Argentinean team, was made the best player of the tournament while Mikel Obi was placed at second best and made African Player of the year, a crown he retained in 2006.
After a controversy surrounding his move to Manchester United from Lyn, Obi joined Chelsea F.C. in 2006. The controversy, which dragged into months, was only resolved when Chelsea offered Manchester United a settlement of £12m and Lyn £4m.
Obi's first outing for Chelsea was in the 2006 UEFA Champions League match with Levski Sofia, a Bulgarian team. In the 11 seasons, he stayed with the London club, the defensive midfielder scored six goals in 374 appearances. The club also won nine trophies during the period, including the 2011- 2012 UEFA Champions League title and the 2012- 2013 UEFA Europa League title. In 2007 and 2008, he was named Chelsea Young Player of the year.
In January 2017, Mikel moved to Tianjin TEDA, a Chinese club, following Chelsea's refusal to renew his contract.  From there, he joined Middlesbrough in England on a short-term deal before recently signing for Trabzonspor in Turkey.<
FAMILY
His dad, Michael Obi (after whom he is named), is from the eastern part of Nigeria as well as his mum. Michael was a civil servant and upon retirement, runs a transport company. In August 2011 and during the 2018 World Cup, Michael was kidnapped in Nigeria but released on both occasions. His mum, Irosu Obi, is a businesswoman.
Ebere Obi and Patrick Obi are Mikel's elder and younger brothers respectively.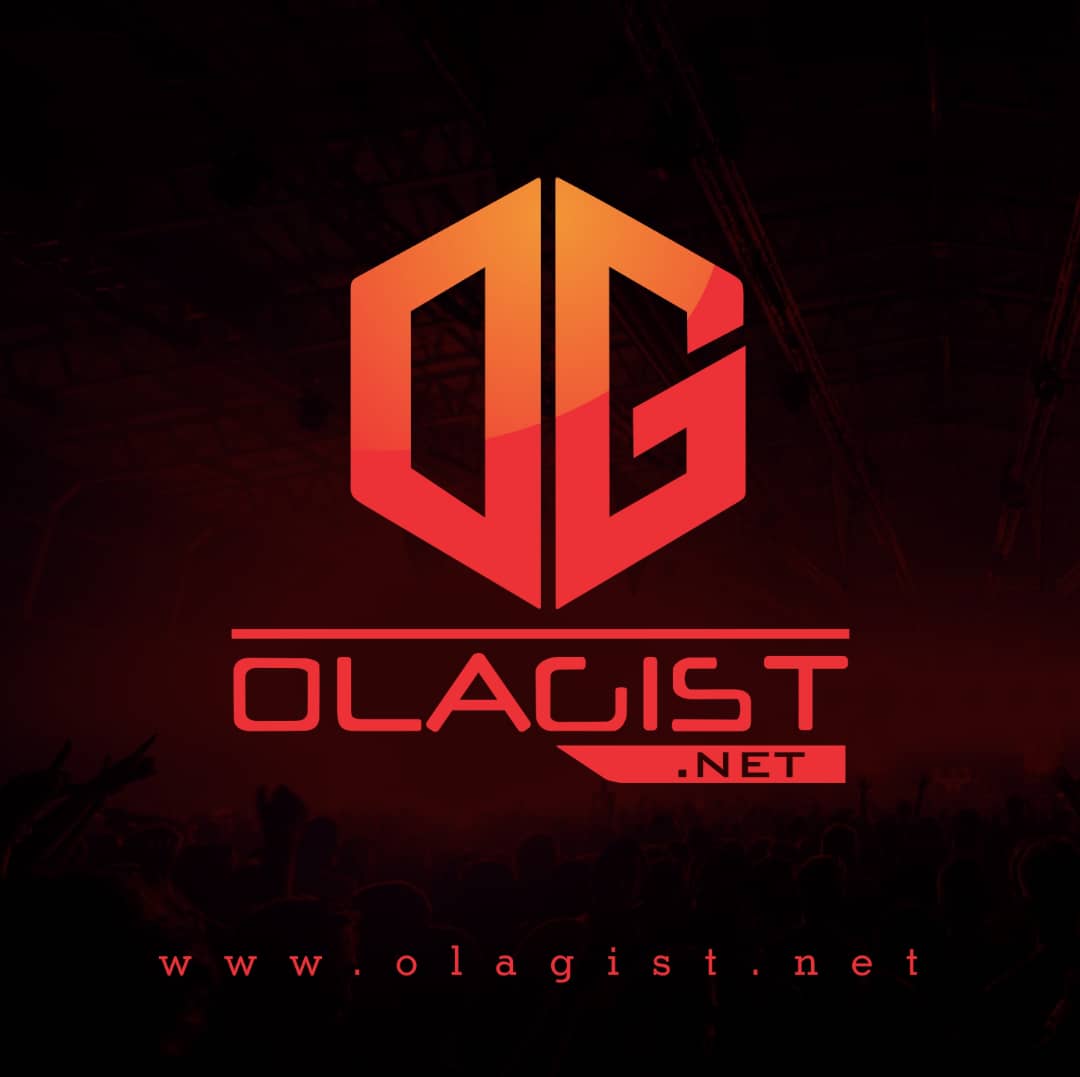 Mikel has twin daughters, Ava and Mia Obi, with his wife/partner, Olga Diyachenko , whom he met in 2013. Olga, a Russian businesswoman, gave birth to the girls in September 2015.
SALARY AND NET WORTH
In Chelsea, John Michael Obi's weekly basic pay was reportedly about £82,000. He was said to earn even more in Tianjin TEDA F.C., up to a tune of £140,000. He is said to be worth over £30m. He reportedly has a mansion in London and real estate in some major Nigerian cities. He also reportedly has a 2010 Bentley Continental GT, Range Rover Sport and 2012 Mercedes Benz E-Class.