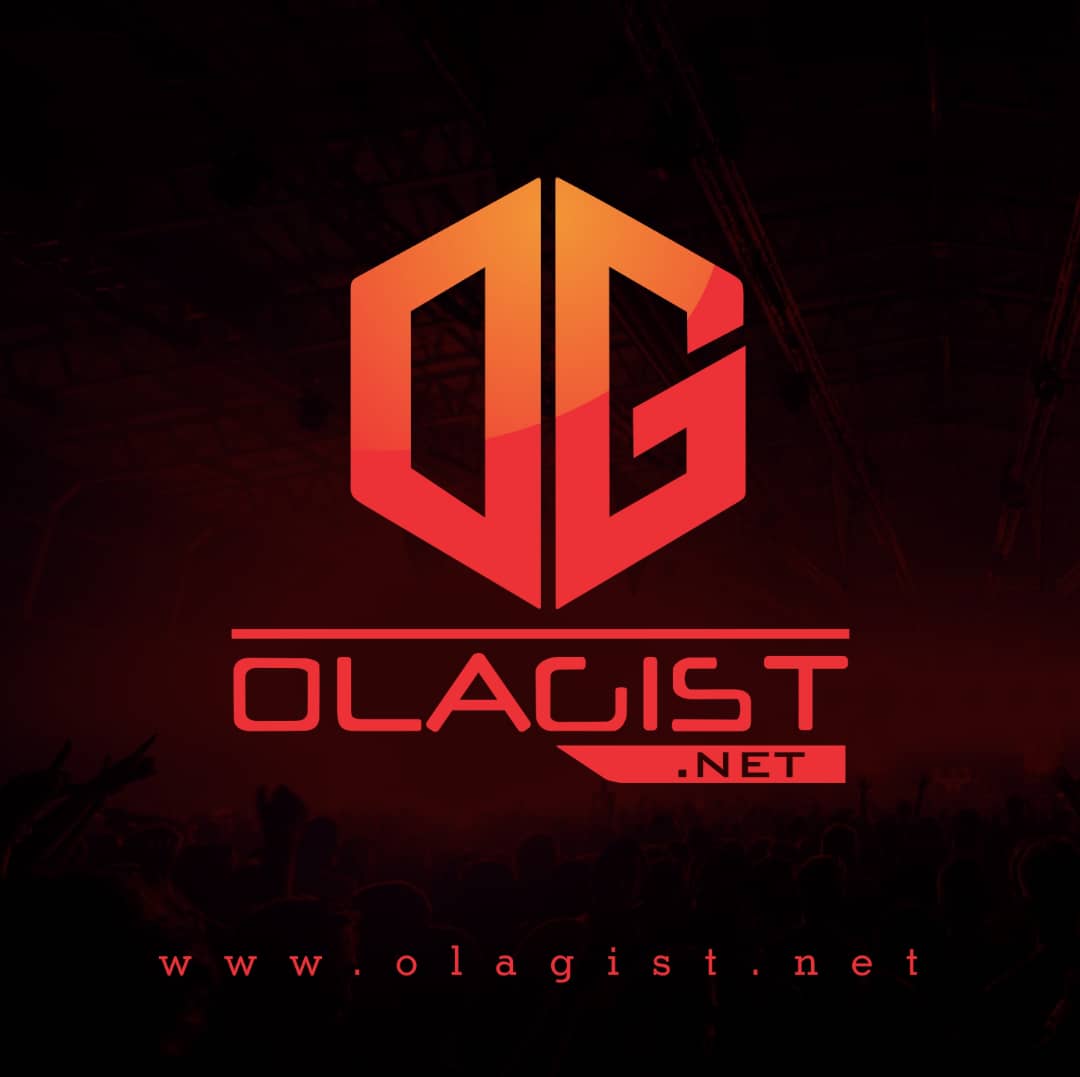 Jadakiss Share a New Song Titled Rain Featuring Nas & Styles P.
Jadakiss will make his much awaited return to the Rap game tomorrow, November 20th with his new album Top 5 Dead Or Alive.
The songs he has released so far have been hit or miss but the proper judgment will be made when the full project is here. Today, we have the Nas (he's definitely in a good form) and Styles P featured 'Rain' for our listening pleasure.