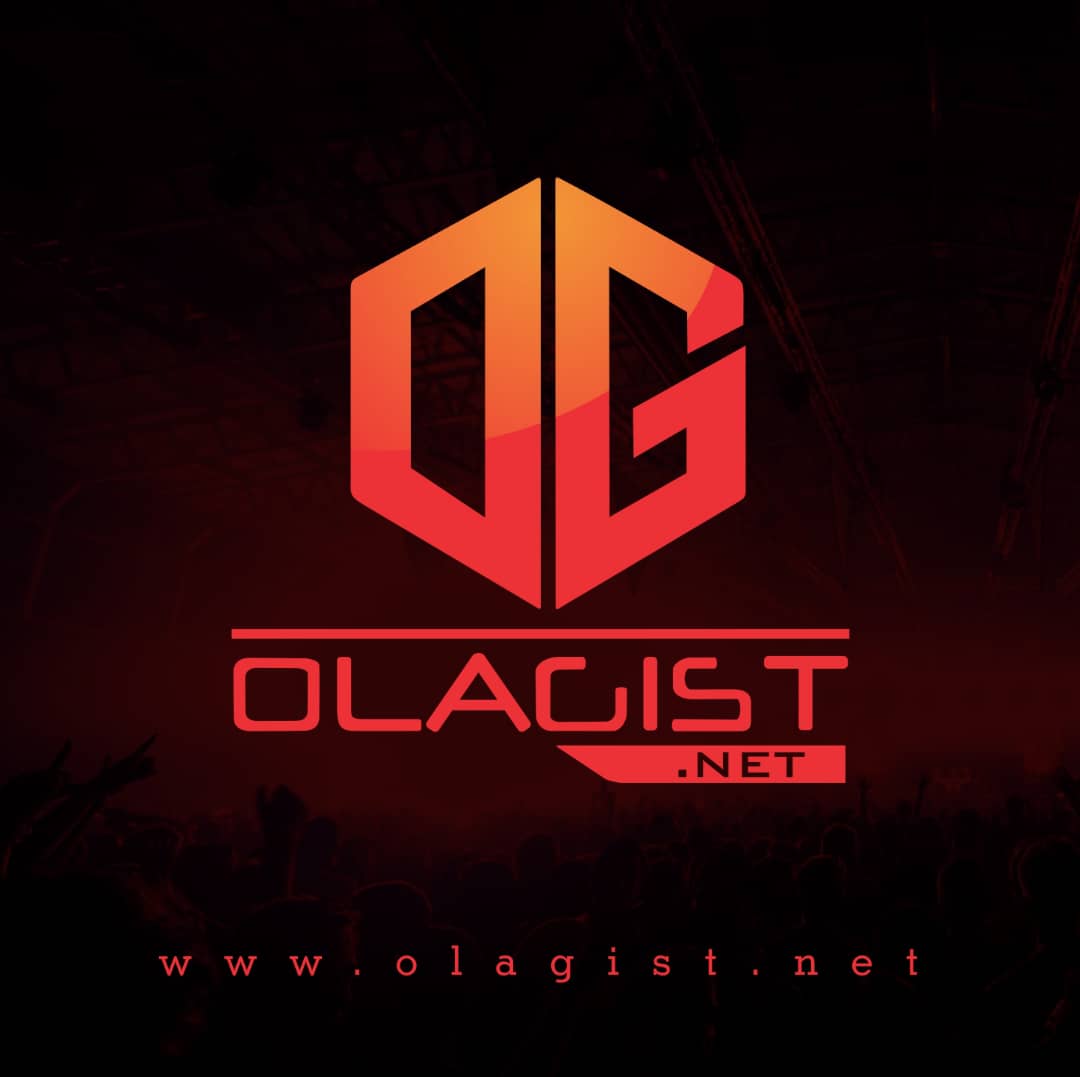 Akon – Ride Daddy Ft O.T Genasis New DOWNLOAD Song
Akon released a new compilation tape with DJ Whoo Kid called Konvict Kartel Vol. 1 which featured music from some of his newest signees and affiliates under his label, including OG Boo Dirty, Tone Tone, Money Man, & more.
But for its opening record, Akon decided to record a new song for himself with fellow hit-maker O.T. Genasis called "Ride Daddy," and it's got great potential. Aimed at the clubs, the braggadocios party cut finds Akon boasting about his lavish lifestyle.
While making it clear he has something for the ladies to ride on to, before O.T. Genasis comes in & delivers his usual turnt-up verse about money.
Take A Listen Below

DOWNLOAD Akon – Ride Daddy Ft O.T Genasis