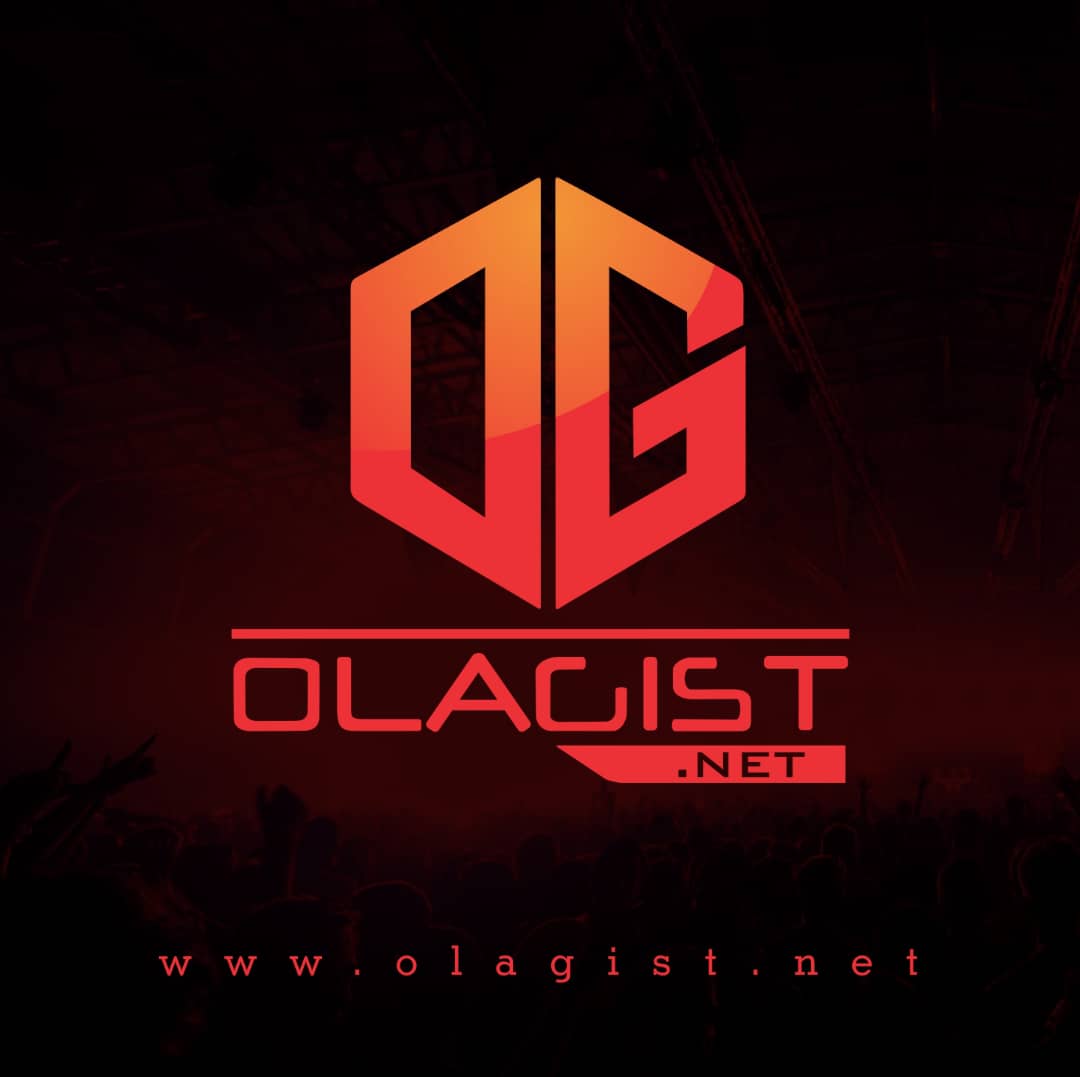 As promised, Rich The Kid delivered his new single "Plug Walk" after premiering it on Zane Lowe's Beats 1 show. The track features a spacey beat, which employs use of vintage analog-sounding synths and 808s.
During his interview, he revealed that he originally wanted Drizzy to hop on the track, but it ultimately never came about; however, that might be a different story if "Plug Walk.
From the cover art to the lyrical content, Rich seems focused on delivering an aural science fiction experience. Only it's more like what would happen if an astronaut could smoke weed in space.
"You can reach me, space coupe like ET," raps Rich The Kid, "it's the plug tryin to call me, I was up choppin' early in the morning.
Take A Listen Below: