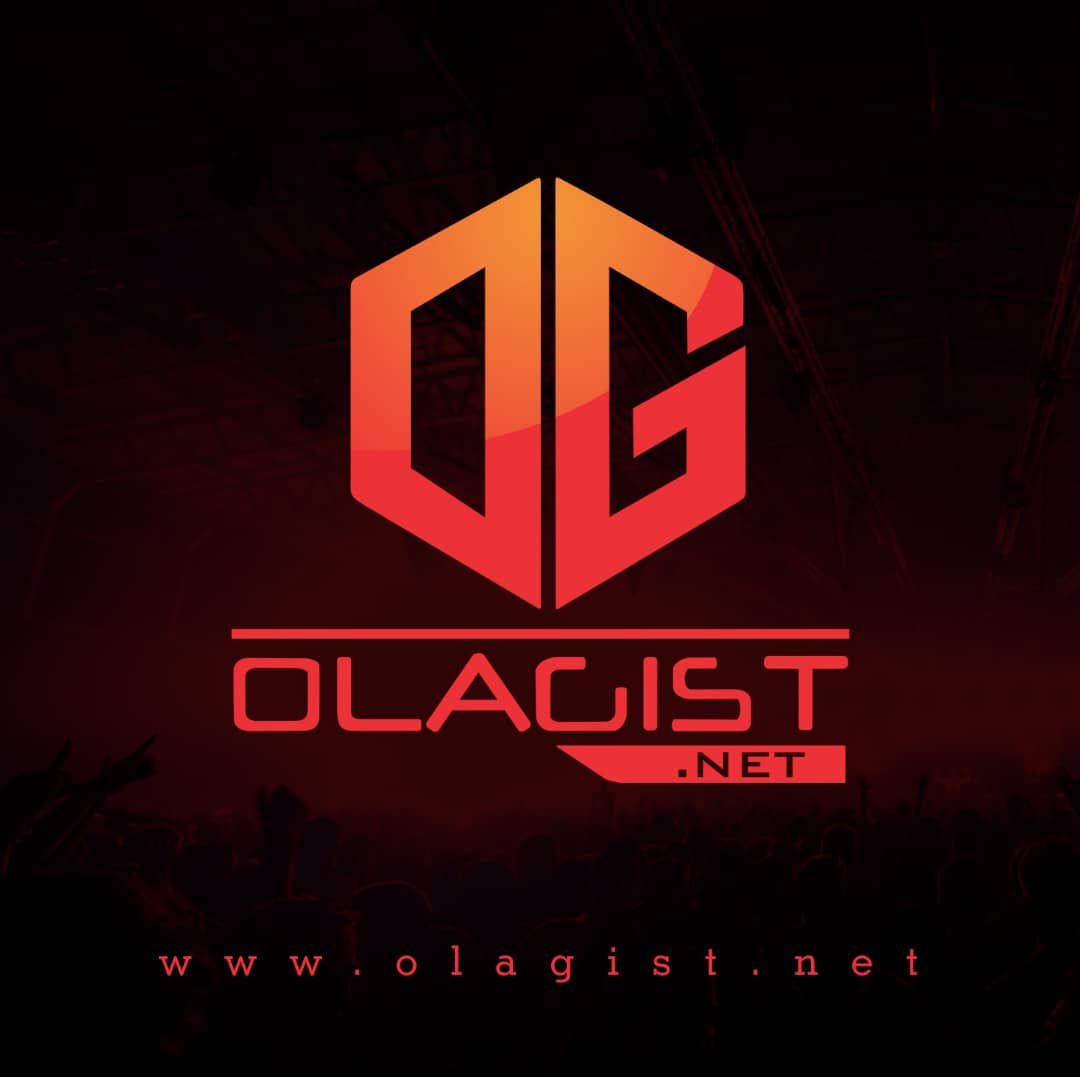 Jadakiss hasn't dropped a solo album since 2015's Top 5 Dead or Alive but he makes sure he keeps the music coming.
The Lox legend has all but established himself as foundational pillar in New York hip-hop, and while he's never quite managed to sound comfortable over a club banger, that doesn't mean he can't craft a respectable party track.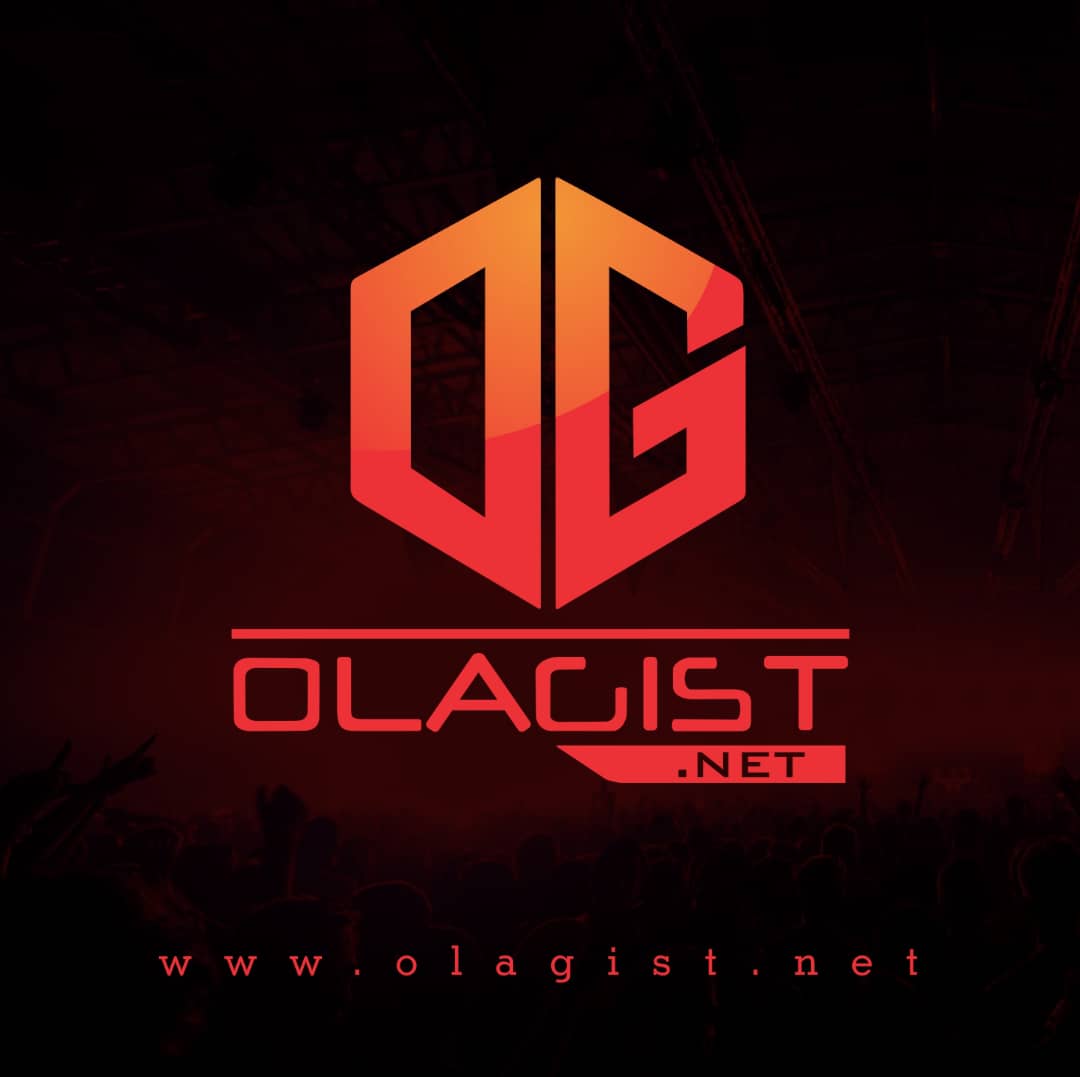 The New York rapper is back today with a new song titled 'I Need You' where he joins forces with friends Nino Man and Flowboy Vegas.
With a smooth, sampled instrumental and lines like "this rap sh*t is my life and I need you," this is a really solid listen.
Take A Listen Below!