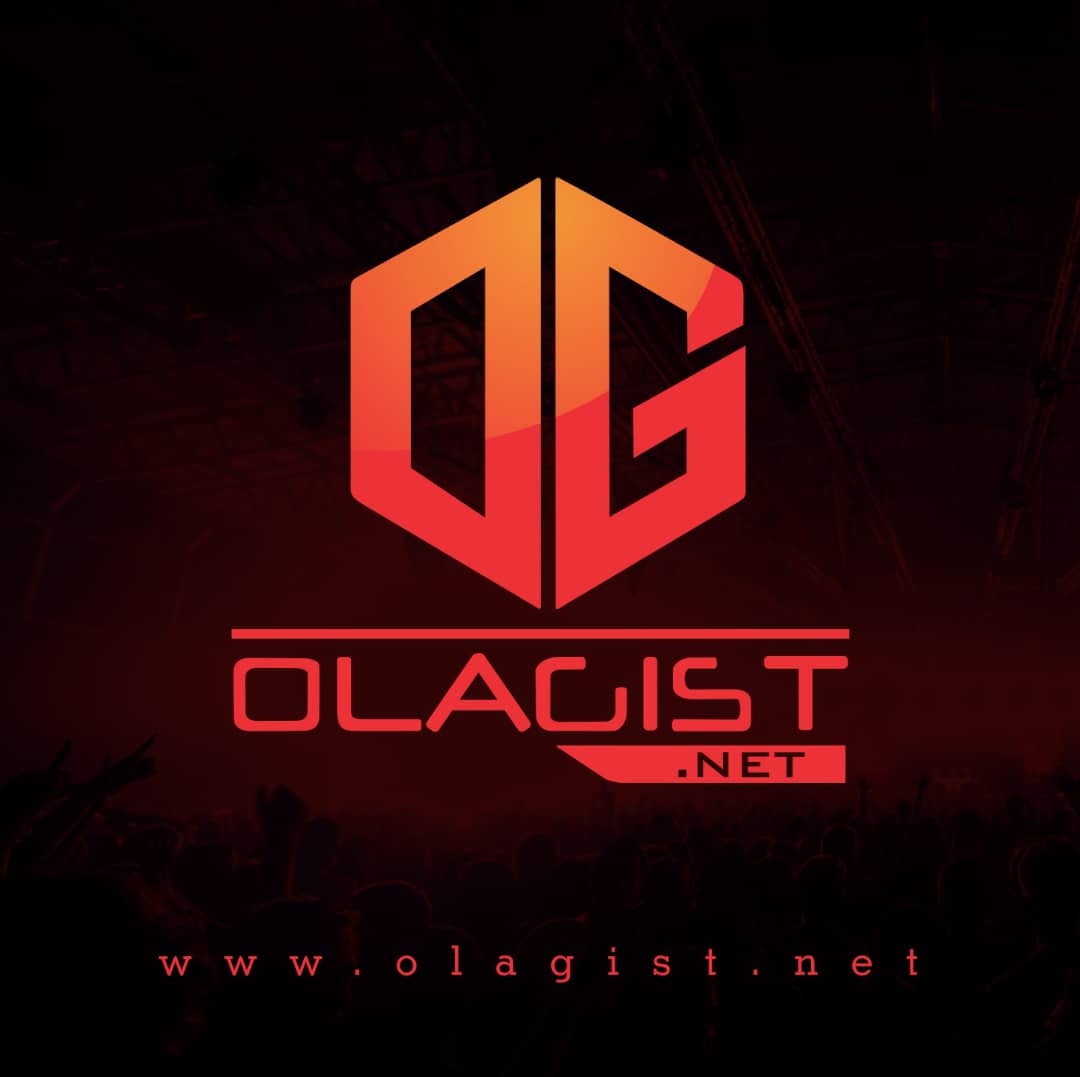 BTS project of 2018 is here, and it's a festive mixtape from the Korean act's ball of energy J-Hope.Laid-back and breezy for its first half and harder-hitting on the later tracks.
J-Hope's Hope World was released Thursday (March 1, March 2 in Korea) along with a music video for the '90s-tinged "Daydream.
The seven songs of Hope World offer a look into the BTS member's artistry and personality, with the groovy intro track, also called "Hope World," declaring it an expression of his hope and career-propelling determination by comparing the mixtape to a novel relaying J-Hope's life.
Take A Listen Below!