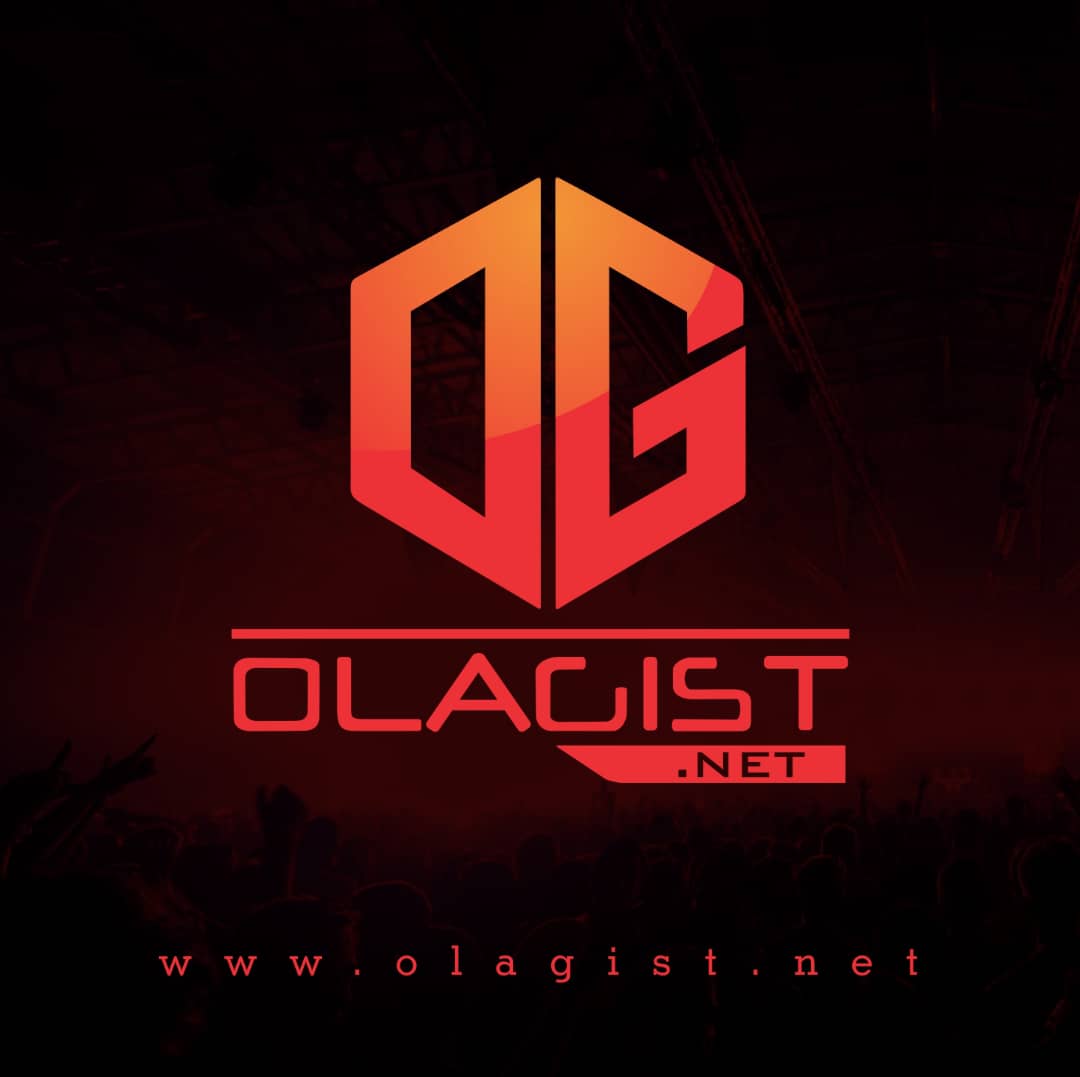 Jacquees teams up with T-pain on this new single titled 'Rodeo'. If you've been following the rising singer Jacquees, you know he's been promising fans his 4275 project for quite some time.
It contains two features from Wale and T-Pain, with production predominantly handled by his go-to Nash B– Nash which Jacquees murdered, if you need more evidence of their chemistry together.
He discussed the project when we shot him for On The Come Up almost exactly a year ago– and now it looks like he's finally ready to let fans hear it.
Take a Listen Below!